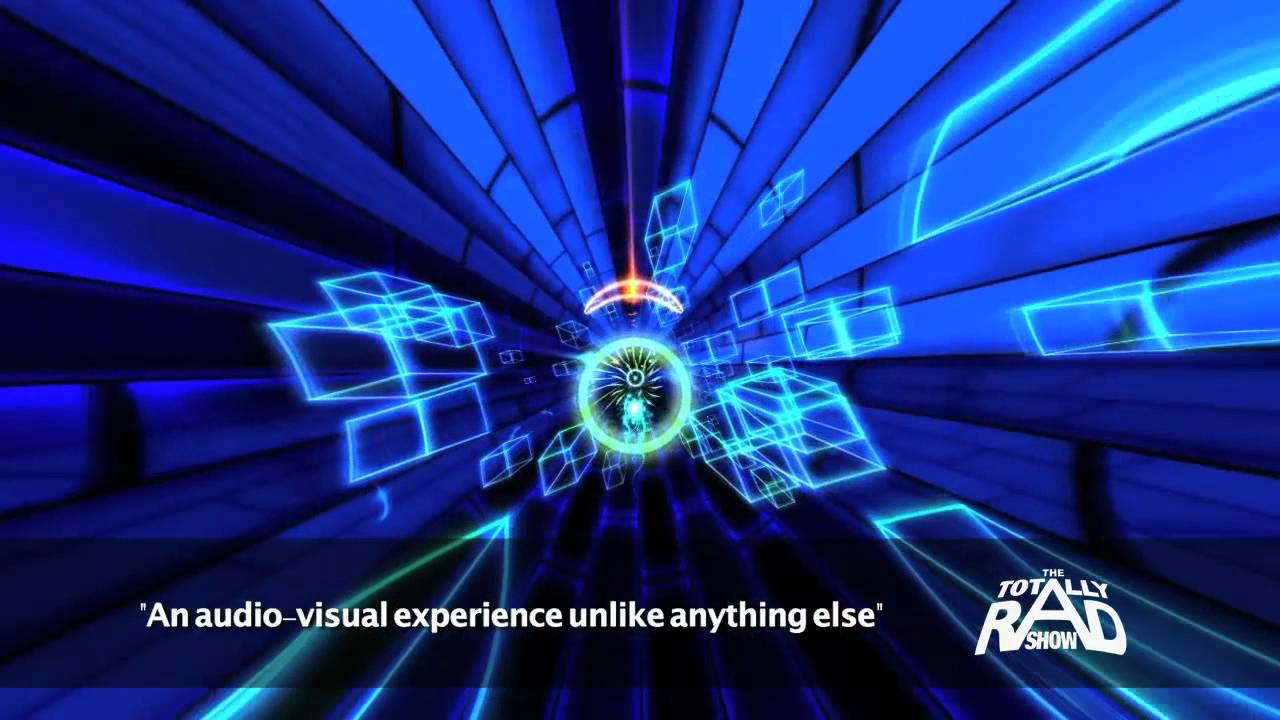 For Immediate Release: July 9, 2012
Media Inquiries: Twitter: @DyadGame
Consumer Inquiries: http://www.dyadgame.com
Today, Dyad was approved by the U.S. Fun and Diversion Administration to administer extreme doses of sensory stimulation. It is absorbed directly into gamers' cerebral cortex via their optical, audial and touch receptors. The game was approved for use in all patients in North America who are in possession of a PS3 console and $14.99, and who are not adversely affected by excessive synaptic activity.
Research on Dyad began in 2008 in TRNT by Shawn McGrath. After TRNT officials observed test subjects wholly absorbed in euphoric trances and reviewed testimonies of transcendental interactive experiences, TRNT halted development of Dyad and expelled Shawn. Determined to finish his research and enlighten gamers worldwide, Shawn partnered with enigmatic composer David Kanaga and continued developing Dyad in secret. This collaboration prompted Dyad's incoming release for the purpose of stimulating gamers' sense of discovery and aid in the search for their own deific particles.
On July 17th, gamers are encouraged to access the PlayStation Network and drop into Dyad to experience a mind-bending harmonious synthesis of color and sound while hooking, grazing and lancing their way toward mastery of Dyad's 27 sensory-scrambling psychedelic campaign stages. A Platinum Trophy will be awarded to those who are able to conquer an additional 26 tactical freakout Trophy levels, while a final 26 Remix levels will lead to new heights of interactive relaxation and is recommended for gamers at risk of health complications. The consumption of Dyad is aided by the inclusion of 1080p, 60fps visuals and wholly uncompressed audio.
Dyad thanks gamers for their participation.