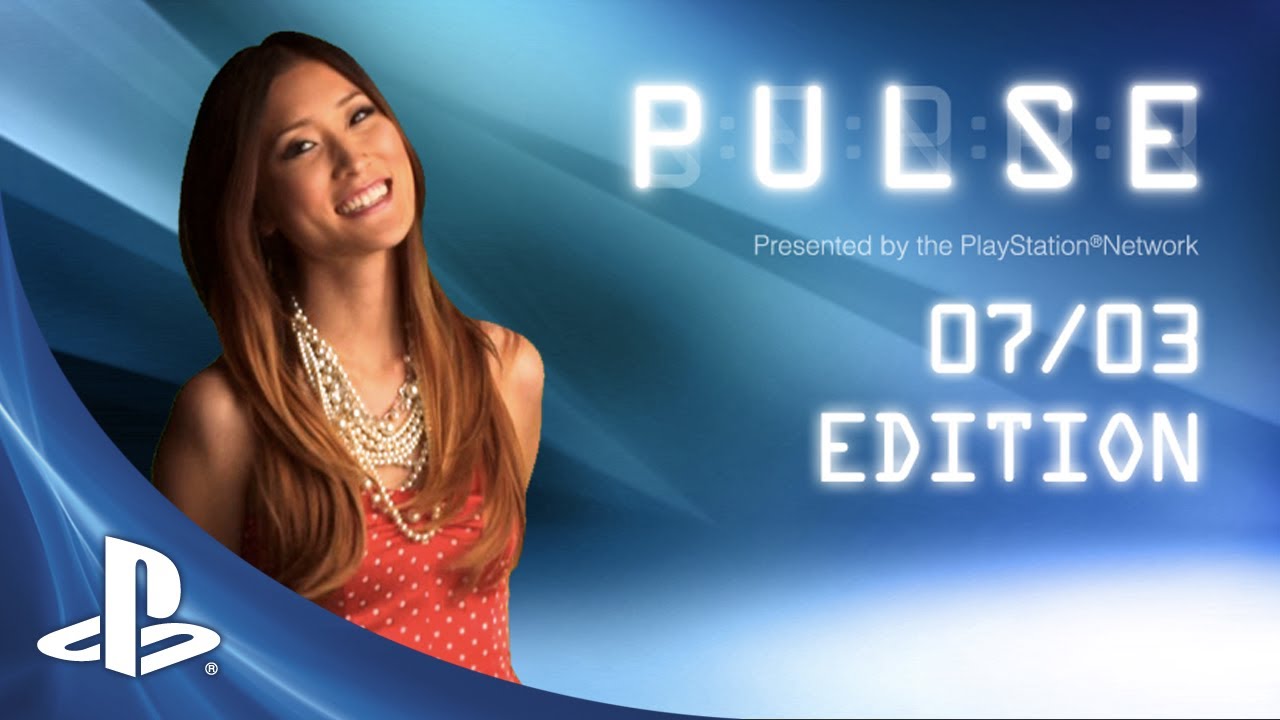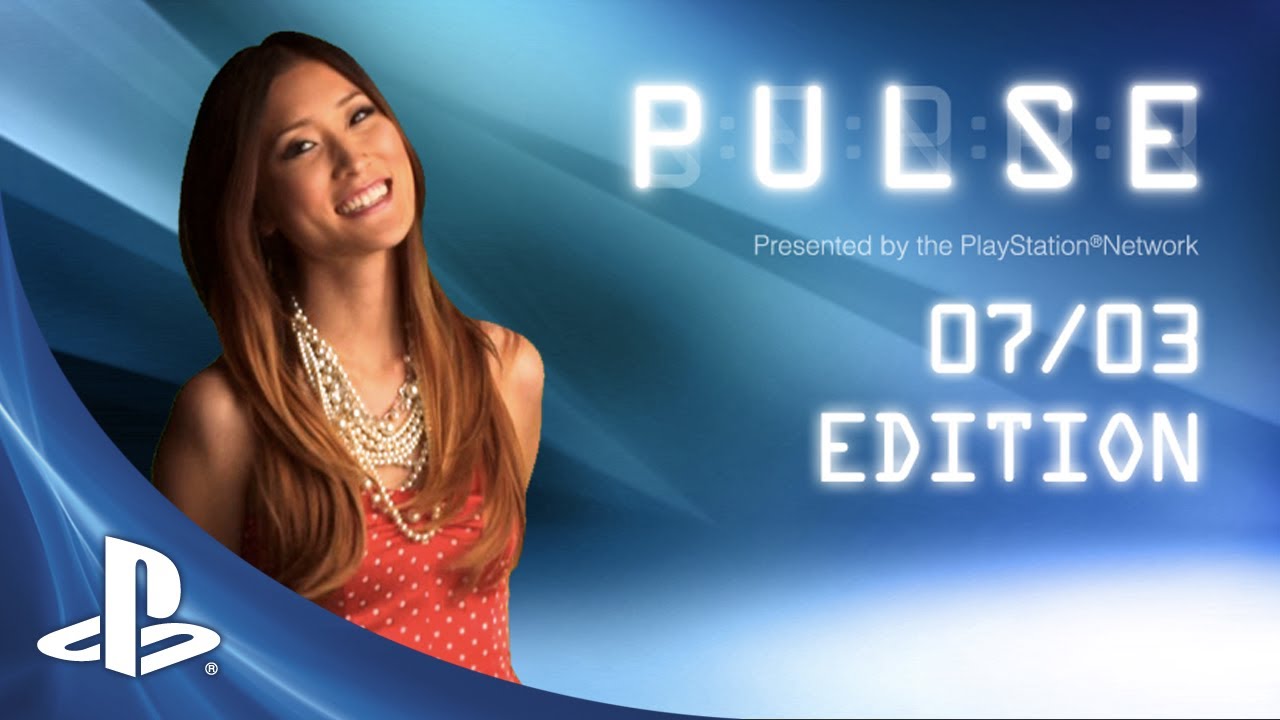 Summer is a great time to game. Open the window, turn up the volume to let everybody know what you're playing. Another way to celebrate summer gaming is to watch this edition of PULSE which features new and upcoming releases and the annual PlayStation Store Summer Sale. Join Christina Lee for a look at Rainbow Moon — a classic looking 90's RPG produced by the same folks who created Soldner X. For the PlayStation Vita, Zen Pinball 2 is coming soon supporting cross-play. The PS3 version supports stereoscopic 3D and is backwards compatible for those of you who've got the original.
In PlayStation Plus news, Gotham City Imposters is now part of this month's instant game collection. Check out this zany take on the Batman universe with wacky costumes and bullet flying mayhem. And, finally, the Top 10 features the most popular downloads of June. Not a huge surprise in the number one spot, but check out a couple surprises lower in the list.
So, watch right here on the PlayStation.Blog or download HD, SD, and PS Vita versions from the PlayStation Store after today's update.
We hope you enjoy this quick look at what's happening on PlayStation.