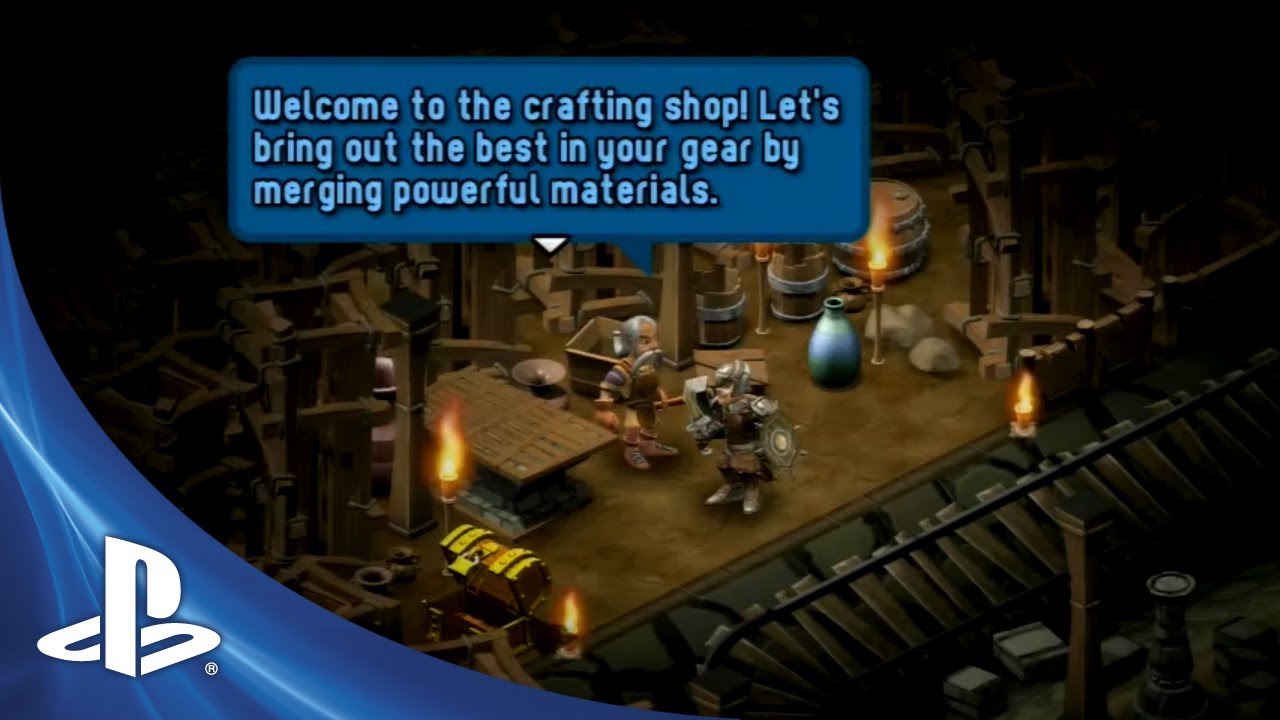 Less than two weeks until our new RPG Rainbow Moon hits PlayStation Store! Today, we're going to share more details with you, along with another entry from our Dev Diary video series.
Previously, we talked about Rainbow Moon's battle system and the game's character development system. Now I'm going to tell you more about all the weapons and equipment that you can acquire in Rainbow Moon, as well as how to improve them through the crafting system.
The six characters that you'll come across during your journey can be equipped with five different equipment types: weapons, hats, body armor, amulets and rings. All these items have their own attributes, and some even have built-in passive skills or conditions. In true RPG fashion, equipping better gear will make your characters more powerful during battles.
You'll start your adventure with very basic gear — just enough to take on the game's weaker creatures. As you progress through the story, you'll be able to purchase new gear from merchants. And if you're lucky, you'll find some useful equipment in hidden treasure chests!
You'll find hundreds of different items along the way, giving you tons of possible gear combinations. And whenever you equip your characters with new weapons or armor, their look changes immediately. Try to find the ultimate gear for all your party members!
If the plethora of gear to find in Rainbow Moon isn't enough to keep you busy, we've also implemented a crafting system to upgrade your existing gear. Each piece of equipment has a different number of crafting slots, which can be filled with all sorts of materials you collect from defeated monsters. While most crafting results can be previewed, we've also added plenty of secrets. Crafting is free of charge, so make sure to experiment a lot.
Rainbow Moon will be available on PlayStation Store July 10th for $14.99. PlayStation Plus subscribers can enjoy a 20% discount for the first two weeks after launch. Make sure to follow our development and other news on Facebook or visit Rainbow Moon's official website.
Please share your feedback and ask any questions you have in the comments below. I appreciate all the feedback that I've received from you so far, and I'll be sure to get back to all your questions.