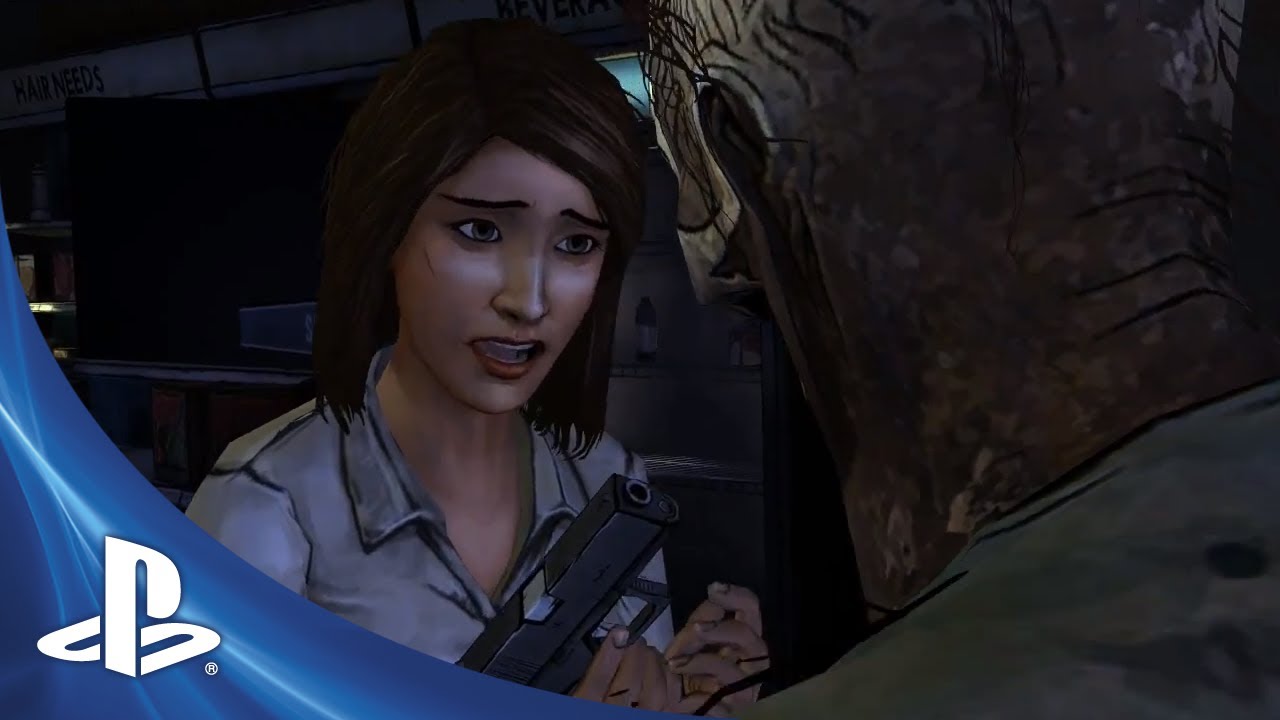 The Walking Dead, Telltale Games' continuing story of adventure horror based on Robert Kirkman's Eisner Award-winning comic book series, continues this week for PS3! Episode Two – Starved for Help tears through flesh and bone and onto the PlayStation Network this Friday for $4.99 or will be available as a download from within the game's menu for existing season pass owners!
We're really excited to continue the story of Lee Everett; players will have to deal with the repercussions of the choices they made in Episode One and they'll be confronted by more difficult and sometimes gut-wrenching choices in Episode Two. Remember, the decisions you make means that your story of The Walking Dead could be substantially different from someone else's – this is what we call 'tailored narrative'.Our game engine has been tracking every choice players made in Episode One – A New Day. From course-altering life-and-death decisions to seemingly banal actions and conversations, we're keeping tabs on all of it.
**(Spoilers: Don't watch this if you haven't played Episode One!)**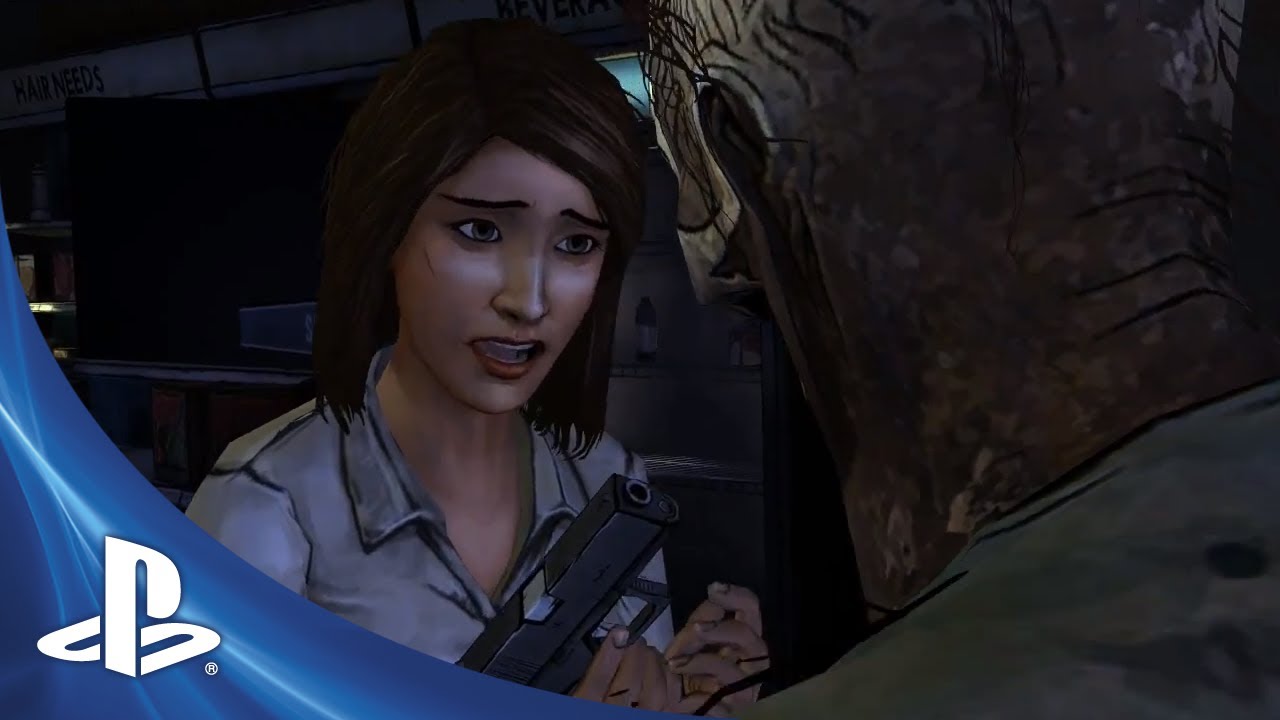 This video is just a sampling of some of the choices players made in Episode One. Those choices might have an effect in the scene you're playing, later in the episode, later in the season or not at all. Think about what you do and say — the game and the characters in the game are watching! The information recorded by the game helps the team devise aspects of the ongoing story of The Walking Dead, making this episodic gaming at its best!
Hopefully by now, you're hungry for more information about Episode Two – Starved for Help. Let's just say that if you thought Episode One – 'A New Day' had some nasty, stomach-churning moments, you're probably going to need a bucket at hand (and perhaps a box of tissues for tears; this episode made our PR manager cry) for episode two!
The Telltale team is thrilled that you're getting your hands on The Walking Dead: Episode Two – Starved for Help soon, and we can't wait to see all the choices you make as you sink your teeth into it!