This Wednesday, June 27th, we get ready to celebrate July 4th and Canada Day in PlayStation Home with a bang. Also, Granzella releases even more fantastic items, Heavy Water releases more Heavy Ink tattoos, LOOT opens up its fantastic machinima-maker Stage Set as an open house, the Midway Ca$h Carnival enters its sixth week with a new prize, x7 gets another collection of early-access items, and the Community Theater gets some exciting new coverage.
Starting off with a blast, head to Pier Park starting this Wednesday, June 27th, and prepare for our annual summer festivities. Following Home tradition, we celebrate Canada Day (July 1st) and American Independence day (July 4th) with an evening event of fireworks, rewards and community fun. I won't spoil the surprises, so head there starting this week. Like any holiday, this event only comes once a year, so be sure to enjoy the sparks and explosions before the holiday comes to a close.
Fans of Granzella will enjoy the tons of exciting things that come to Home this month.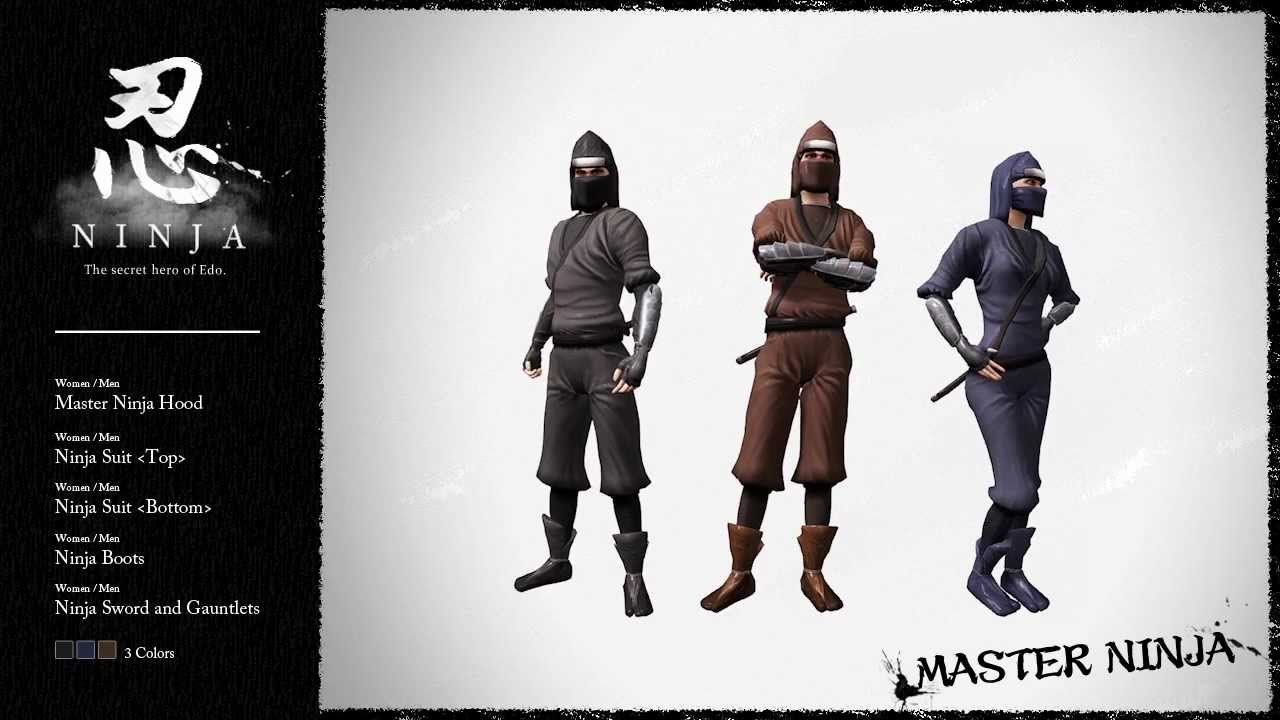 The long-awaited ninja costume has arrived from Granzella! Supporting Japan from the shadows, the stealthy ninja lives for the night. Creeping quickly, dodging attacks with impressive cartwheels and back flips, the ninja is able to defeat enemies with overwhelming speed. Dressing in a ninja outfit is like melting into the darkness. Live in the shadows and become a shinobi!
These ninja costumes are available in three colors: black, deep blue, and persimmon. With quick moves and a variety of special abilities, your enemies will be at your mercy. Strike with deadly accuracy! Equipment with a higher Stealth Level opens up a variety of additional ninja abilities. Don't forget to check out the Master ninja Hood and Cross Shuriken which will also be released simultaneously with the ninja costume.
Good news for ninjas fighting in Operation: Defend Edo! The sexy ninja series turns the image of the once stoic ninja on its side. Also available, the Kunai throwing knife—each one is a powerful projectile.
This week also brings the stunning Beautiful Eye series! These eyes have a natural size and catch the light, creating a subtle allure—sophisticated, beautiful, and more intense.
Out earlier this month, this stylishly concealing outfit is available in four colors, captivating black, dazzling white, passionate red, and cool blue. So be sure to dress to fit your mood.
Don't forget the cutest beach companion—the Coconut Crab. This crab will loyally follow its master and is willing to go anywhere. Sometimes its affection for its master is so strong it results in a nice big hug… on the face!?! But don't worry, this crab is from Earth, so it's safe… Promise!
The Coconut Crab set includes both the pet and a face-hugging crab headphone item.
Speaking of loyal companions, Granzella is introducing the Shiba Dog. Loyalty—it's the willingness to follow you anywhere. It's the urge to go crazy with excitement when you've returned home. It's trust placed in you. It's knowing that you're in it together. It's the way th- Oh hey! Is that a treat? Gimme gimme gimme!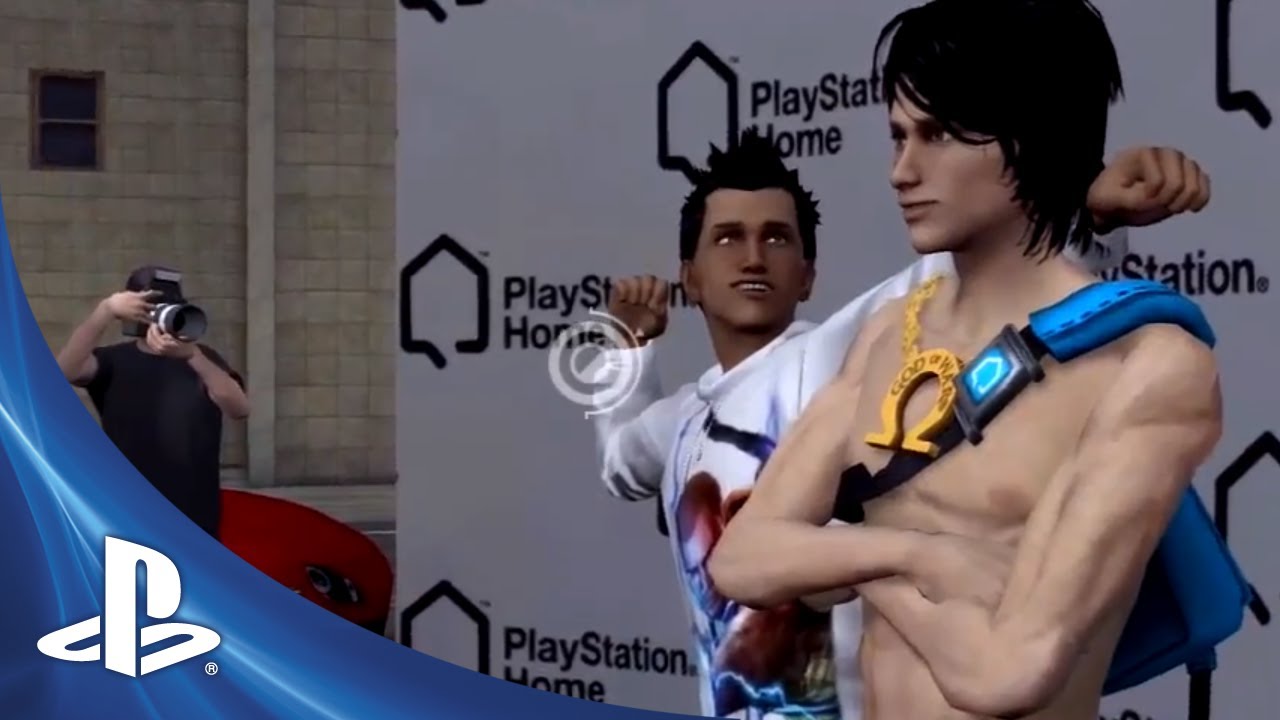 This week LOOT is opening the doors to their most advanced movie studio production space in PlayStation Home, the LOOT Studio Stage Set. All PS3 users will have free access to the LOOT Studio Stage Set Open House. This virtual space is modeled after actual Sony Pictures Entertainment professional sound stages located on the Sony Pictures Lot in Culver City, California. The Studio Stage Set cameras can record video and audio to the PS3 hard drive or upload directly to YouTube. Together with PlayStation Home's highly customizable avatars, clothing, furniture items and environments, the creative possibilities are endless. Gather your friends and start creating today!
Having a party or shooting a movie this week? Then you need the LOOT Actives Bundle! You'll get the Active Searchlight, Fog Machine and Grandfather clock for one low price. If you own the LOOT Space Apartment or the Sunset Yacht, you'll get a sweet 50% discount! With the Searchlight you can manually aim the light, set it to automatically rotate; you can even change the color! The Fog Machine has four control settings (Light, Moderate, Heavy and Intense) and color settings, making it perfect for any party. And The Grandfather Clock matches the time of your PlayStation 3 and chimes in the hour with a cuckoo bird and dancers.
Heavy Water brings a new collection of tattoos to Home under the Heavy Ink brand. Visit the Mall where you can purchase these tattoos for your avatar, male or female, light, dark or medium skin tones! The designs come in Obsidian and Ivory, so pick the color that works best for you or buy both colors and mix and match! These tattoos are meant to be worn with your existing clothing*, and if you don't have clothing that works, Heavy Water has provided Bare Canvas torsos free of charge for male and females to proudly display your ink!
*Some clothing items are made differently so clipping might occur with the tattoos.
New styles will come to PlayStation Home next week, so save up and get more ink next week! Stay in the loop by going to the Heavy Inked official site to see what's in development or follow them on Twitter. Comments, ideas or requests? Drop us an email.
The Home Casino Management sent in a little note to share:
"The renovations are now complete and we're happy to announce the installation of all new Roulette tables now available in the Roulette & Big Six Wheel Room. The croupiers are standing by for your play right now! Stop by and have a spin today!"
Head over to The Casino and level up to Tier 2 in all of the games and be rewarded the new Magician's Outfit. Now you can dress the part of a big-time stage performer with the hat, suit, and wand. Please refrain from doing any sort of magic with the chips, The Casino will be making sure there is truly nothing up your sleeves.
Magnus is back this week in the 46th volume of the Virtual Item Showcase. We know you missed him, so check out his fantastic new, highlighted content.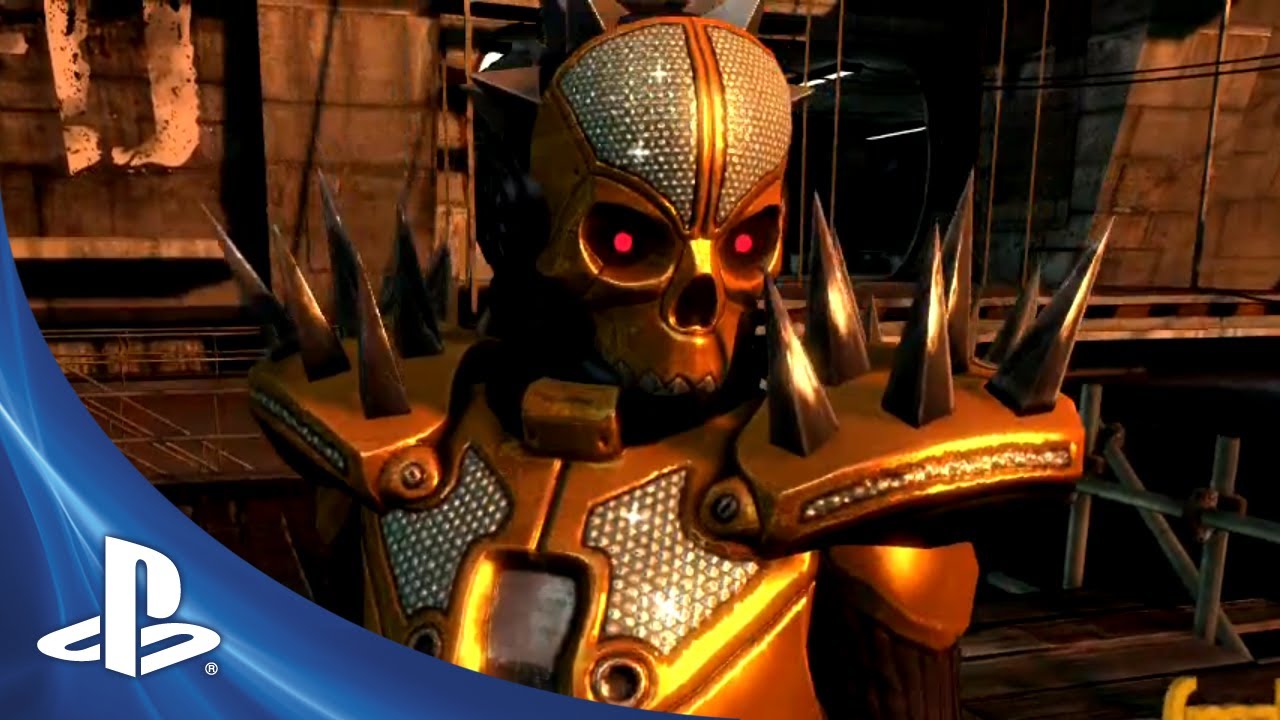 Don't forget, this week you have the chance to win another fabulous prize at the Midway Ca$h Carnival Sweepstakes! Go to the Hot Zone to sign up for the Sweepstakes and every green ticket you spend playing any Midway or Hot Zone game earns you an entry into the weekly drawing! And every weekly entry counts toward the Grand Prize drawing for $15,000! Real prizes! Real Money! Real Fun! For official rules, click here: http://bit.ly/midwaycashcarnival
If you missed them during E3, don't miss Discobot XT6000 and the Nebulon Storage Backpack from Hellfire Games, available in Novus Prime today! Create an instant dance party anywhere in Home with the Discobot XT6000 outfit, complete with holographic dance floor projection, detachable disco ball head, 4 custom animations, and laser light show – and show off your Nebulon stash and get a permanent 10% in-game bonus with the futuristic Nebulon Storage Backpack for Novus Prime!
As usual, Lockwood Publishing is planning some spectacular surprises for the season of fireworks. I believe you'll be beyond dazzled with what they have in store. PODI, coming soon!
Speaking of other upcoming content from Lockwood, they have another developer diary post for Mercia: Fracture Realms. Click here to check out the full post.
This week, PS Nation shares its first episode from E3 2012, sharing some great interviews and more. Head to the Community Theater, and if you haven't picked up your PS Nation t-shirts, they will be available again for watching the episode. Also this week, PSTalent.com announces its Superhero contest. Click here for full details.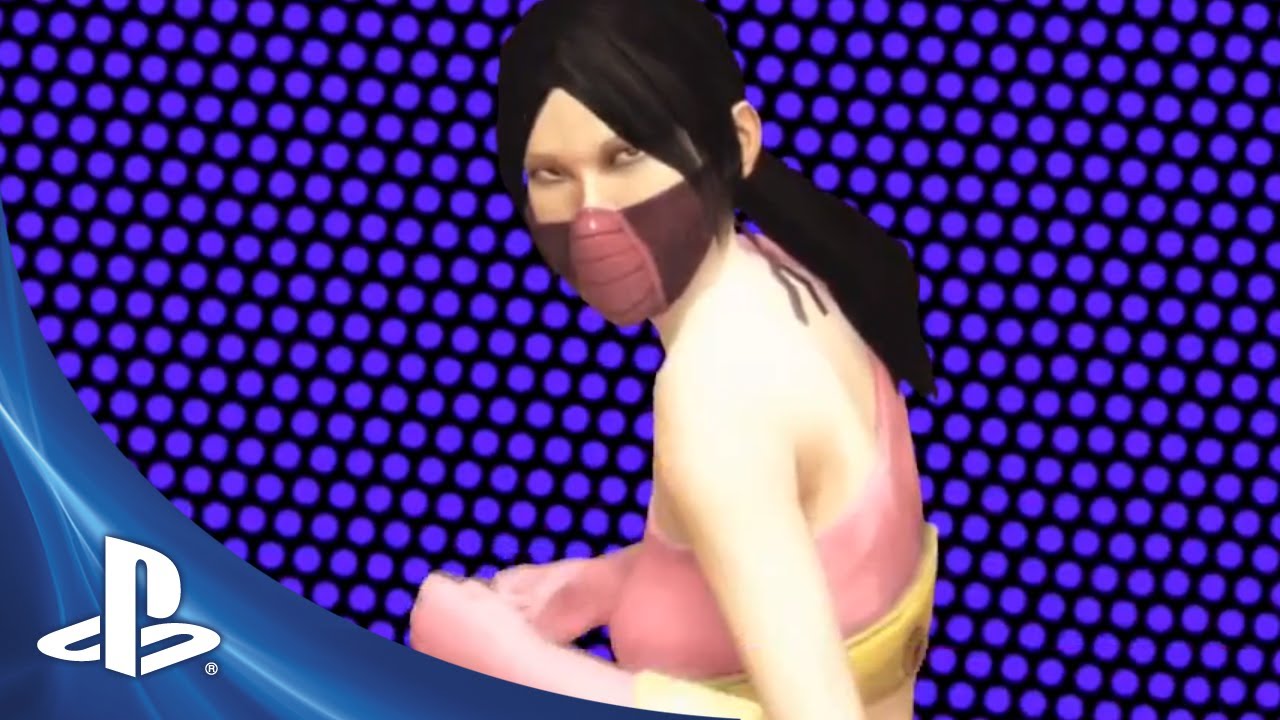 Finally, the exclusive nightclub x7 gets some new early-access weapon-themed furniture, and two adorable companions, a polar bear and a seal pup! Pick them up and get the owners of the most adorable new companions in Home. Also, there's a new freebie and another exclusive super deal bundle.
Phew! See you in Home!