Rainbow Moon is our upcoming role-playing game for PS3. It's been nearly two years since we started working on Rainbow Moon, so we can hardly believe that the game releases on PSN in just over two weeks — it'll hit PlayStation Store on July 10th for $14.99. If you're a PlayStation Plus subscriber, you'll enjoy a 20% discount, paying just $11.99, for the first two weeks after launch.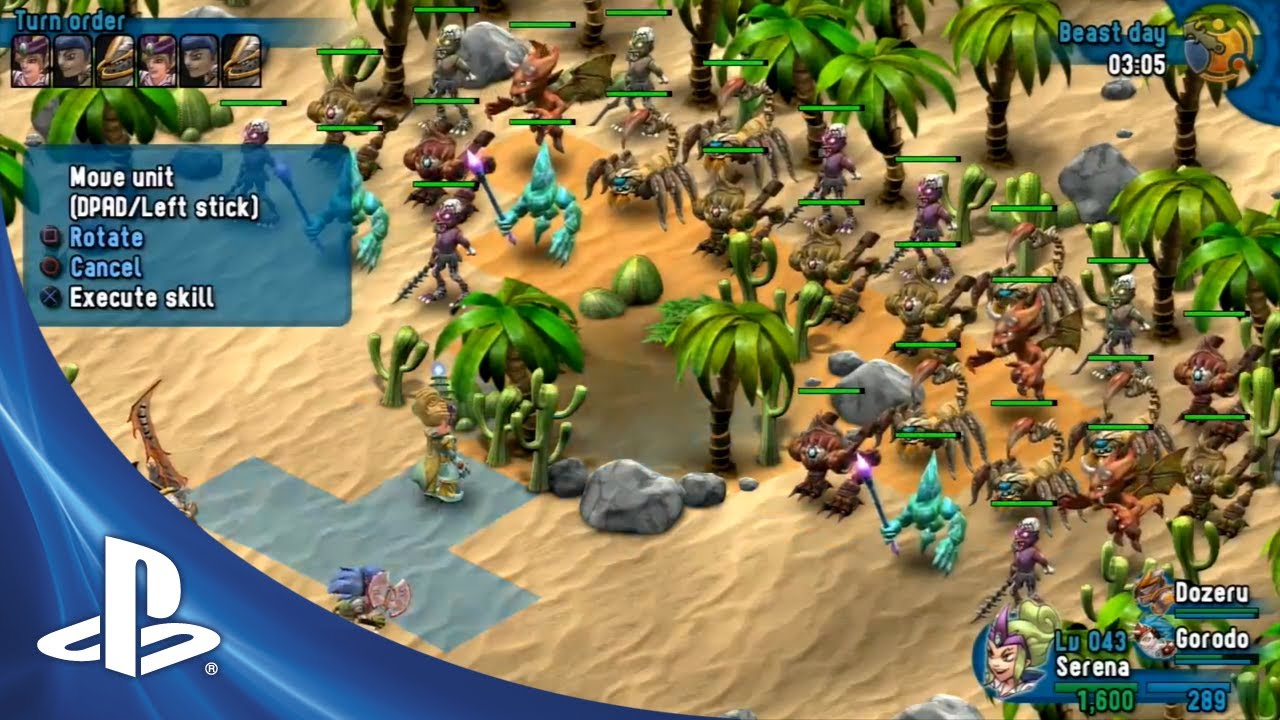 The last time we spoke, I explained Rainbow Moon's battle system. This time, I'd like to give you some insight into the game's character development system. Many gamers think that character development is just about battling and leveling up. While that's partly true in Rainbow Moon, there's a lot more that can make or break a game.
Aside from RPG standards like experience points and gaining levels, in Rainbow Moon you can earn a resource called "Rainbow Pearls." You can exchanged these for improved character attributes or increased health and magic limits. This system gives you a certain freedom in how you'd like to develop your characters. A higher "speed" attribute, for example, will grant you a turn order advantage during battles, while an increased "luck" attribute increases the chance for critical hits.
You can also strengthen your characters by equipping them with different kind of weapons, armor, amulets, rings, and purchasing active and passive skills, as well as by taking advantage of the game's crafting system. We'll chat more about that another time!
Be sure to check out the following gameplay video, which is part of our development diary video series. It's a great recap about Rainbow Moon's battle system.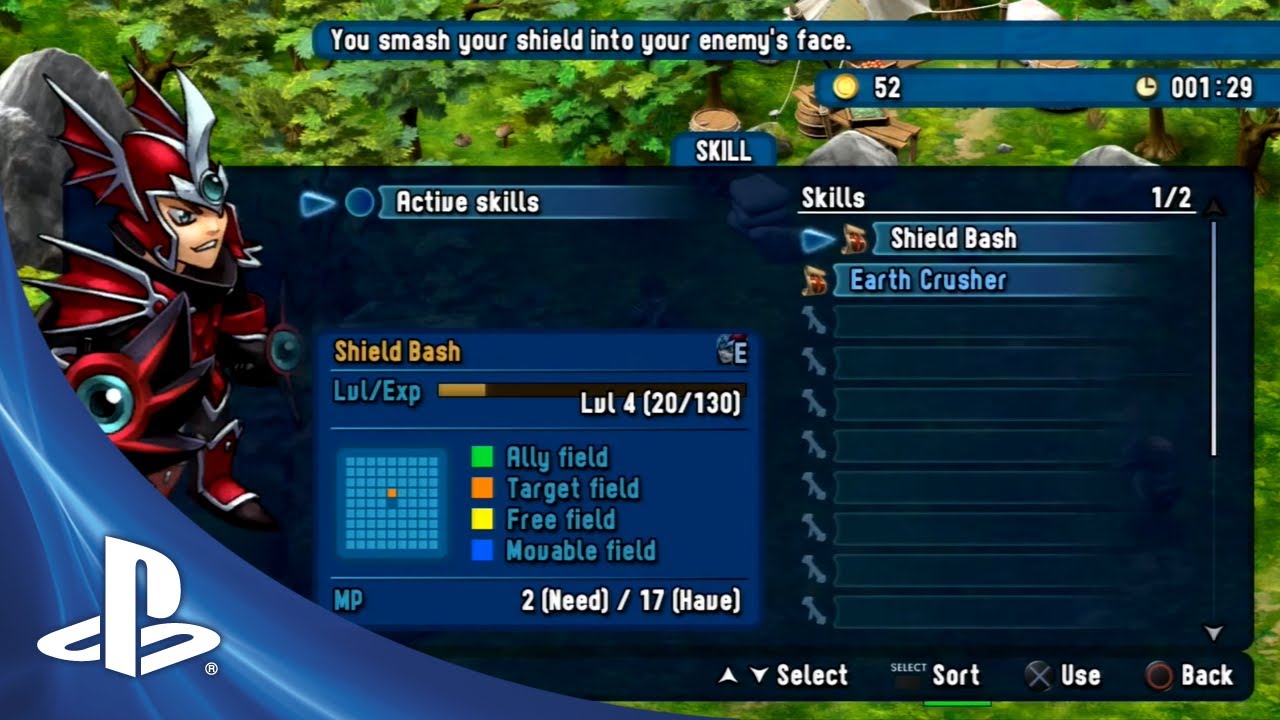 Thanks to all of you for your interest in Rainbow Moon. Don't forget to watch out for Rainbow Moon on PlayStation Store this July 10th. We're really eager to see what you think!
In the meantime, if you want to stay in touch with us or read up more on Rainbow Moon, make sure to follow us on Facebook or visit Rainbow Moon's official website.
If you have any questions or comments, please let me know through the comments below and I'll be sure to get back to you.