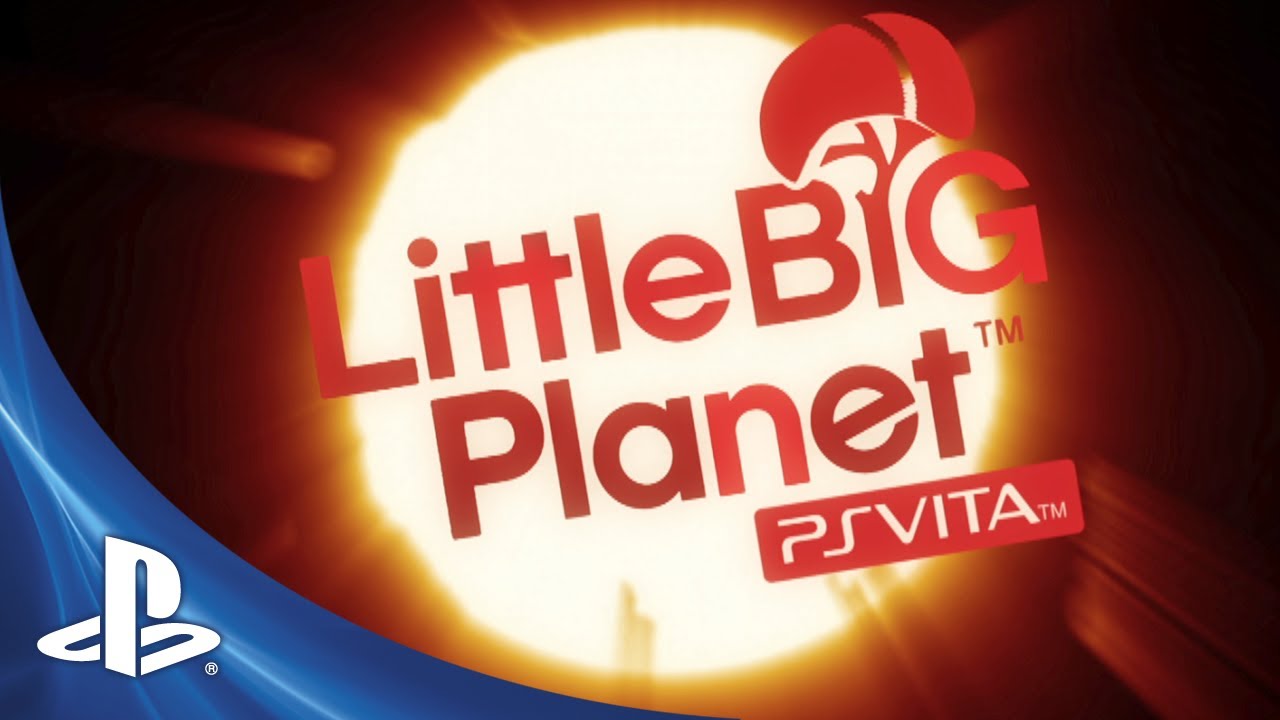 Starting today, LittleBigPlanet fans will be able to pre-order the upcoming PS Vita installment of the game, and those who do will get themselves a snazzy set of bonus costumes as a big thank you! The bonus costumes include the iconic Big Daddy and Little Sister from BioShock, as well as new Knights of Old costumes to dress up your Sackboy or Sackgirl as a knight, damsel in distress, black knight, or a fearsome dragon. The details of this offer will vary depending on which country you live in or where you pre-order from, but here are some pictures of the costumes to whet your appetite.
Pretty cool, right? What's especially neat is that the particular colors of these pre-order Knights of Old costumes will remain exclusive forever!
In other news, as you might have heard E3 took place last week in sunny Los Angeles. We had a great time showing off LittleBigPlanet PS Vita to everyone who came by and got an amazing response. Here's what a few media outlets had to say.
Editor's Choice – Polygon (winner)
Best Vita Game – IGN (nomination)
Best Platforming Game – IGN (nomination)
Best Sony Exclusive – Digital Trends (nomination)
Best Handheld Game – Digital Trends (nomination)
Best Portable Game – Destructoid (nomination)
Polygon said: "Creating is just… more fun than it has been, effectively turning fingerpainting into a method of drawing tangible platforms and objects in the environment."
IGN was really impressed by the Memoriser, which is just one of the many new features of the game: "[LittleBigPlanet PS Vita] could be the gateway to infinite PlayStation Vita games. It'll create an App Store for the Vita where all the games are free and can be uploaded and downloaded via 3G."
At the top of this page, you can check out the new trailer for the game we showed off at E3. You can also watch our live demo with the PlayStation.Blog team here. Finally, here's a video of a demo we gave the Los Angeles Times at the convention.