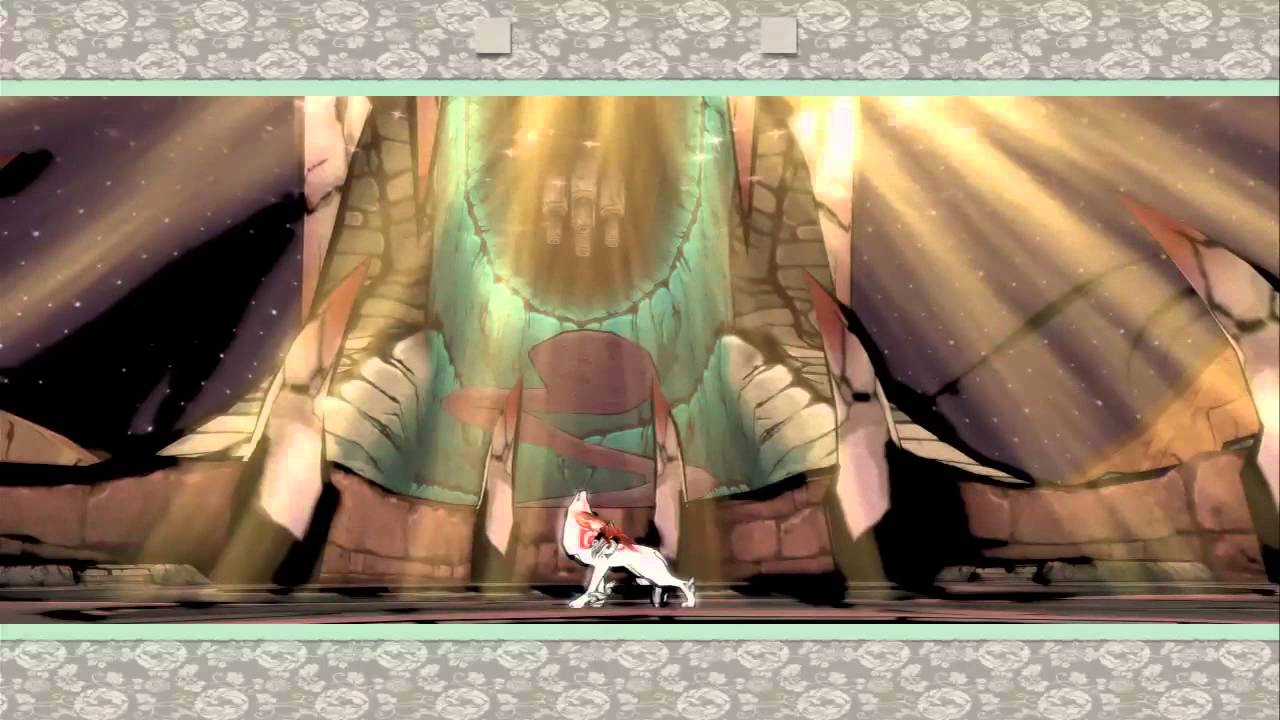 Grab your Celestial Brush! I'm pleased to confirm that this fall, gamers will be able to return to the land of Nippon in Okami HD, exclusively on the PS3 with PlayStation Move support. Initially released to critical acclaim on the PS2, Okami HD has the player take on the role of Amaterasu, the Japanese sun goddess, who inhabits the form of a wolf. After a tyrannical monster, Orochi, turns the world into a ruined, colorless wasteland, Amaterasu must use her magical abilities to restore the land to its previous glory and defeat the demon in charge of the destruction.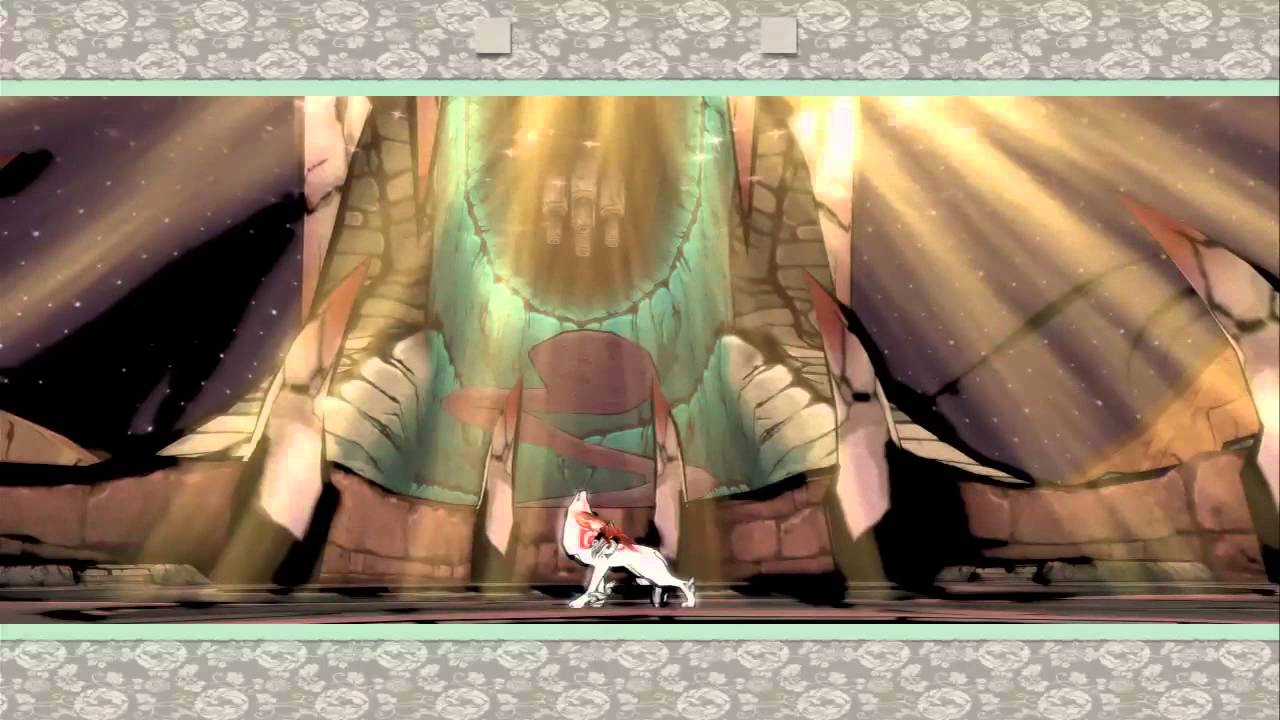 Okami HD brings Amaterasu's epic tale to the PS3 with fully integrated HD graphics and widescreen 16:9 aspect ratio. I did not think it was possible to make the game look even better, but when I saw it for myself, I was a believer. The trademark sumi-e ink art style lends itself perfectly to HD, allowing players to experience more of the awe-inspiring world displayed in more detail than ever before. Check out the trailer above to see what I'm talking about!
To create an even more immersive experience, you can take your PlayStation Move motion controller and use it as your own Celestial Brush and naturally make brush strokes to defeat enemies and solve puzzles. That said, if you're just in the mood to relive Okami in HD with the same controls as you had on your PS2, you can also play with your traditional PS3 controllers.
To top things off, we know everyone loves Trophies, so Okami HD will support PS3 Trophies, (including a Platinum) giving you new challenges to face and feats to complete. Okami HD will be available for download exclusively on PS3 in North America and Europe this fall.