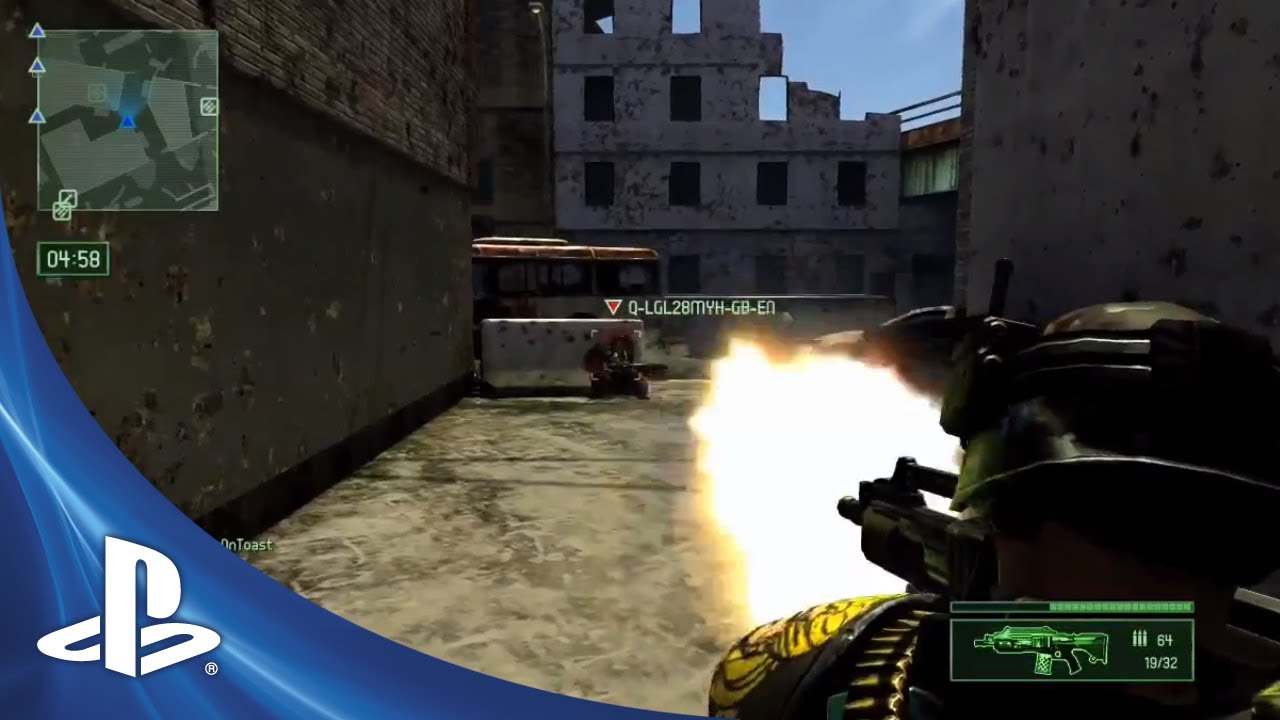 This Wednesday, June 20th, brings a new challenge of post-apocalyptic survival in the form of an intense new multiplayer third person shooter–No Man's Land. Newer developer Bigyama releases several new lines of furniture, x7 gets several new early-access items and another sweet bundle, Lockwood's Cucumber line of furniture gets an exciting expansion with some modern contemporary beds and a developer diary, and VEEMEE releases an arcade bundle giving a sweet deal on their collection of arcade hits.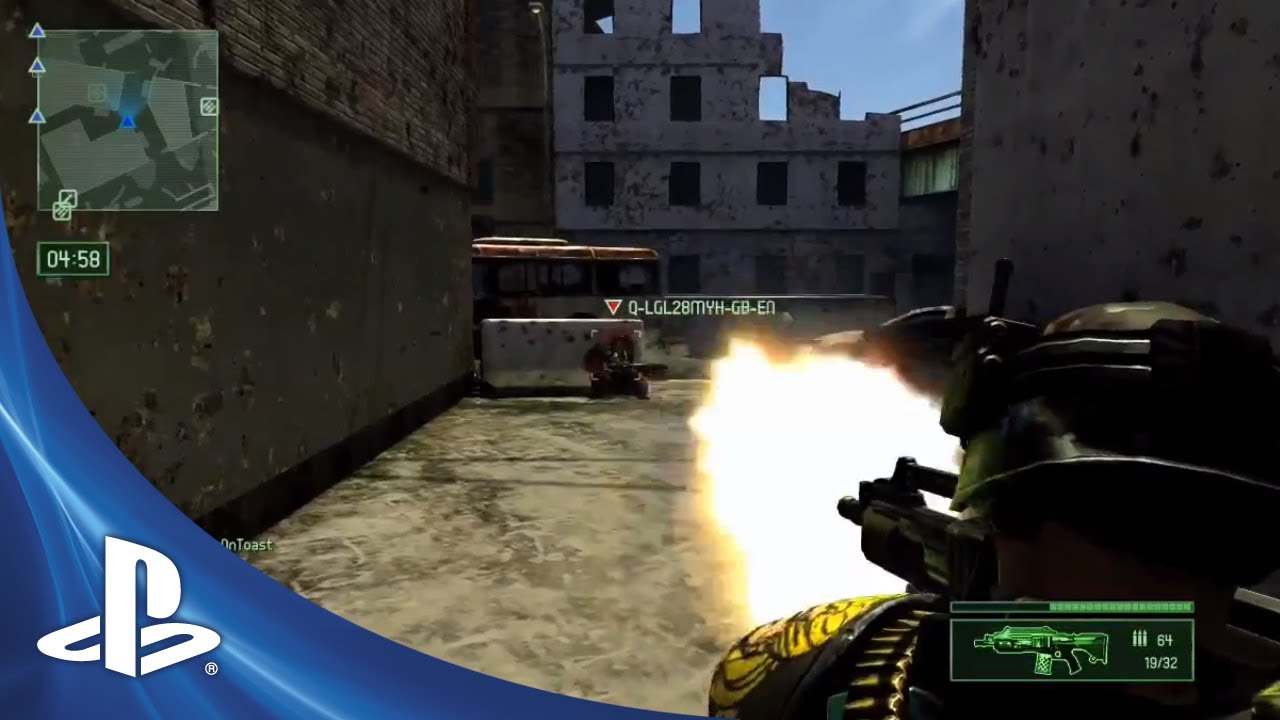 Hyper-violent and intensely gritty, No Man's Land is a post-apocalyptic third-person shooter unlike any other game in the history of PlayStation Home. Race through urban wastelands where chaos and disorder are ever-present, dodging enemy fire and exacting revenge on roaming bands of death-addicted warriors in a world gone mad. Squads of up to four players each clash in two game modes – Team Deathmatch and Scavengers – in pulse-pounding multiplayer mayhem where only the savage survive.
Action-packed gameplay in a dark, desperate third-person shooter framework that introduces signature "Cover-to-Cover" movement and "Tru-Aim" combat systems to PlayStation Home.
Two game modes at launch: Team Deathmatch pits two teams in a competition to rack up the most kills in a multiplayer session, while Scavengers places teams against one another in a fight to collect salvage and return to their base while avoiding enemy fire.
Freemium model: Default load-out for all players with premium weapon and armor upgrades that affect rate of fire, player speed, resistance, and more.
Additional maps, modes, functionality, and associated content planned for future expansions.
Trust no one because it's not about what's right — it's about what's left.
This is Bigyama's first furniture collection modestly titled 'The Bigyama Ultimate Furniture collection'. There are six different furniture sets each with a unique style. Everything from the Captain's Collection, a Forthstar inspired furniture set with bold blues and a decadent feel, to the comfort and coziness of the Snug Collection. Check them all out in the video and if you can't decide then there's the Ultimate Bundle that includes them all.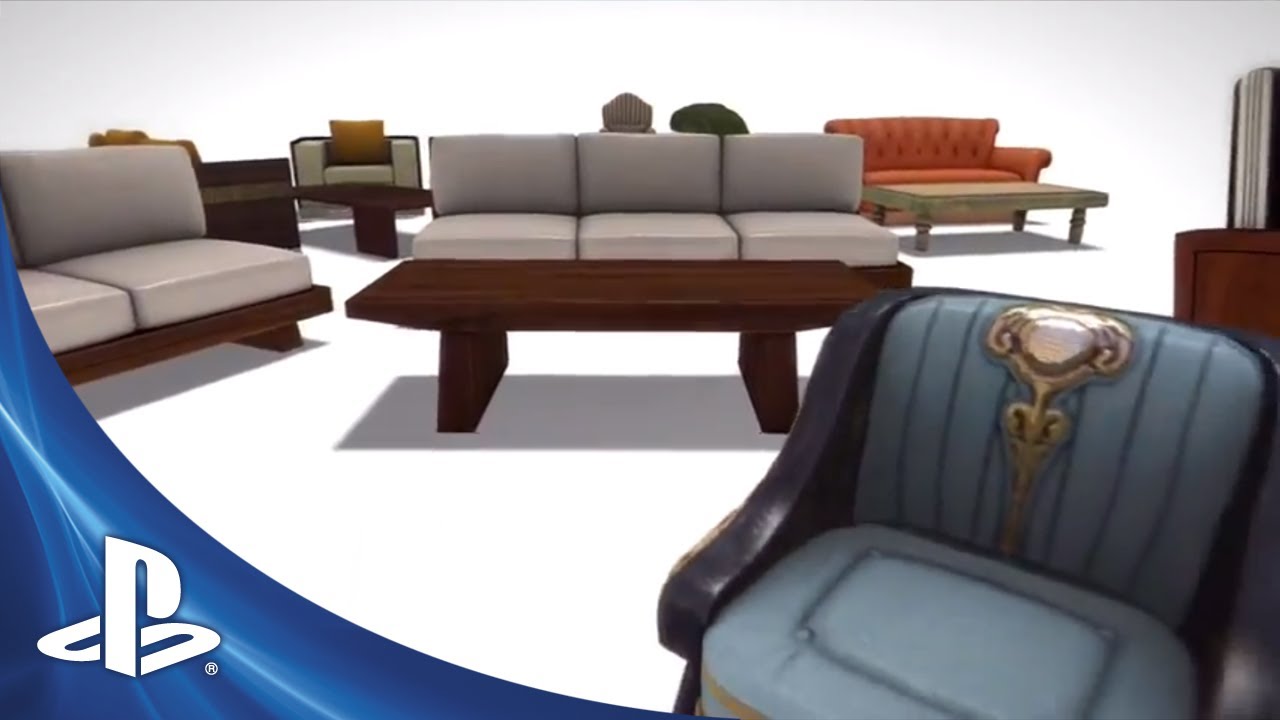 This week in exclusive VIP nightclub x7, early-access items include a Suave Tuxedo for the men and Glamorous full look for the ladies—in individual mix and match parts, of course. Also this week there's yet another fabulous bundle deal, only for members of x7.
In from Lockwood this week, Cucumber updates their bedroom range with a selection of comfortable, colorful Active Object beds this week – animations included! Gone are the days of jogging endlessly around the mall with no respite, only to return to your apartment and perch on the edge of a hard chair. Cucumber Active Object beds allow you to lie down alongside a friend and daydream the stresses of the day away. Furnish your apartment with one now, lay back and relax. These are available at a reduced price for owners of the original Cucumber beds.
Fans of VEEMEE will enjoy the new arcade bundle arriving this week. Head to the game store in the Mall to find this bundle comprising several of their popular arcade cabinet games.
Finally, the Community Theater gets an update this week with new videos from HomeCast, Hip Hop Gamer and more. Head to the theater on Wednesday and enjoy the show.
See you in Home!