Tron: Legacy Minipack Released!
There's a fun new Minipack on the Store, which includes the long sought-after Clu Costume. Originally a pre-order bonus for LittleBigPlanet 2, Clu is now available to everyone on LittleBigPlanet in the Tron: Legacy Minipack!
Clu is joined by Quorra and Gem in this Minipack and there's also a collection of Tron: Legacy themed Stickers to add to your collection.
LBP.me Gets Some New Features!
Recently we rolled out a new update for LBP.me, which introduces a couple of exciting new features to our ever-expanding hub for the community.
Sackboy Gets Sorted with Lists!
The first of these is our new Lists feature, which enables a creator to compile a list of up to forty levels entirely of their choosing. If you consider yourself to be a super organised Sackperson, who likes to keep all their levels all nice and sorted, then the new level lists will be right up your street!
Take a look at my very first list featuring last week's Mm Picks to see just what I'm talking about!
Oh and be sure to keep an eye out from future lists from me, which will showcase some of the greatest levels on LittleBigPlanet!
Sackboy Shows Off His Pins!
The other big update on LBP.me is the ability to see everyone's hard-earned Pins. Finally you can show your Pins with pride and let the community know how much of a dedicated player you are and what your top skills are.
So good luck with completing those Pin collections!
For more information on the new features, head on over to LittleBigPlanet.com.
If you want to show off your brand new Lists or your Pin collection, drop a message into the comments. I'll love to see what kind of cool lists that are being put together by the community!
LittleBigPlanet E3 Goodies!
Sackboy had a very exciting time at E3 and we've got a couple of new trailers to show you, fresh from his trip to E3!
To begin with we have the lovely new videos of our exciting new games to show off to you all!
If you're excited for Sackboy's new portable or karting adventures, then you will definitely want to check out these new vids!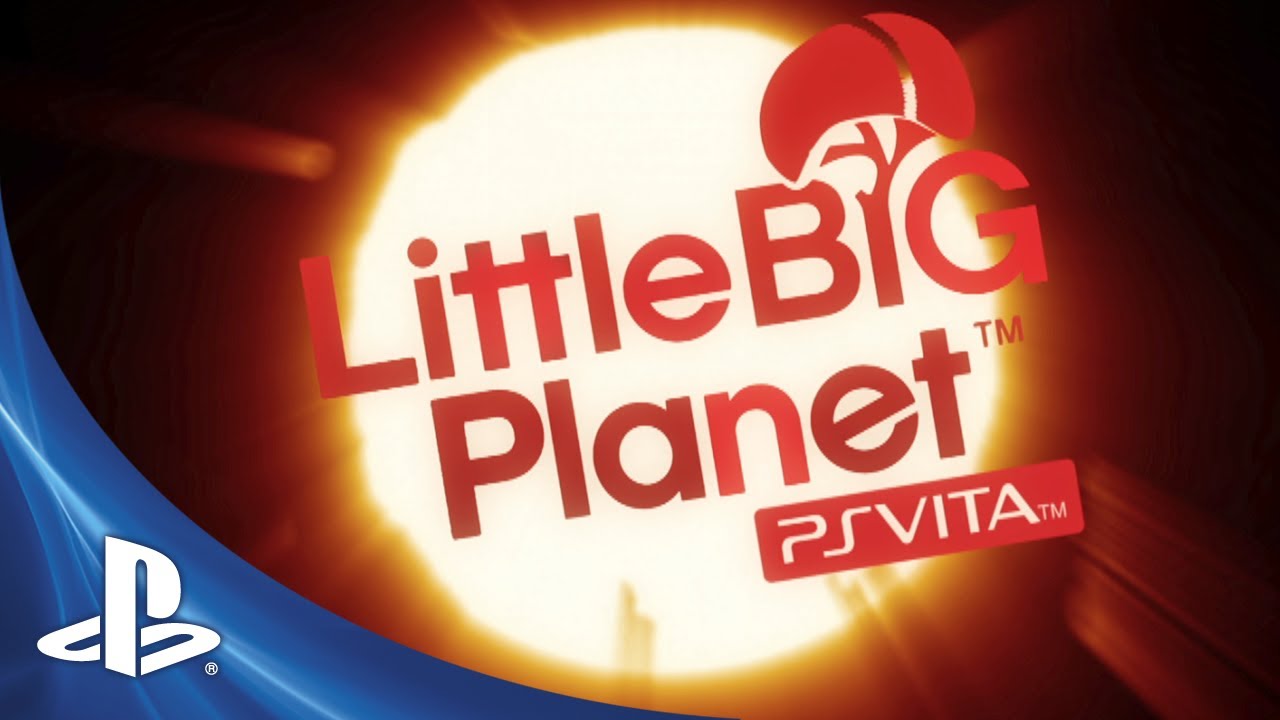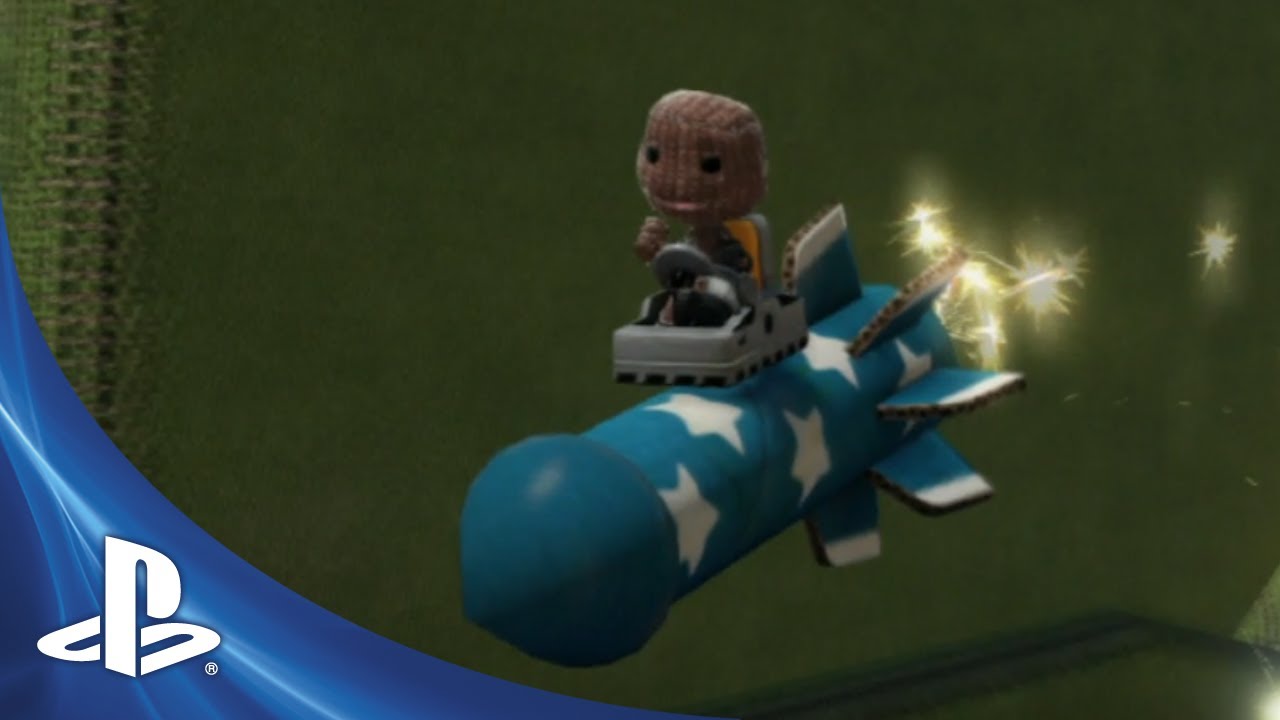 Play, Create, Share has never looked brighter for LittleBigPlanet and we cannot wait to get these great games to you, later this year!
Mm Picks
Finally this week, I'm no stranger to level lists since we have our usual batch of Mm Picks that feature some of our favorite levels.
La Casa de las Rosas by L1GhTmArE
Sweets Fantasy by white_rabbit_0
Shoot 'em Up [1 Player] by Angel-Box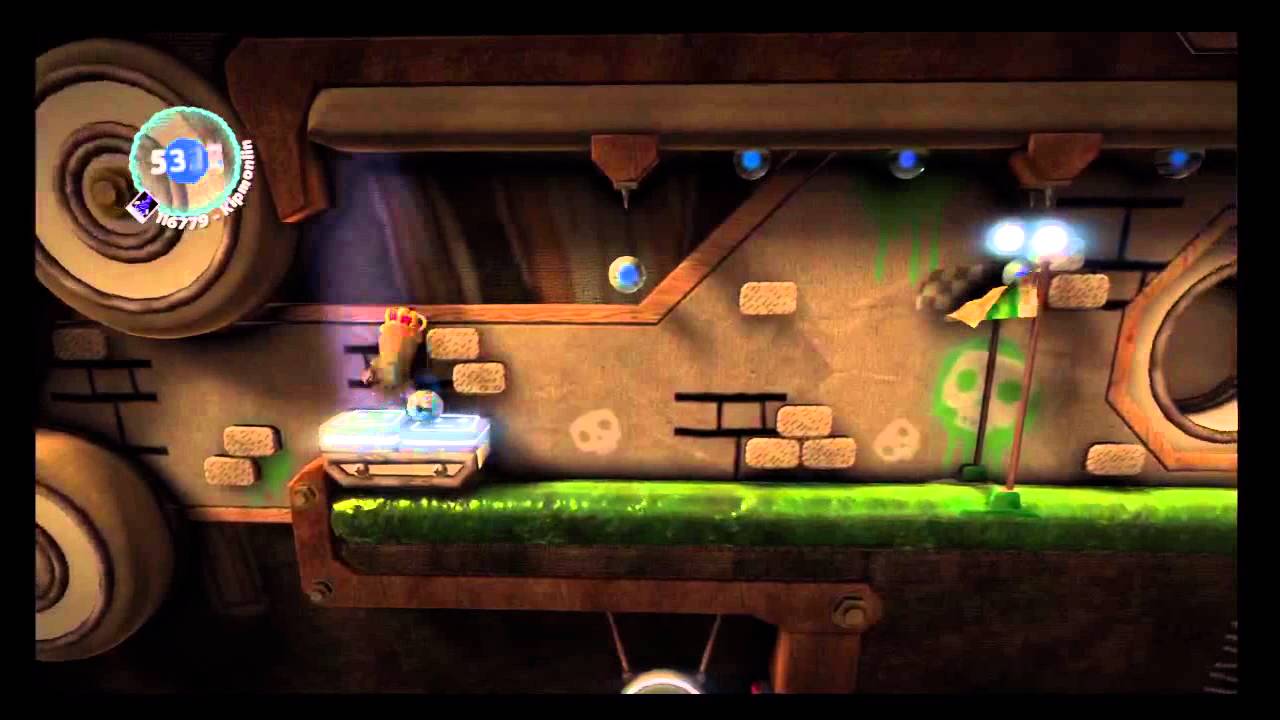 LittleBigPlanet on the Web
LittleBigPlanet Twitter – @LittleBigPlanet
LittleBigPlanet Facebook
LittleBigPlanet Community Team Twitters
Steven – @StevenIsbell
Simon – @Syroc_LBP
Spaff – @thespaff