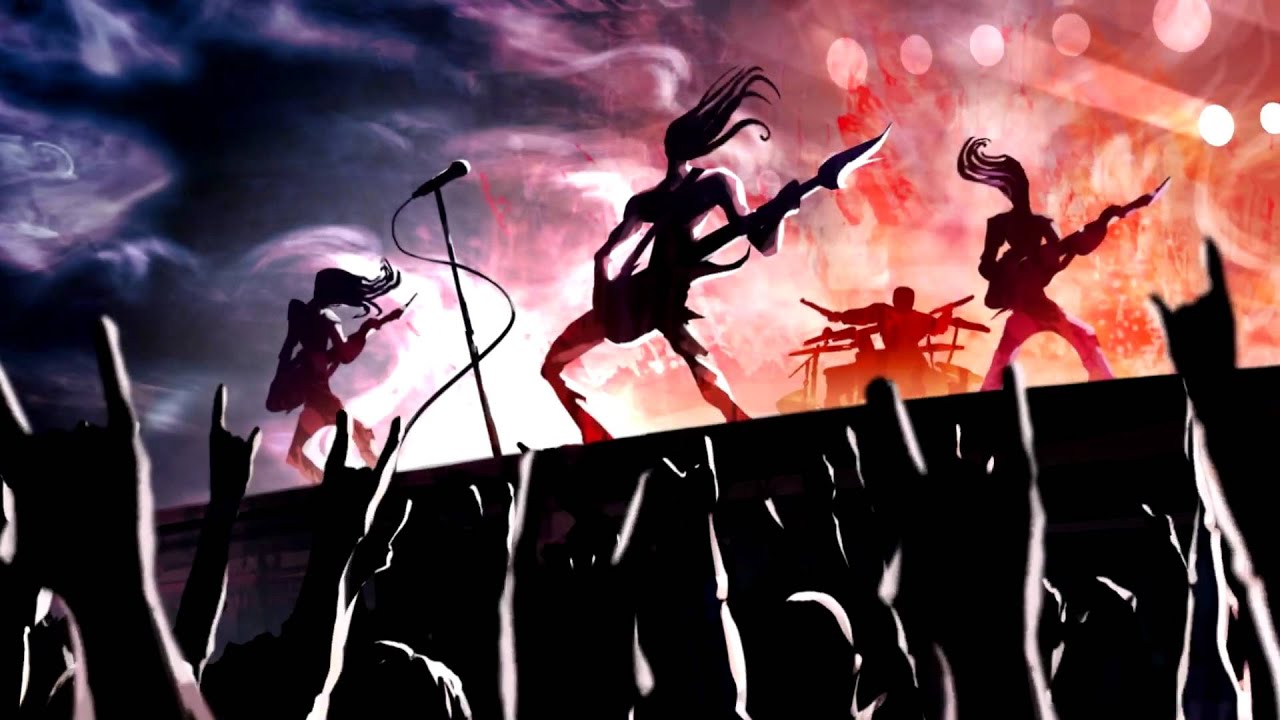 Zen Studios is fresh off an exciting and successful E3. Although our presence was modest, we still made a big impact. KickBeat for PS Vita won Destructoid's Best of Rhythm E3 award, and Zen Pinball 2 was nominated for Best of E3 2012 by IGN and Best Portable Game by Destructoid. We are extremely honored to be included alongside the industry's best!
KickBeat sure received a positive response at E3. We think it's because there is nothing else like it, and a lot of people caught on to that. There were also some people who simply told us we were crazy when they watched us play, but once they got their hands on the game they had BIG smiles on their faces. We have some new video that was released right before and then during E3, we wanted to make sure you guys got a chance to view as well.
The first video is the intro story chapter to KickBeat, setting up our Kung Fu style cheesy story. All of these story scenes are hand animated, and yes, we hired professional voice actors. As a matter of fact, at least one of the actors we've used came by the Sony booth to say "hi," as they are all from Los Angeles.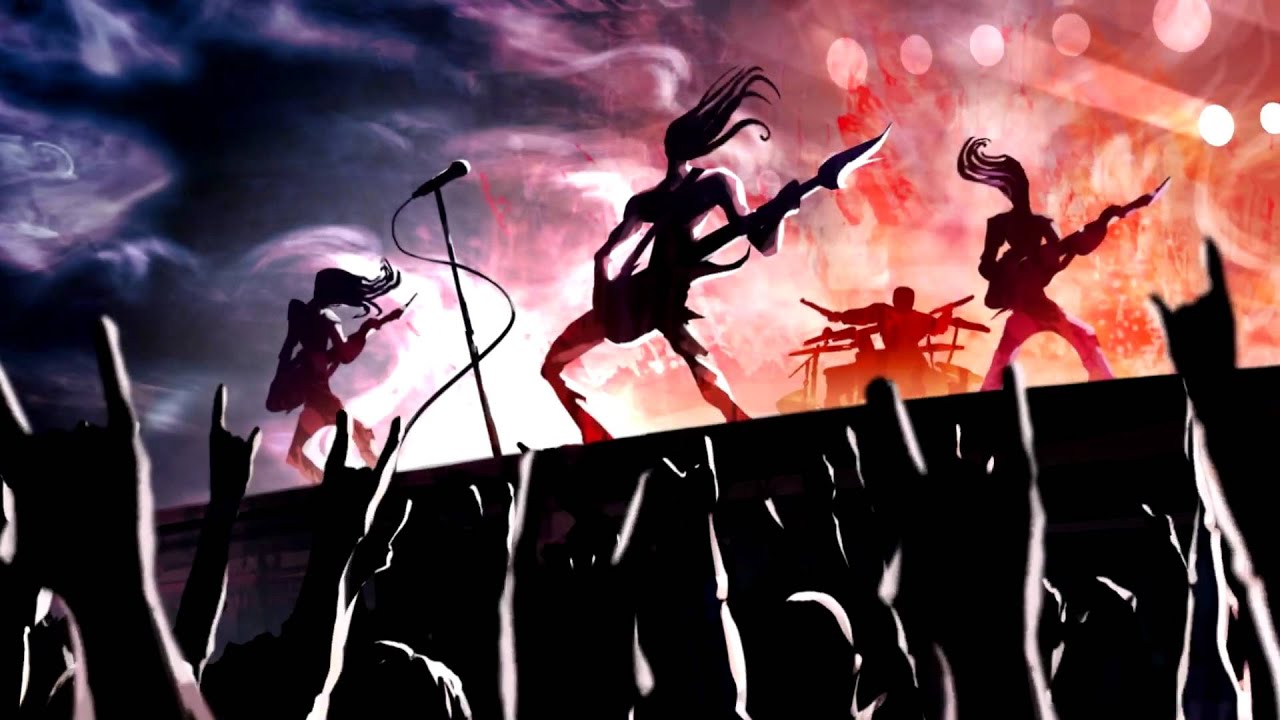 The next video is actual gameplay, set to "I Can't Wait" by Celldweller. The game is being played at a high difficulty, so you can really see how the game looks when played at its fullest potential.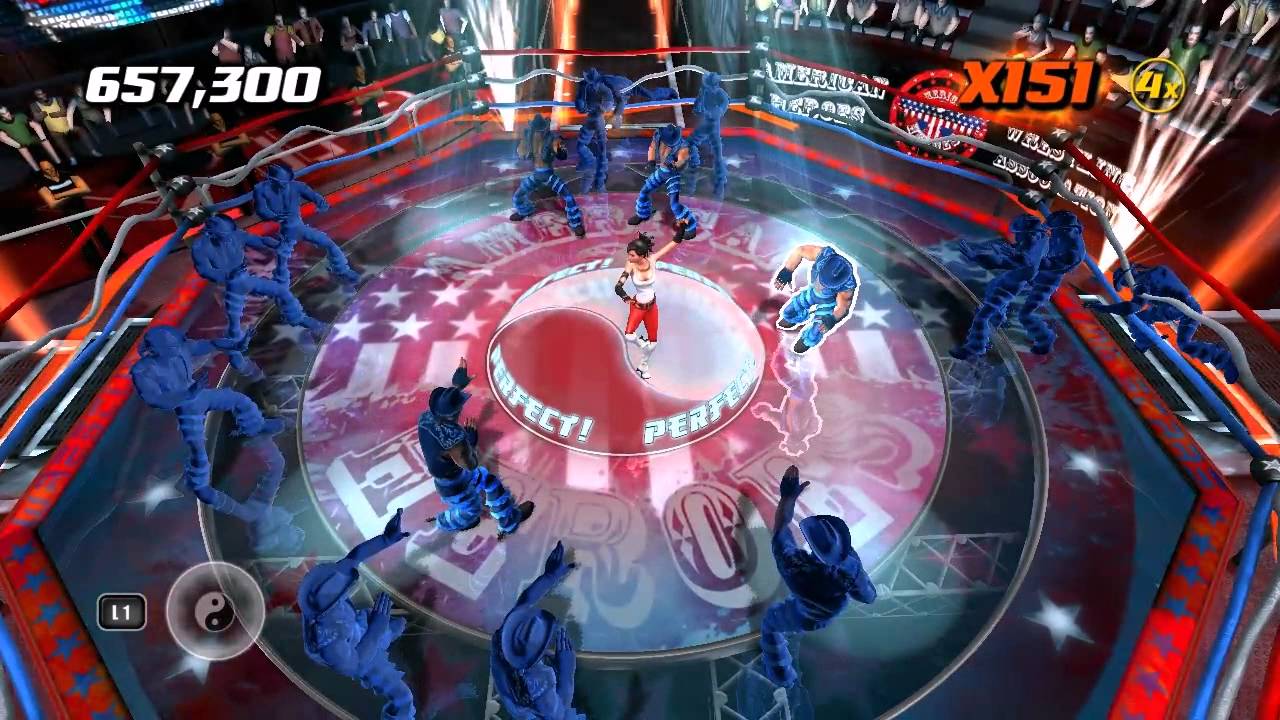 The next few weeks will be very busy for pinball. The new Marvel Pinball: Avengers Chronicles pack will release next week, and we will have some detailed info to share on Monday (along with a NEW trailer). Zen Pinball 2 should be out in mid-late July for PS3 and PS Vita. We also want to give a big thanks to our friends at PlayStation for showcasing Zen Pinball 2 on PS Vita in their E3 booth.
This was our very first time having our own setup at E3, and it was a total blur – in a good way! Nine hours of nonstop meetings everyday with seemingly every member of the gaming press, Five Hour Energies, and zombie hands (thanks to our Concourse Hall neighbors, Telltale Games and the amazing The Walking Dead Game which I hear was #1 in May on PSN. And that's just a taste of what our week was like!
Speaking of the PlayStation booth, by the end of the show everyone was wearing the first piece of Zen Studios swag – some really comfy slippers. We do not wear shoes in the Zen Studios office. We wear slippers! They are much more comfortable and relaxing, and these are actually the same style worn in the office. It's pretty funny, but a lot of people have been Tweeting us pictures of their feet, and a lot of our followers have been asking for these so I think we might actually start making them available on our website. Let us know if you want them as well.
Thanks to all of you for your support over the years!