I am very pleased to announce the official companion mobile application for our PS3 shooter Starhawk is now available on iOS and Android devices. With the Starhawk Uplink app you can easily check out detailed player and clan stats, while staying current on the all of the latest Starhawk announcements and community news/events, all on the go, anytime, anywhere. Here are links to download the app…
Once you've downloaded the Starhawk Uplink to your mobile device, you'll find a wealth of information available on all of the player weapons, Hawk weapons, and Build & Battle structures.
The Starhawk Uplink app is totally free, and it's a way for diehard players to always stay in touch with Starhawk. And for those of you who haven't picked up a copy of Starhawk yet, you can still pull down this app and learn more about the game and the exciting community of Starhawk followers. Here's a look at our Starhawk Uplink trailer…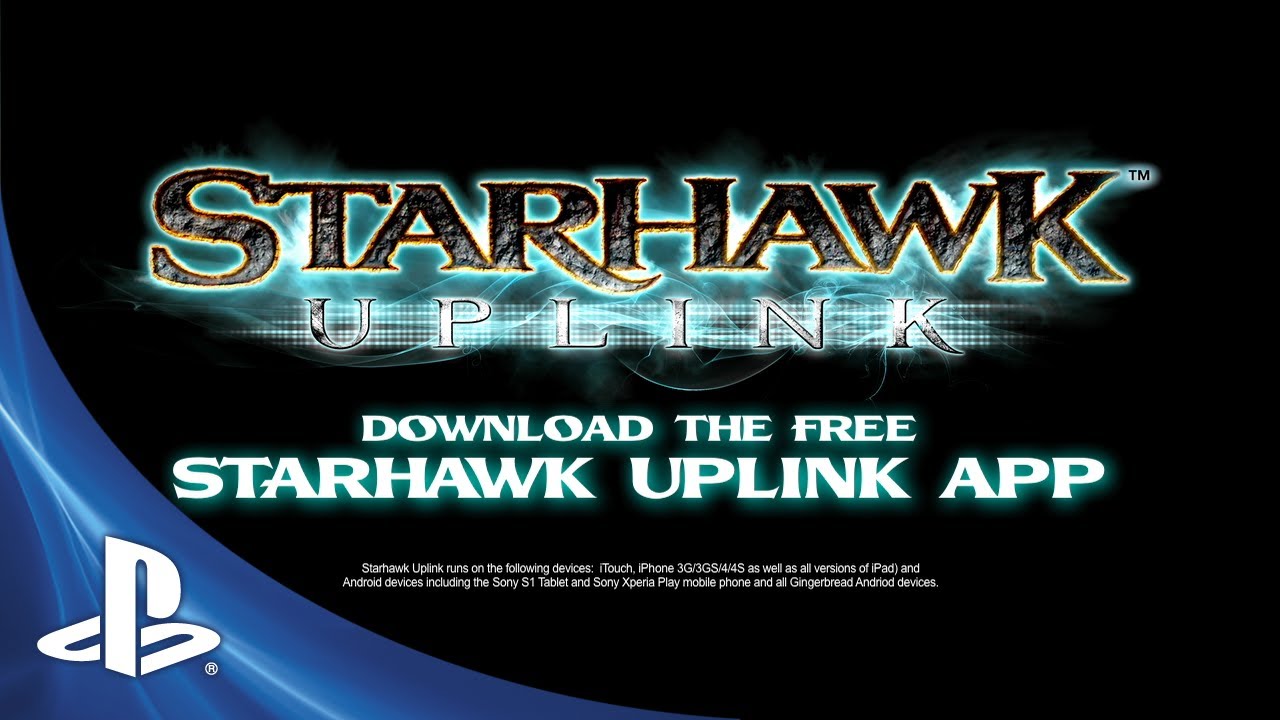 Features include:
Access to clan information: You can view your clan invitations, clan leaderboards and statistics, and search for new clans to join or challenge.
View player and weapon stats: You can view your player and weapon stats from all of your online action in Starhawk.
Track other players: Want to see how your stats compare? Look at stats for your PSN friends, clanmates, and other players you meet online.
View the Starhawk leaderboards: See how you rank against your friends, clanmates, and the rest of the Starhawk community.
Access Starhawk community strongholds: You can link to various Starhawk social sites, as well as directly link to gameplay videos and other Starhawk community-driven sites.
Browse The Armory: An encyclopedia of information on all troop and Hawk weapons and Build & Battle structures.
Stay up to date: Our news ticker and game announcements section ensure that you are completely up to date on all the latest and greatest Starhawk news.
The Starhawk Uplink runs on the following devices: iTouch, iPhone 3G/3GS/4/4S, as well as all versions of iPad and Android devices, including the Sony Tablet S and Sony Xperia Play mobile phone and all Gingerbread Android devices. Kindle Fire support is coming soon.
Go download the free Starhawk Uplink and an edge over your fellow Starhawk players! Lastly, we just deployed another great balance update on PSN for our Starhawk fans around the world! To see all of the great stuff included in this week's release of update 1.02.002, check out our latest LightBox Interactive developer blog here.