In war, men fall and heroes rise. Every battle has a victor, every standoff has a loser. It is for these moments that we are remembered by our brothers in arms, whether in the thrill of victory or the agony of defeat. How will you be remembered? Will you triumph, or join the wall?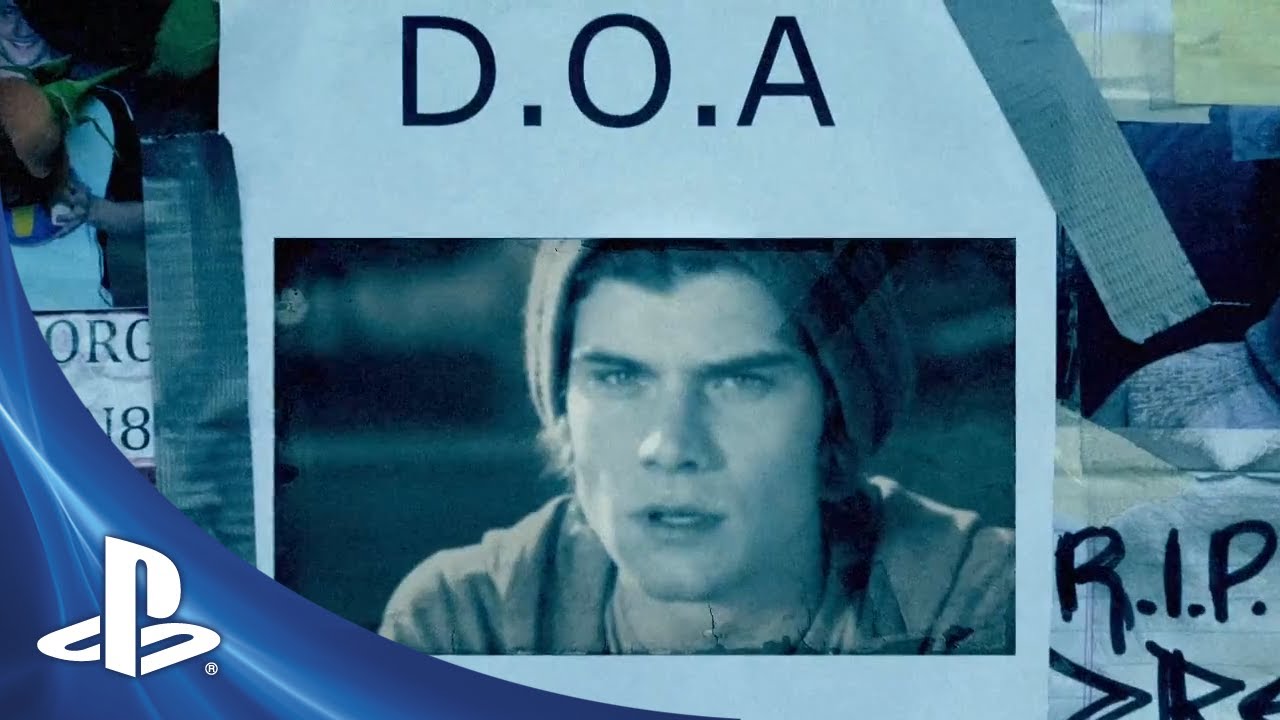 The online battles in Resistance: Burning Skies are heating up, so if you don't have your copy yet, go get it today. If you're still not sure, download the trial version from the PSN Store so you can try the game out for yourself. Or, come join Rob Huebner from Nihilistic Studios today at 3:00pm Pacific Time, who will be answering all your burning questions. To find the live chat, just go here and click the red button in the upper-right hand corner of the page directing you to live chat with Rob.
We also have news today for those of you who pre-ordered – the Resistance avatars included in your pre-order voucher will be available on June 26th. We apologize for the wait, but for those of you who have already redeemed your voucher code, the avatars will be waiting for you to download as soon as the store publish goes live on the 26th.