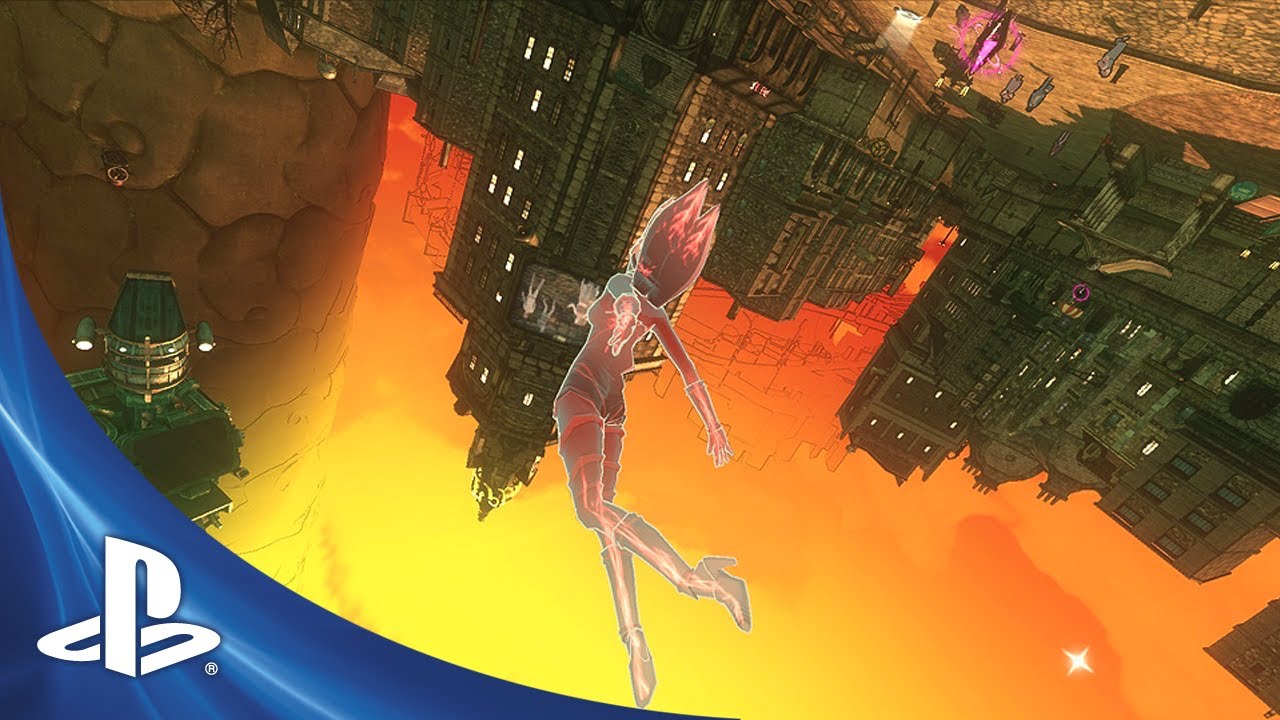 To help celebrate today's U.S. launch of Gravity Rush for PlayStation Vita, I'm excited to share this new trailer which will give you a taste of what the game has in store for you: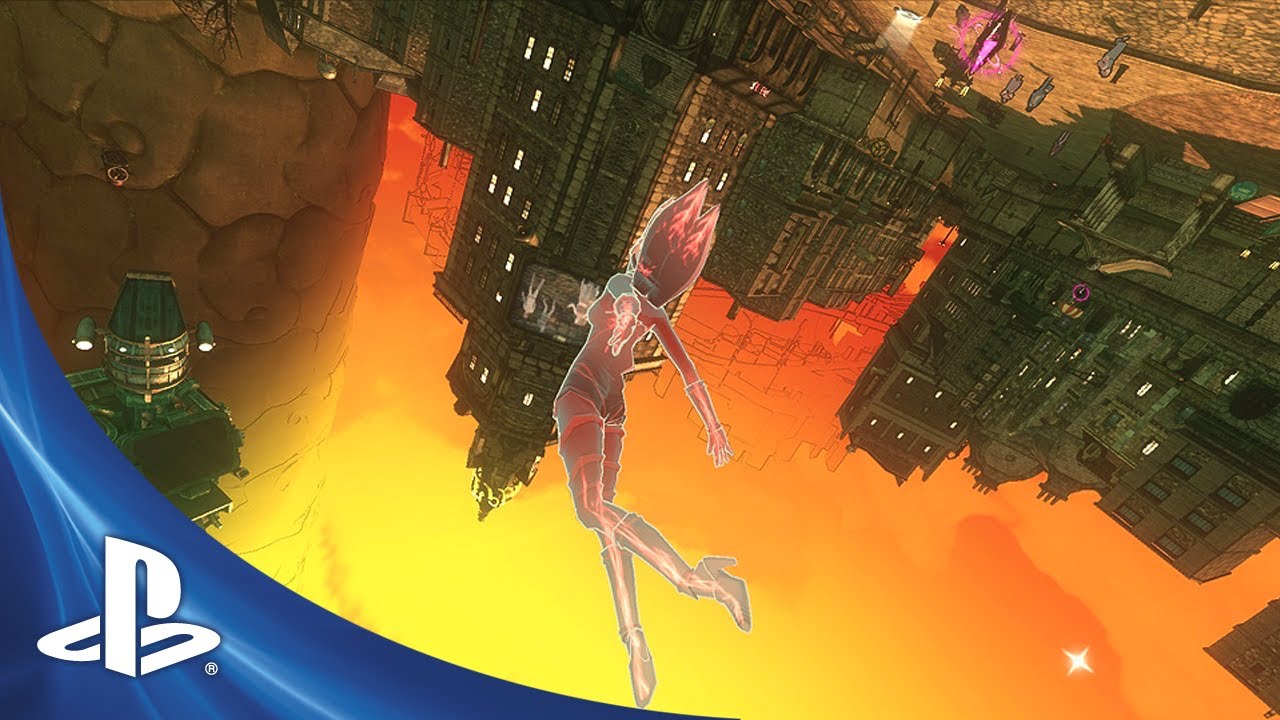 Gravity Rush was based on the inspiration I received from the artwork I saw in a magazine when I was a teenager. When I joined the industry, I thought that someday I would want to create a game with a world setting as vivid as that piece of art.
It's been awhile since Japanese videogames have carried the clout that they used to in our industry. When I began my career, I was striving to find a way to break through. I thought about making a game based on the top global marketing strategies, major genres that were popular at that time, and even based on a character that would be widely accepted in the Western market. However, none of those concepts produced the results I desired, which is when I realized I was trying to put the cart in front of the horse.
After that, my ideas began to gain more momentum. The Gravity Rush project started with the simple idea of 'making something based on my original vision,' a game that has a brand new and exciting mechanic, gorgeous visuals, a captivating setting, fascinating storyline, and lovable characters. The goal was to deliver a game that contained each of these aspects. If you think of it, that's what most games are targeting, and it makes sense to go back to the basics.
During the production process, we faced a few challenges and there were times when the game was misunderstood. However, thanks to the potential of PlayStation Vita, we were able to create something completely unique to the market. The path we took was similar to the character Kat's, where she started off unsure of herself, but slowly gained the trust of her peers and became accepted and admired.
We've been receiving a tremendous amount of feedback from players since the title was released in Japan. I was both surprised and overwhelmed by the amount of comments I received. Most of the feedback was positive, and one comment that really touched me was: "It's been awhile since I enjoyed a game like this that is truly innovative, and I believe that only a Japanese developer could have created such a work of art." I really feel that my vision fit what the players wanted to see, and that I have truly achieved what I was striving for. That comment almost brought me to tears. This assured me that our thought process wasn't wrong. I feel a state of fulfillment, and I'm sincerely hoping that everyone who plays the game will have a similar opinion.
With Gravity Rush launching today in the U.S., I wanted to not only take this opportunity to reflect on my experience creating the game, but look to the future and share that we have a great lineup of DLC on the way. First, I'm pleased to announce that if you purchase Gravity Rush for the first week on PSN for $35.99, you'll also receive the Military DLC Pack for free (this promotion will run from 6/12 to 6/19).
In addition, on June 26th we'll be releasing the Spy Pack. For just $3.99 you'll receive a Spy Costume as well as two exciting new Side Missions and two Challenge Missions to unlock.
Then, on July 10th, you'll be able to download the Maid Pack. Priced at $3.99, the Maid Pack offers a stylish Maid Costume and two additional unlockable Side Missions and Challenge Missions.
If you miss out on the Military Pack during launch week, you will also have the opportunity to purchase it starting on July 24th for $3.99.
I hope that you enjoy experiencing Gravity Rush and these three DLC packs as much as the team and I enjoyed creating them!