E3 2012 may be over, but the video game updates are still flowing in. You can watch (or re-watch!) the entire E3 2012 PlayStation Press conference here, and browse our library of 25+ live game demos shot from the heart of PlayStation's E3 booth.
E3 2012 led off with the announcement of new Quantic Dream thriller revealed Beyond: Two Souls and the JK Rowling-backed Wonderbook, plus a release date for God of War: Ascension (and new details on its single-player campaign). We also learned of PS3-exclusive Assassin's Creed III DLC, and watched new trailers for Transformers: Fall of Cybertron and Sound Shapes.
Time to rest up! What are you playing this weekend?
Most-Watched Video of the Week: The Last of Us E3 2012 Gameplay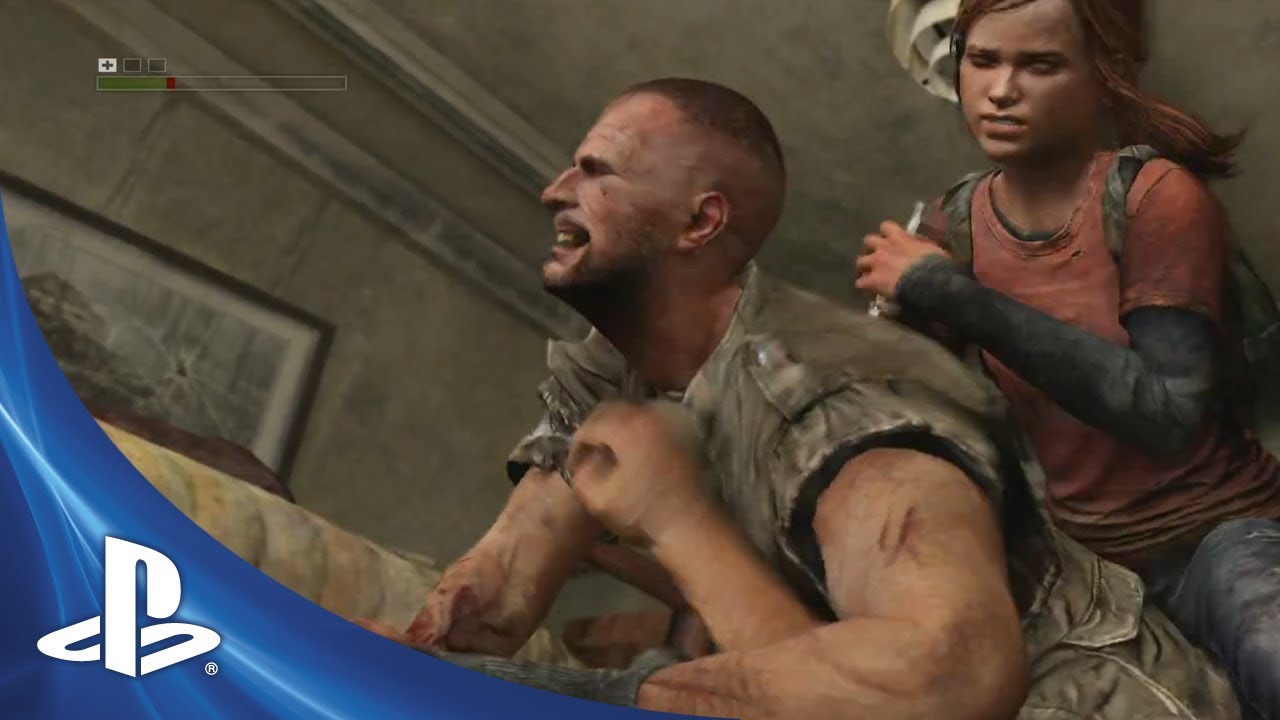 The 10 Most-Viewed Posts of the Week