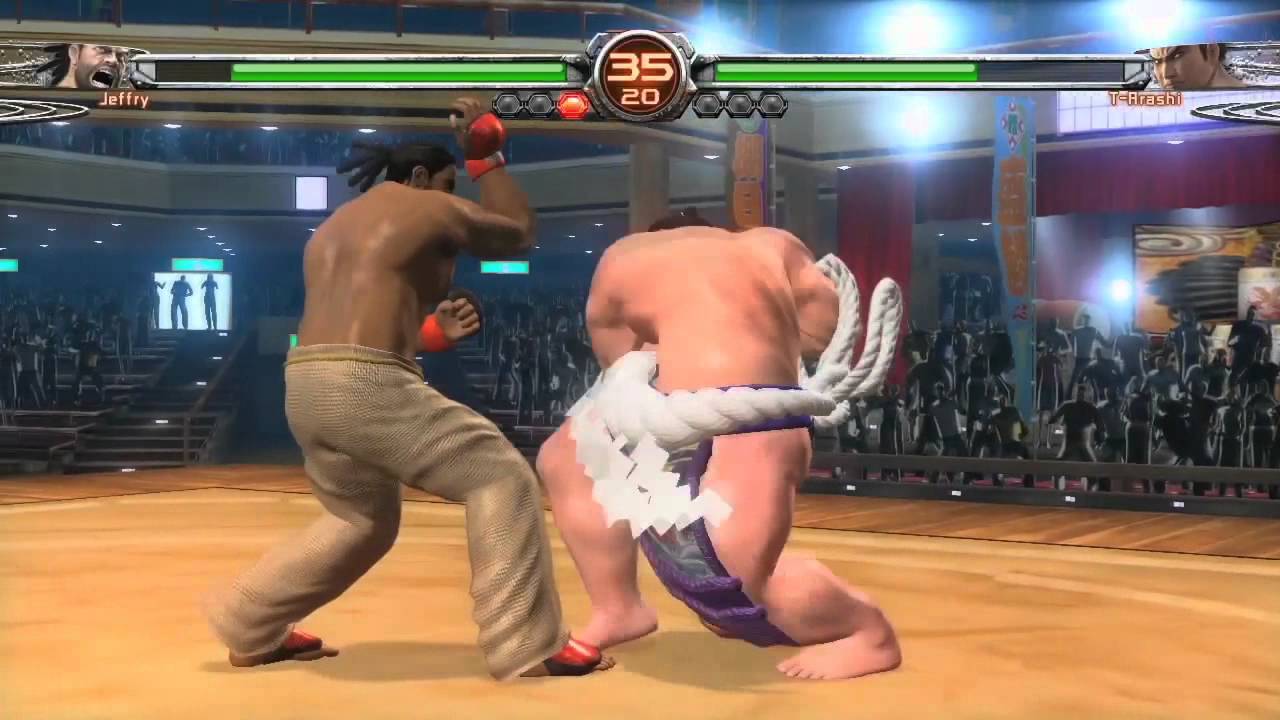 Virtua Fighter 5 Final Showdown is the definitive version of the popular Virtua Fighter 5 series, developed by AM2. The game introduces two new playable characters, overhauled fighting mechanics and dynamic and interactive fighting arenas. Virtua Fighter 5 Final Showdown also includes console-only features such as a robust Training Mode, eight-player Online Room Match Mode and a match record feature to replay, save, and upload fights.
In its PSN debut, Virtua Fighter 5 Final Showdown is $14.99 and each character costume customization DLC pack is $4.99 each at launch, with each pack containing a whopping 600-900 customization items.
Two additional customization bundle packs, one consisting of nine character customization DLC packs and the other with 10 character customization DLC pack, are also available at launch for $14.99 each. Yes, that means there will be thousands of customization items per bundle pack.
However, only on PSN, for two weeks only (from June 6th to June 19th), the Complete Edition ($45 value), which includes the full game and all 19 character customization DLC packs, will be offered storewide at a discounted price of $29.99.
Virtua Fighter 5 Final Showdown is also the PlayStation Plus Game of the Month. All PlayStation Plus subscribers will be able to download the game as part of their instant game collection free between June 5th to July 3rd. In addition, we will be offering 20% off on both character customization bundle packs to Plus members for two weeks (6/5-6/19). We will also be offering one free dynamic theme and 20 free avatars (scheduled to be available on 6/26) to Plus members.