Hello PlayStation Blog readers! First, I wanted to thank everyone for reading my last post announcing Soul Sacrifice. We have received a lot of positive feedback from fans and I can't wait to share more information about this game with you all!
As we all know, E3 starts today and I'm very excited! But if you couldn't make it out to the Los Angeles Convention Center for the show, don't worry!
Here is the brand new trailer the team has specifically created for E3.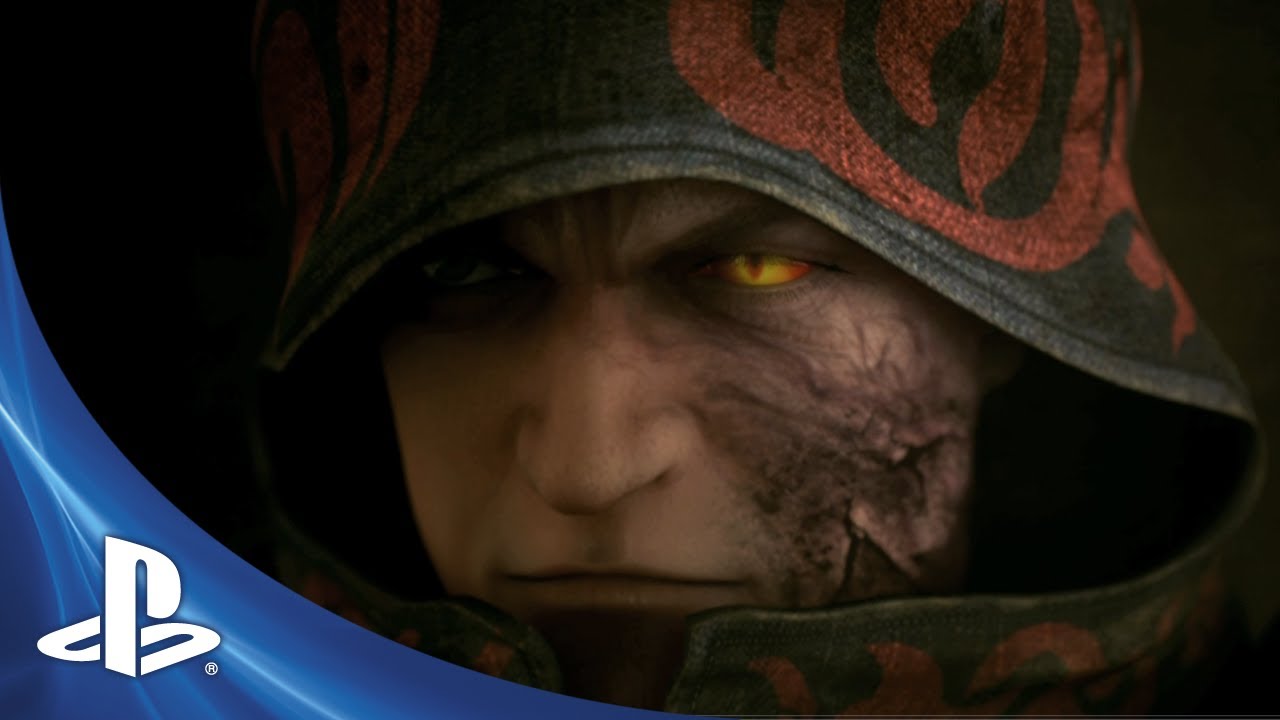 If you did not see my last post and are wondering, "what is Soul Sacrifice?" then let me enlighten you! It's a PS Vita game being produced by the legendary Keiji Inafune of Comcept and MarvelousAQL. Famed composers Yasunori Mitsuda and Wataru Hokoyama are also on board working on the music and soundtrack. The theme of this game is "reality blended experience." Cruelty is a reality in our life, and we have to make sacrifices and pay costs on a daily basis. Inafune-san wanted to blend this "reality" theme into a fantasy world filled with magic, and create a new type of gaming experience that relied on the player making sacrifices in order to obtain great power. Another key feature of the game is the concept of "sacrifice." In order to use sorcery during fierce battles, you must be willing to make a sacrifice – ranging from personal belongings to a limb, maybe even a life. If you simply think of this game as a "dark fantasy," then your expectations will be betrayed – but in a good way.
Stay tuned to the Playstation Blog for more info about Soul Sacrifice!