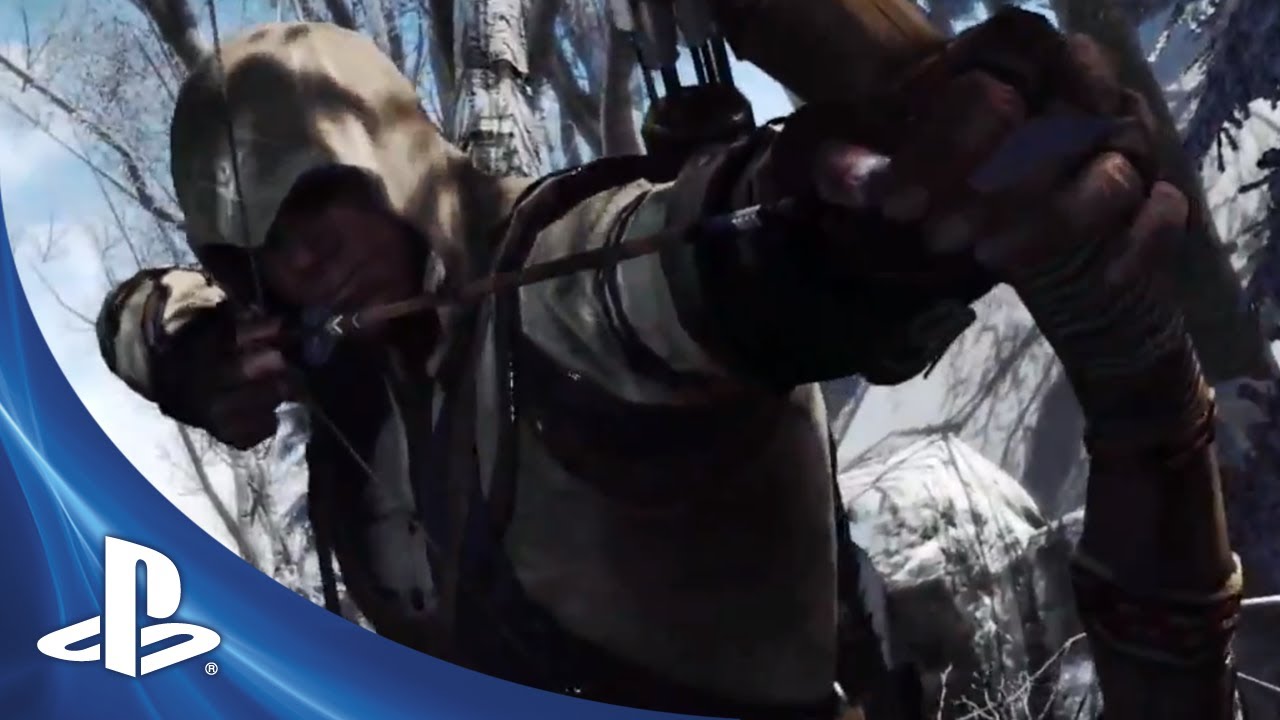 It's finally here PlayStation Assassins! Just watch, we can talk after you've seen it…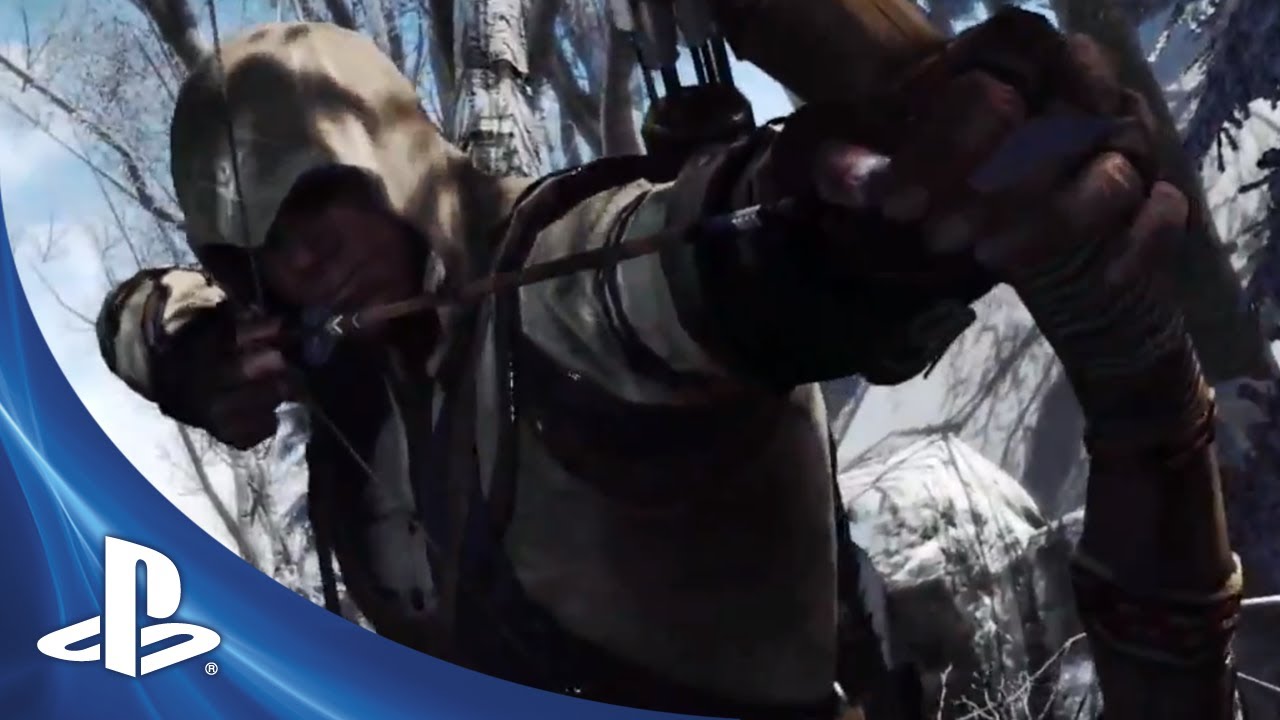 Assassin's Creed III will deliver fluid gameplay and furious combat set against the incredibly evocative backdrop of the American Revolution. Our new Assassin Connor finds himself embroiled in a bloody battle between two forces, but with allegiances that run beyond the color of a soldier's coat…
Son of a Native American mother and British father, Connor's motivation derives from a desire to preserve his people's freedom at any cost. Moving practically unseen, as a truly lethal assassin should, through the roiling, bloody fields of battle, Connor will alter the course of history and become the spark that ignites a revolution.
As a special bonus for our beloved PlayStation Assassins, we'll include EXCLUSIVE unlockable content available only on the PS3. Just for choosing to play Assassin's Creed III on the PS3 you'll be able to download four additional single-player missions at launch!
We have been working for over two years to bring Connor's struggle to life, overhauling the entire game engine and refining AnvilNext into an unprecedented technological workhorse, capable of breathing life into hundreds of artificially intelligent characters simultaneously.
It's beyond anything I've seen from this team in the four years I've had the privilege of working with them.
And we are not finished yet!
Ignite the revolution!