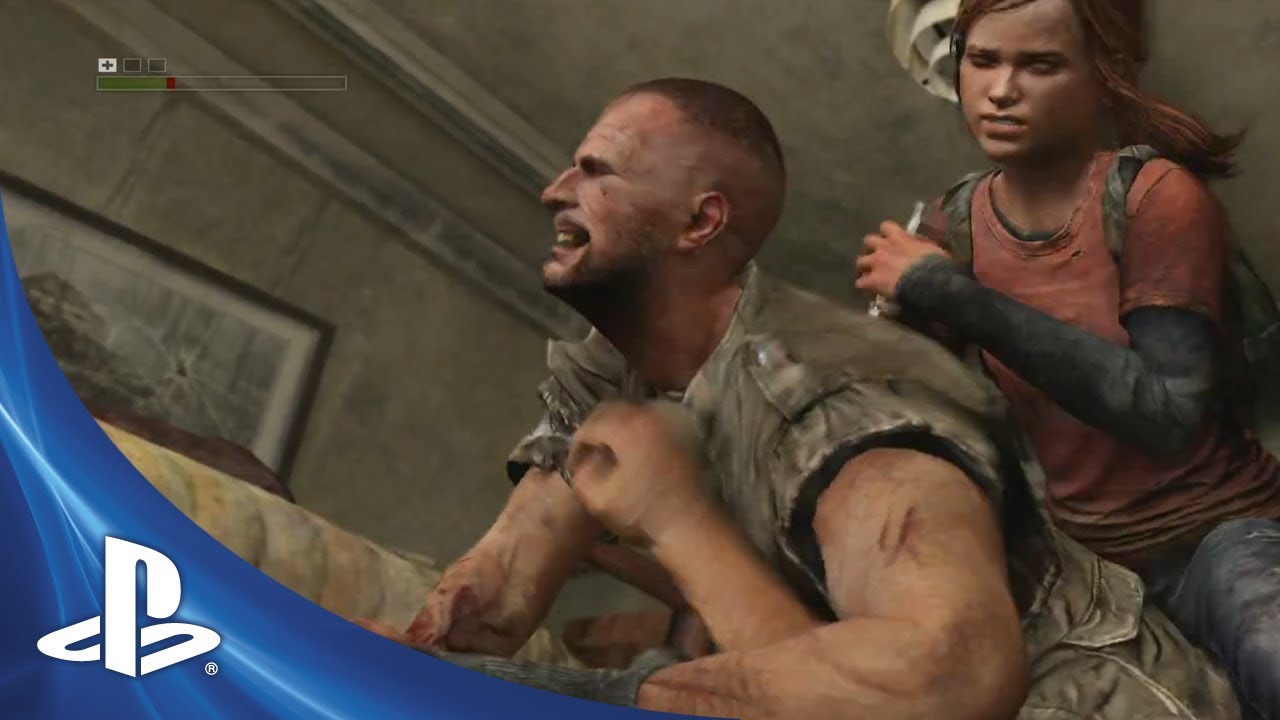 Did you catch the PlayStation press conference livestream? Notice when it went all black? We wanted to set a proper mood, tone, and stage for our debut of The Last of Us gameplay. The venue, as well as the hard work of the press conference production crew, afforded us a fantastic setup. It was an amazing opportunity to showcase our blood, sweat, and pixels on the massive video screen in the Los Angeles Memorial Sports Arena this Monday night. We're amped by the response we've received so far and looking forward to a very busy, very fun E3.
If you didn't catch the livestream or would like to see unadulterated, pure images of the gameplay watch this video. At this point in the story Joel and Ellie are attempting to get to the bridge and out of the city. They are tourists in an area that's controlled by hunters. They are hunted and yet they too are hunters. Everyone is willing to do whatever it takes to survive. What you'll see is something that we're calling Balance of Power AI. Enemies will react realistically to whatever situation your combat style forces them into. Playing as Joel, Ellie's help and whatever weapons you can scavenge are your best shot at progressing in this brutal, violent world. Check it out: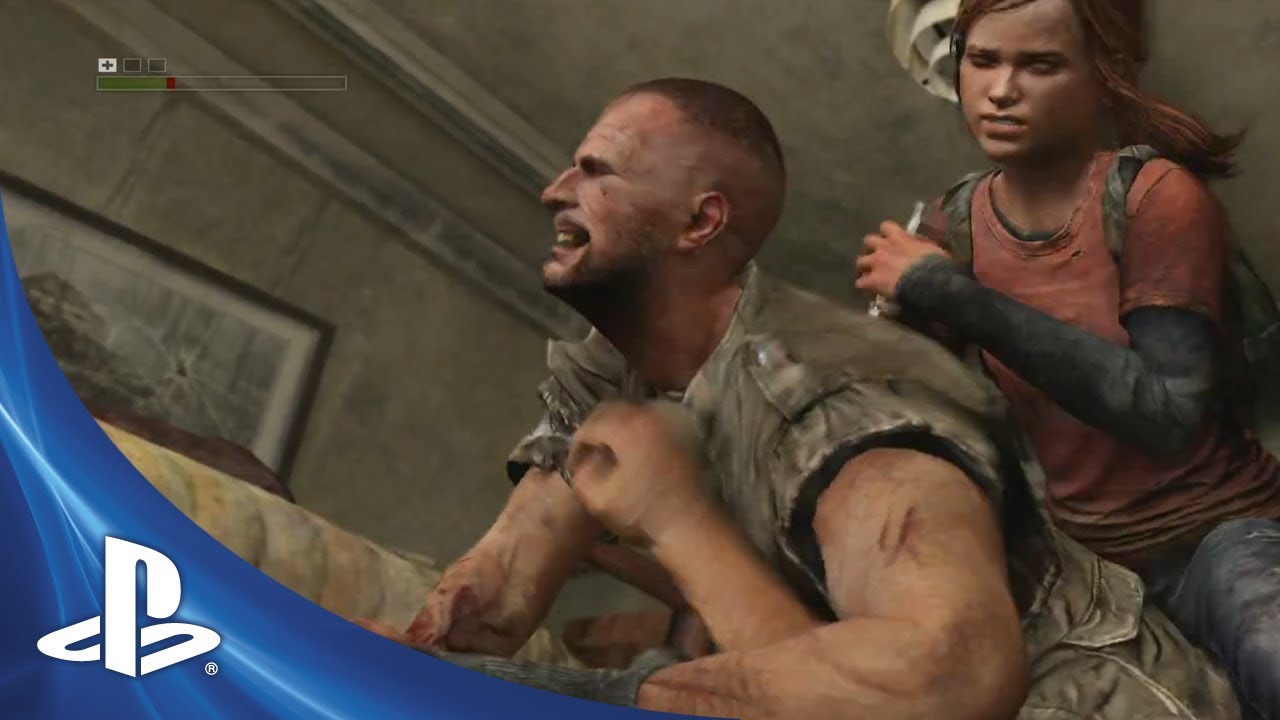 The Last of Us is a game like no other. We've just begun to show you what's in store for Joel and Ellie as they travel across the post-pandemic United States. The drive to preserve humanity against the infection creates tension that pushes the limits of what constitutes being human. The story will explore the bond that forms between Joel and Ellie, and themes of loyalty, love, and redemption in ways never before experienced in entertainment. It's an emotional rollercoaster that plunges and twists into the depths of what it means to be human and what it takes to survive. So buckle up and brace yourself. Our ride is just getting started.