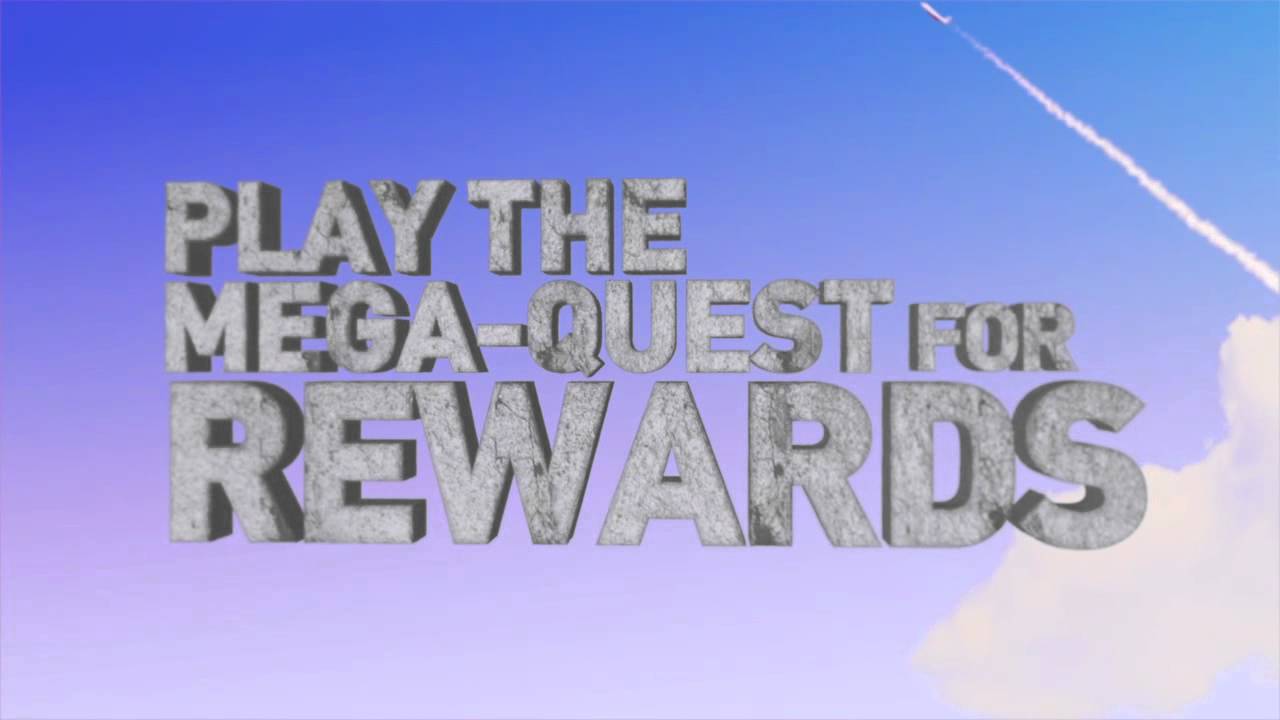 It's that time of the year: Next week, hordes of gamers will descend upon the Los Angeles Convention Center for the 2012 E3 Expo, and if you don't have your plane tickets booked, hotel room reserved, and show passes in-hand, chances are you are half a pint of ice cream deep into a deep, dark depression, resigned to a fate where you will once again be left scouring sites for a glance into the biggest games event in North America.
Don't despair, my friends – the PlayStation team has your back.

PlayStation Home and get your daily fix with our virtual E3 experience. Begin by watching the PlayStation E3 Press Conference LIVE in our special E3 Theater on Monday, June 4th at 6:00pm Pacific/9:00 PM Eastern (that's 7:00pm MDT and 8:00pm CDT, BTW). Then on Tuesday, June 5th at 12:00pm Pacific/3:00pm Eastern, we will open the doors to the virtual E3 booth and let millions of players into a gaming event unlike anything you've ever experienced before!
Embark upon a quest hosted by Christina Lee where you will check out the newest PlayStation games, unlocking tons of exclusive content from the top titles that we will be showing on the floor. Collect them all to gain access to the VIP area, where you can get hands-on with an unreleased game and get access to even more PlayStation content. The best part? You don't even have to leave your couch – the 2012 virtual E3 experience in PlayStation Home is 100% free to all PlayStation gamers and delivered to you from the comfort of your PS3.
See you there!