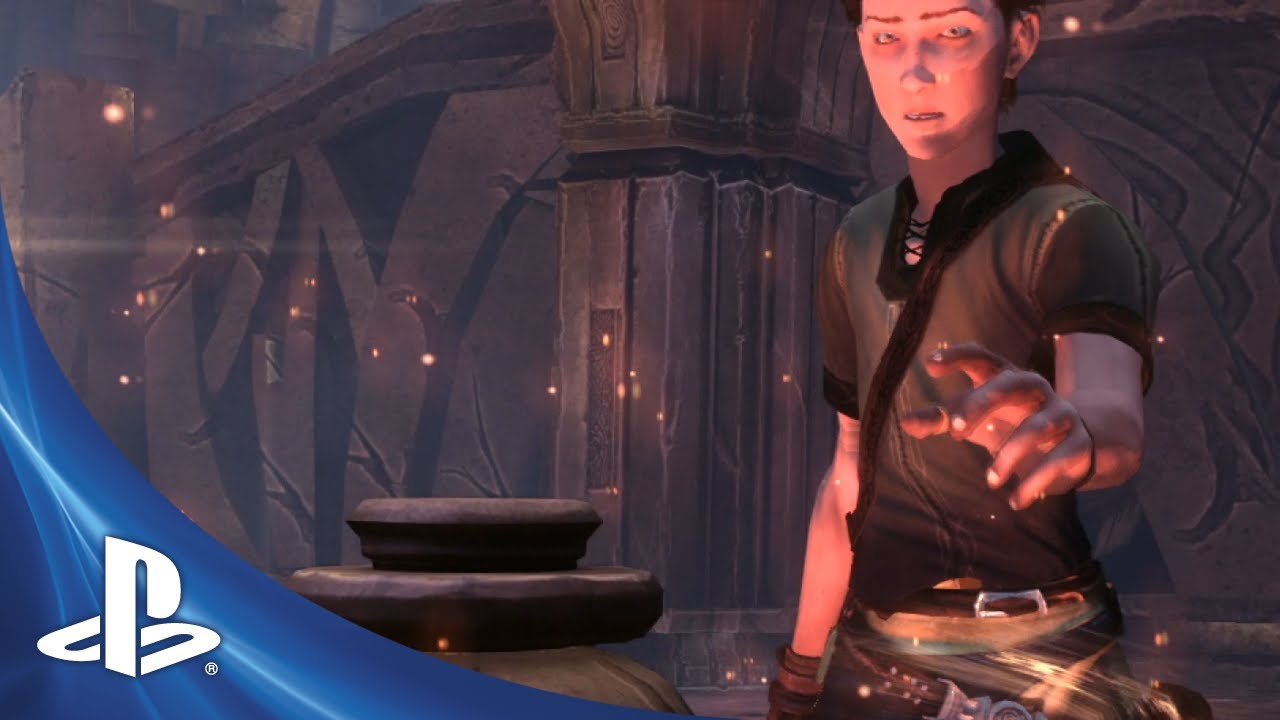 Well, it's been a long time coming but today it's finally here — Sorcery! PlayStation Move is a magic wand at last!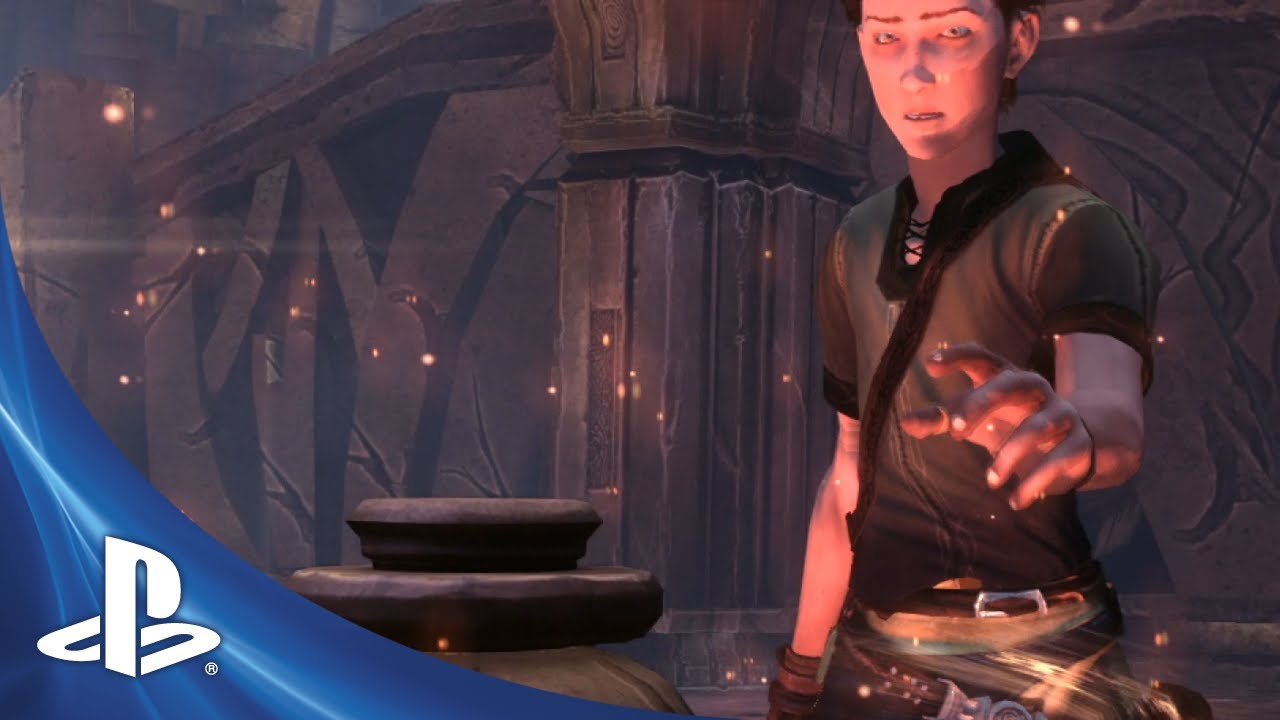 Sorcery is the first of its kind – a full-fledged action adventure created natively for the PlayStation Move motion controller. All of us at The Workshop feel tremendously privileged that we could bring this game to life.
Many of you have been following us since our first announcement back at E3 2010 and we have worked tirelessly since then to meet the expectations that arose from our on-stage presentation. It was a massive effort, and I cannot say enough about of the men and women who gave themselves so completely to the task. I also have to thank PlayStation for their profound commitment and willingness to believe in the vision, even when the road ahead was uncertain.
We all believe the result is truly something special – a timeless adventure and a genuinely new and immersive gaming experience. A real game that serious gamers can sink their teeth into, yet one that casual players can thoroughly enjoy as well, and a welcome addition to any PS Move owner's library. If you don't own a PS Move yet, Sorcery is a great reason to give one a try.
In honor of today's release, take a look at our Sorcery launch trailer above. And for more info on Sorcery, visit the official website.