Starhawk Minipack Coming Soon!
Next week we will be releasing a brand new Starhawk Minipack containing a trio of costumes from the amazing game by the awesome folks over at LightBox Interactive.
To celebrate this release we have put together a cool new wallpaper for you all to enjoy!
Eagled-eyed blog readers will have noticed that there are only two characters on this wallpaper…Stay tuned later today for a post from our friends at LightBox Interactive, where they will reveal the third and final costume to be included in the Starhawk Minipack!
Mm Picks
This week's Mm Picks include a delve into the platforming fun that is Water Caverns, the chance for Sackboy to have an out of body experience as he becomes a spirit in Ghosting and a few awesome mini-games for you to challenge your friends against!

Watery Caverns by ThePurpleWaffle

Ghosting (1Player Only) by PacJonno

Colortrain NEO [1-4 Player] by DeKa1357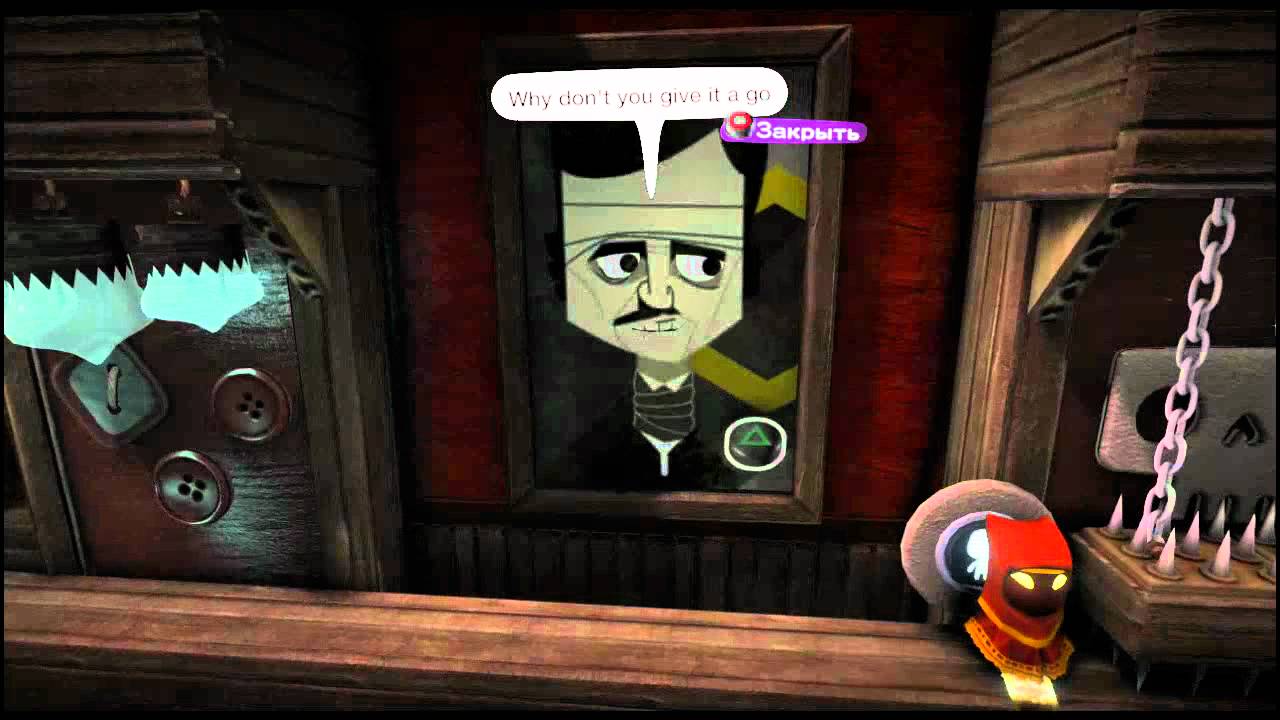 Community Highlight – The Weekly Planetarium
Every week the incredibly dedicated folks over on LittleBigPlanetarium.com work hard to release a newsletter updating the community on absolutely everything that has been happening on LittleBigPlanet throughout the week!
There's not a single news post, video or quote that they miss from the week's news and they even have time to put together their own features and articles to make this awesome newsletter truly unique.
So head on over to LittleBigPlanetarium.com to read the latest scoop on LittleBigPlanet!