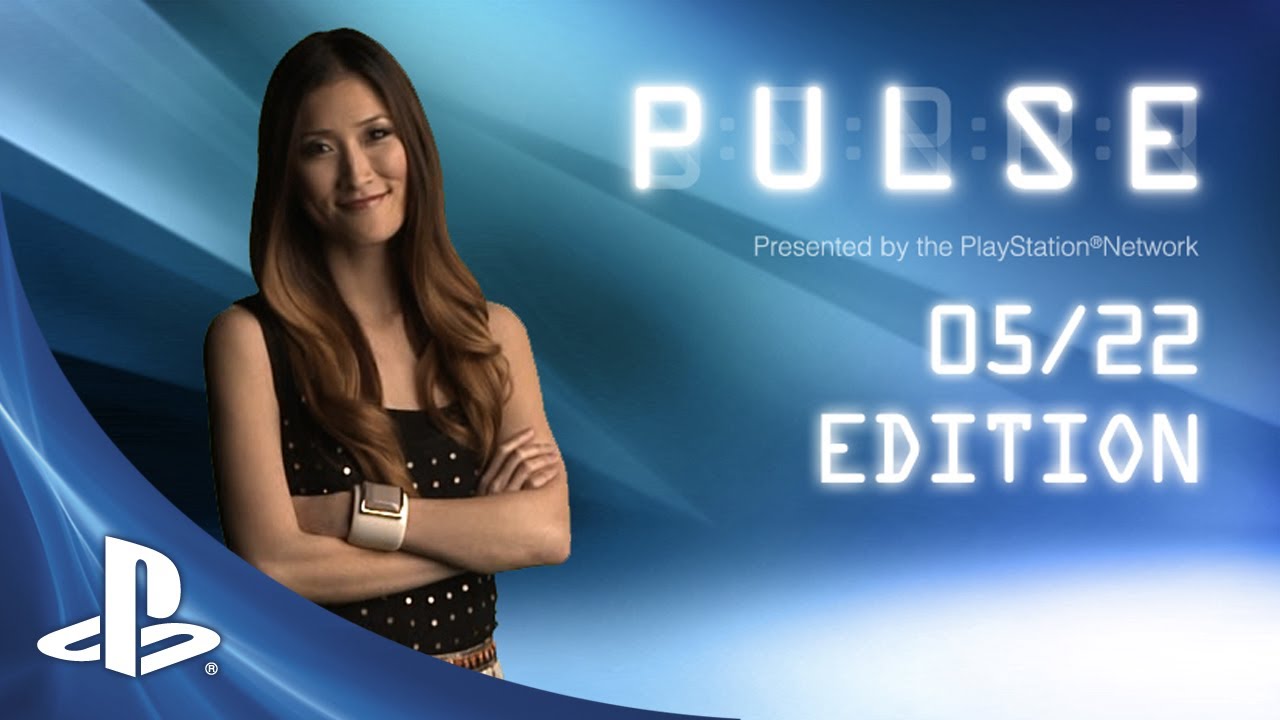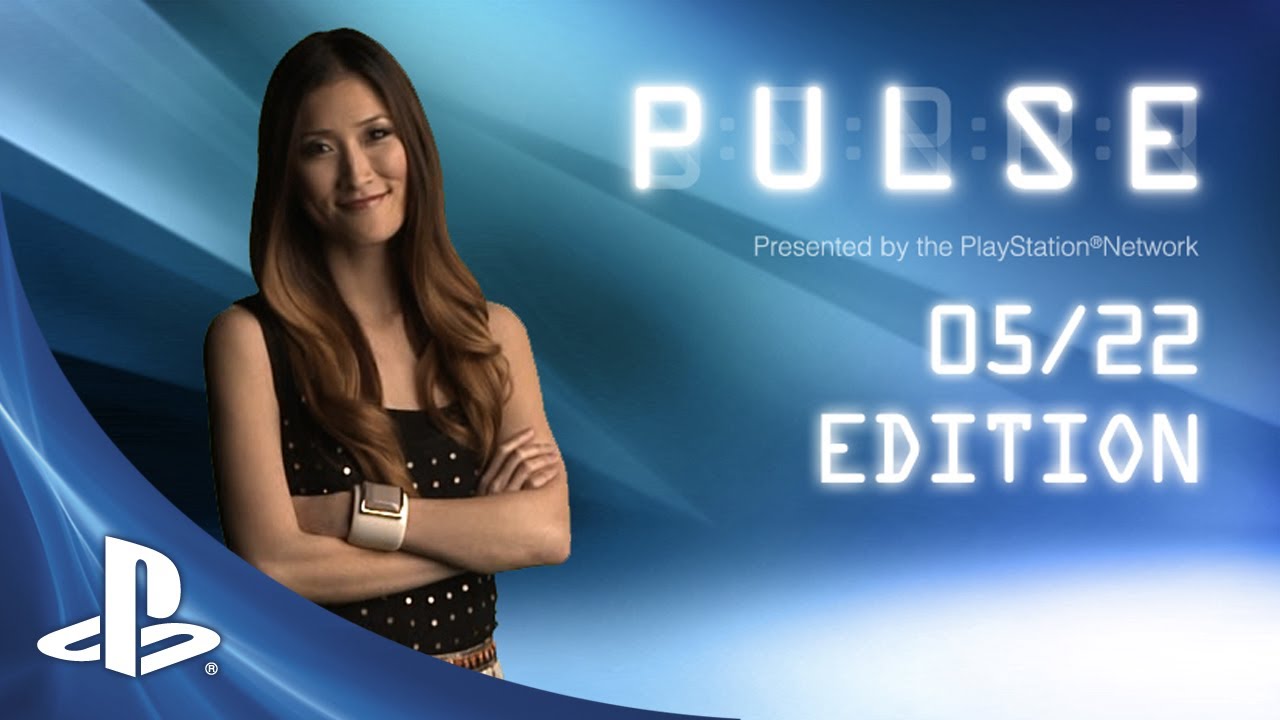 This edition of Pulse takes the magic-wand mechanics of Sorcery for a spin. Check out the arsenal of different spells and combos needed to battle with the PlayStation Move controller through this fast-paced fantasy adventure that pits you against trolls, ghostly soldiers, giant spiders, and the Nightmare Queen. Also on deck this month are Tom Clancy's Ghost Recon: Future Soldier with over 50 weapons (including lethal remote drones) and PS Vita's much-talked-about FPS Resistance: Burning Skies.
Pulse also investigates Gravity Rush this month. This physics-bending action game features fascinating and challenging new combat that you have to see to believe. Pre-orders at participating retailers include the military DLC pack featuring two extra side missions, two new challenge missions, and military-themed costume for protagonist Kat.
As we approach the middle of the year, the Top 10 takes a look at the most popular downloads thus far in 2012. And Nicolas Cage rides again in Ghost Rider: Spirit of Vengeance, our star new video release.
Watch right here on the PlayStation.Blog or download HD, SD, and PS Vita versions from the PlayStation Store after today's update.
We hope you enjoy this quick look at what's happening on PlayStation.