This Wednesday, May 23rd is brimming with excitement. We welcome a new developer Bigyama to the fold, Novus Prime releases some new game-enhancing weapons, the x7 Nightclub updates, Lockwood brings new Delirious Squid items, and Konami releases a new collection of dazzling auras.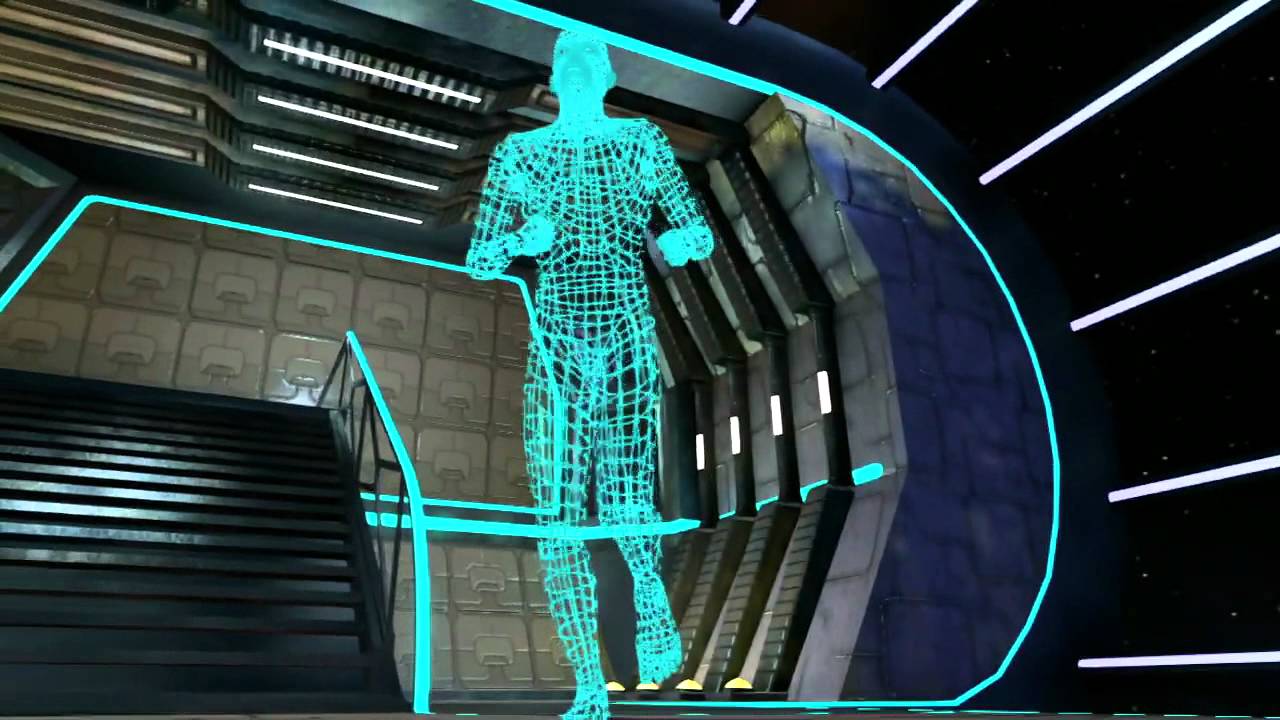 Novus Prime gets four new game-enhancing virtual items this week with the Alpha Squadron Arsenal. Deck out your pilot's jacket with the menacing Twin Pulse Cannons for an added XP bonus and fill your hands with the stylish new Disruption Shot Pistols, complete with animated barrels and permanent in-game Nebulon boost!
Blend into your surroundings and boost your XP by 5% with the holographic Avatar Projection System outfit, and harness the destructive power of the Handheld Arc Drill to increase your Nebulon gains even further. Head over to the Novus Prime space station to get your hands on the Alpha Squadron Arsenal today!
Look forward to a new game in the Lockwood Publishing Showcase next week as part of Lockwood's epic Fantasy Update. Brinsop the Evil Dragon descended and started wreaking havoc – Brave warriors will be rewarded!
Prepare your friends for action by sending a fantastical pet their way – Rachis the fire breathing Cockatrice and Gribbler the Dragon are available from the Lockwood Gift Machine one week early! Visit the Gift Machine now and get sending.
In the future world of Forthstar, humanity has traveled to the stars. But, in the last few decades, the situation has begun to unravel: Central government exists in name only and feudal states are at constant war. The rim of explored space is where only the hardiest can survive as Gunslingers and Dropship pilots. Gunslingers are outlaws and warriors who sell their skills to the highest bidder, while Dropship pilots help get goods and people into and out of the danger zones as war spreads.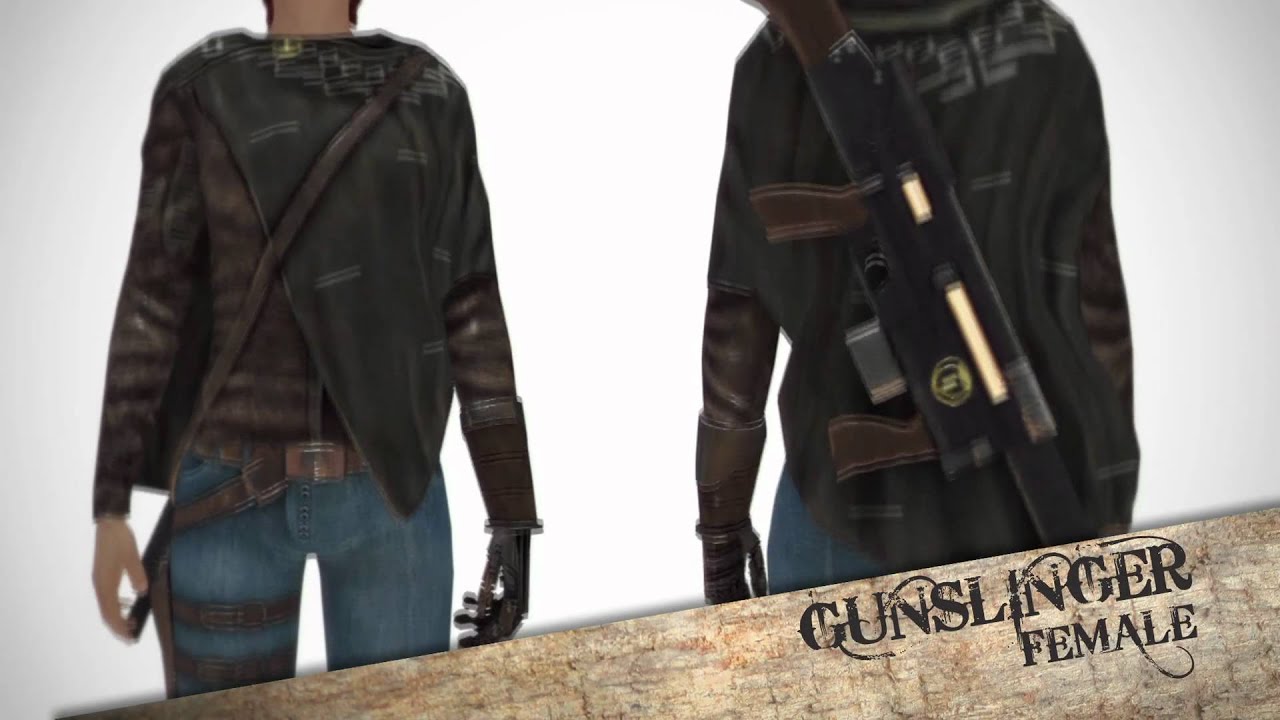 The exclusive x7 nightclub gets another members-only bundle this week as well as a collection of Fire Opal clothing for men and an Amethyst collection for the ladies. Head there and be the first to dazzle your friends and torture your frenemies with your unique taste in fashion.
Delirious Squid stretches its tentacles once more with a range of bright tees and quirky accessories. Who wouldn't want to look as if they have a bear trying to swallow their head? Boring people, that's who! Crazy-cute pretty much sums up the theme of the ladies' tees, hats and peeptoe shoes. The guys' range is more rugged, but includes some familiar freaky faces. MC Squid and Squiddy Bones have draped themselves all over each item. Go backpacking in Delirious Squid world – these bags and boots are all you need!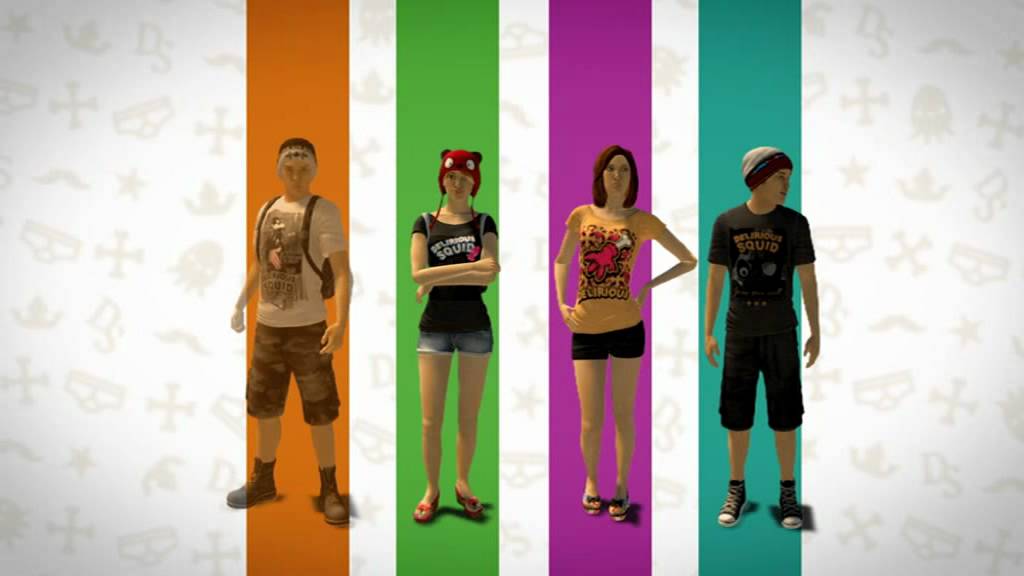 Konami brings you their newest line of Auras. Check out some of their unique auras like the plasma shields, rainbow glow and glow dust. Check out Konami's take on some classics such as hellfire, lightning storm and snowstorm. Unleash the power within!
This week in the Community Theater, HomeCast busts out the east coast Jersey accent to cover "stuff and stuff," complete with a cameo by the Demon Warhorse. Among the "stuff" covered: the many new changes introduced with Home 1.65, as well as Super Madhouse, the new Bigyama items, the Casino's update and more.
Codeglue brings a touch of the East here to the West with some elegant new furniture. Let the minimalist styling of hand carved, dark woods put your mind at ease while you enjoy the rest of nature around you.
Another exciting premier this week, Wrangler brand clothing launches their first ever virtual items with a collection of 10 pieces in PlayStation Home, including dark denim jeans for men and women. These will be available in both the VEEMEE and Threads stores in the Mall. With 10 new items available at launch and many more to follow, Wrangler will continue to bring their latest designs to the Home community in the months ahead.
Last but certainly not least, this past Friday the Home Community Volunteer program turned three! On behalf of the PlayStation Digital Platforms Community team, we wish to thank all HCVs past and present. You have added so much to the culture of the Home community, offering a bit of guidance to the newbs, and a friendly face to masses and healthy dose of friendly competition to the leader boards. May you continue this journey with us for years to come.
See you in Home!