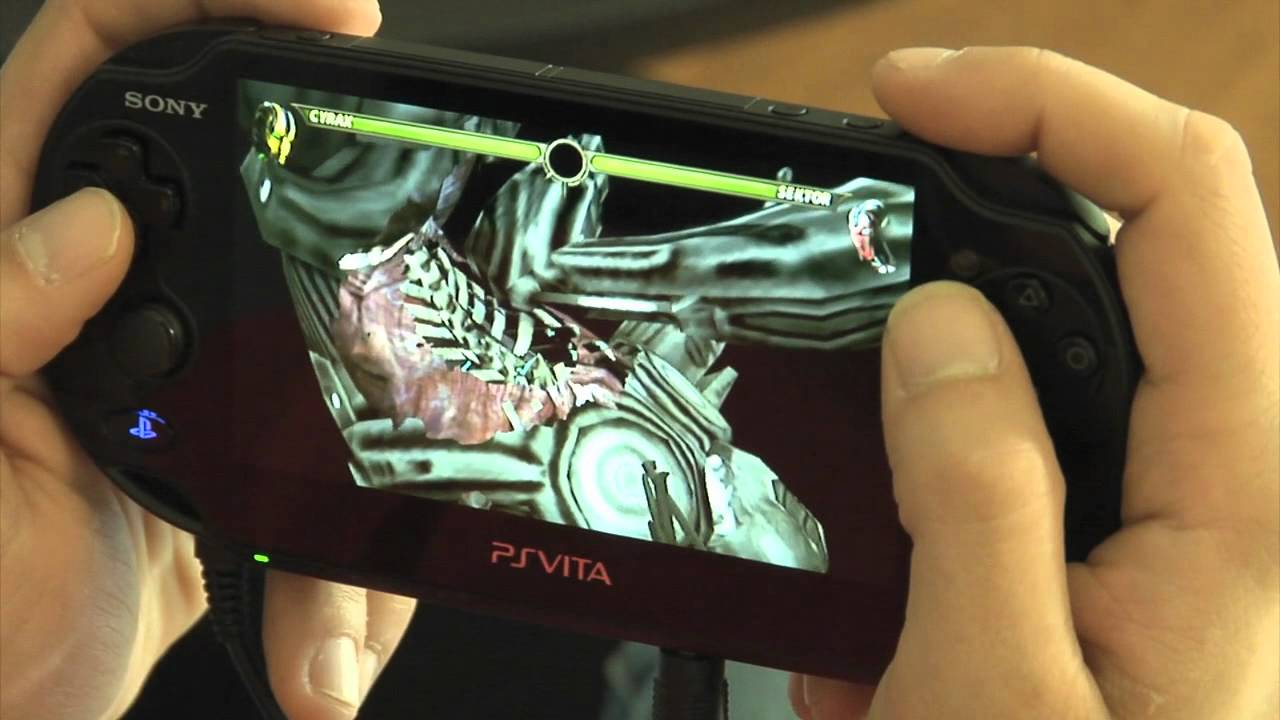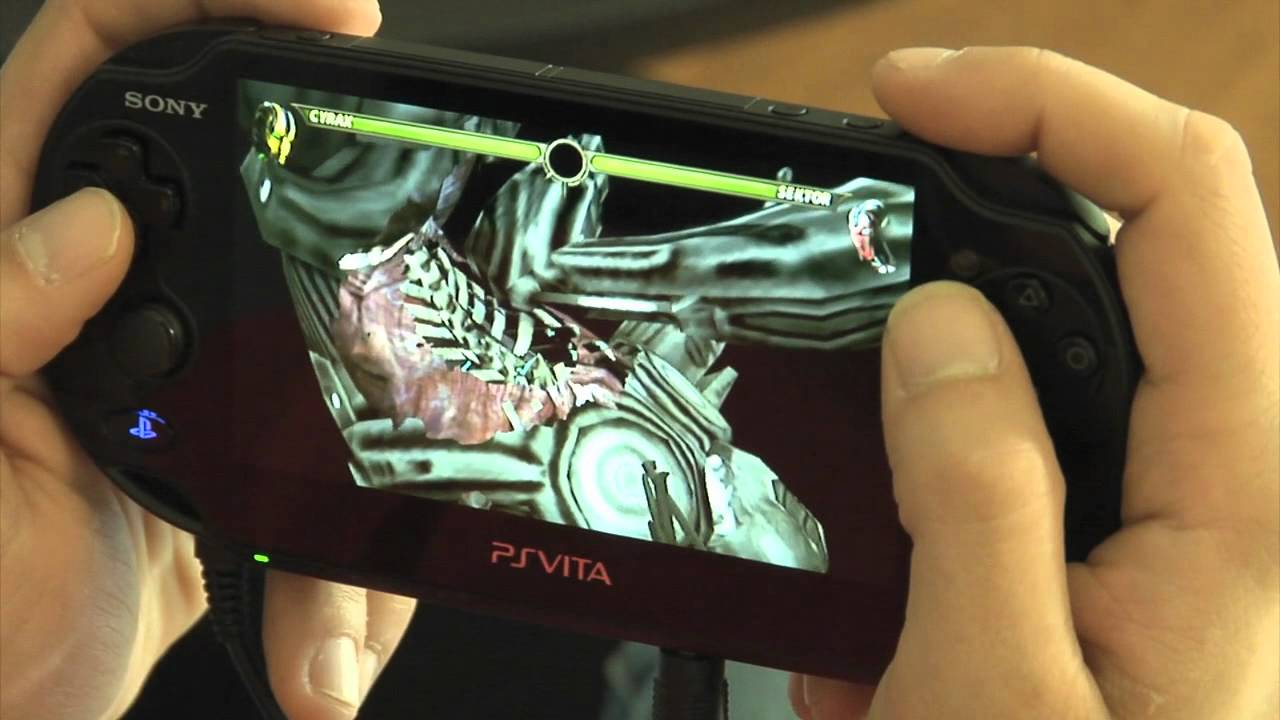 Mortal Kombat for PS Vita has come out of the gate strong after shipping on May 1st. In just two weeks, players have clashed in hundreds of thousands of online matches across the world. With the PS Vita system players can access a complete Mortal Kombat experience on the go, whether you're on the bus, in the library, or hanging out with friends.
There are quite a few unique features with this Vita version of Mortal Kombat. While preserving the core gameplay elements, we've implemented a ton of new functionalities, such as touchscreen Fatalities and X-Rays, as well as an all-new Challenge Tower II that takes advantage of the diversity of features that the PS Vita system provides.
One question that we continue to see on our official @MK_MortalKombat Twitter is: "Netherrealm, I can't beat Mission XXX in the new Challenge Tower! Can you help?" Why, yes we can! To answer, we decided to put together some Tips and Tricks videos to outline strategies for some of the more difficult missions within the Challenge Tower II (it's not called Easy Tower!).
Check out our video here to see our design team spill some secrets on how to master new, exclusive characters and use the new PS Vita system features to their maximum potential. Once you're done, please share your tips in the comments section below!