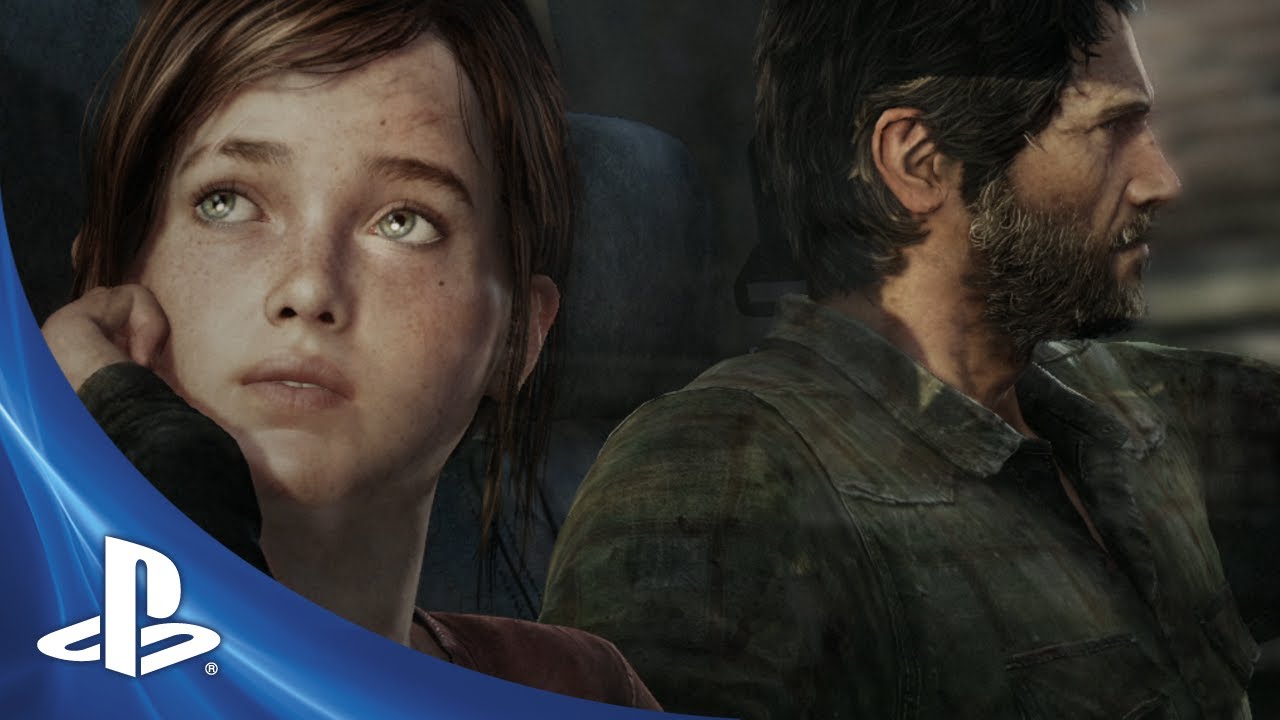 It's been nearly six months since we announced The Last of Us and development has been a bustling beehive of activity. If you picked up the March 2012 issue of Game Informer or saw any of the online coverage, you might have read about Joel and Ellie's visit to an abandoned city. Today, we are excited to share a very fresh, very provocative video that should answer some of your questions about what went down inside those city walls. You'll get an idea of what it takes to be a survivor in Joel and Ellie's heartless new world.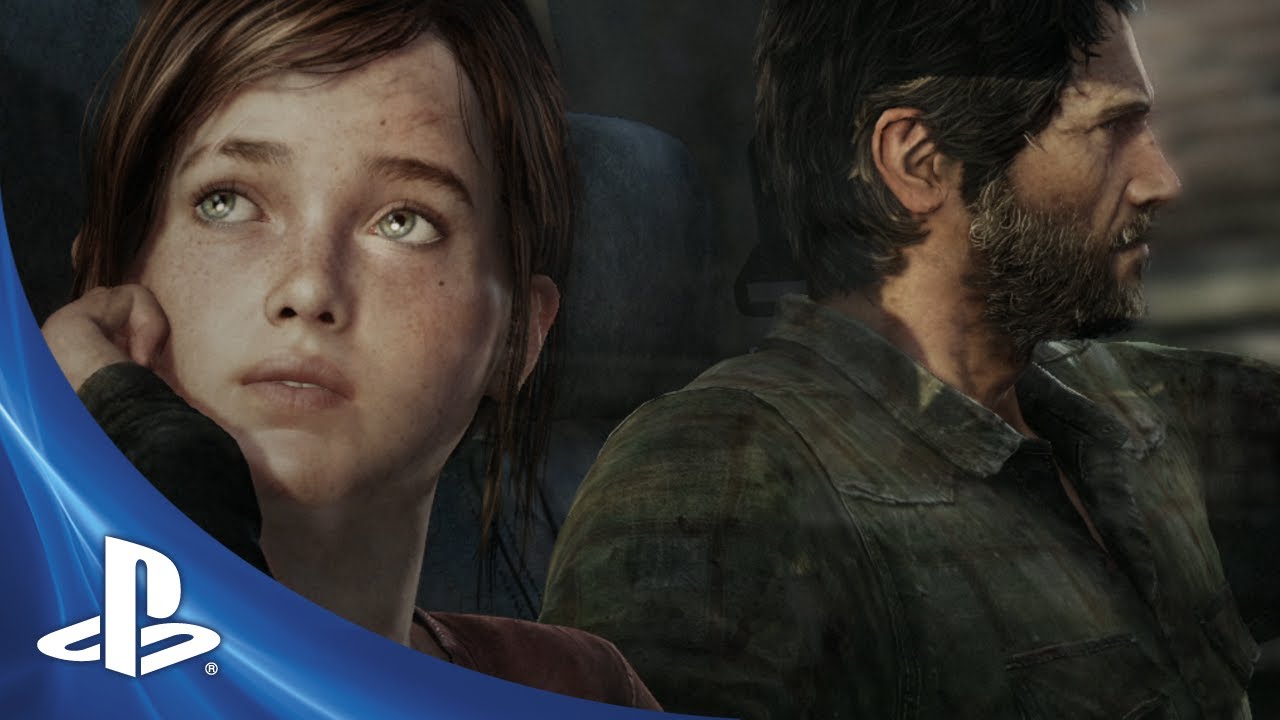 Joel and Ellie won't have an easy road ahead of them. Their path across the US will intersect with other survivors, some of whom won't be friendly. In this scene set to the somber chords of Hank Williams, Sr., Joel and Ellie continue their journey west in a battered pickup truck. As they drive towards the next destination on their route, and hopefully a place to find critical resources, the pair encounters a group of hunters. What happens next is something you have to witness to understand. Check it out in the video above.
What you watched here is only a peek into how alone and forsaken this world has become. Be ready for things to get much worse.
If you missed any of Game Informer's coverage of The Last of Us, be sure to dive in — we have so much more to show you and you won't want to miss any of the backstory. Most recently, Game Director Bruce Straley and Creative Director Neil Druckmann spoke with IGN and answered some questions about the game. Be sure to read it! We can't wait to share this genre-defining game with you.
The hounds have started to bay. Get prepared for E3 in early June and the growing news storm in the months to come!