Men in Black Costume Pack Coming This Week!
The Men in Black have an opening for a brand new member for their elite secret agency…and there's nobody better equipped for the job than Agent S!
The new Sack in Black Costume is joined by a trio of infamous aliens from the Men in Black movies. With Agent S in charge, you can be sure that they won't be messing with the Men in Black anymore! In celebration of this awesome collection of costumes from one of our favourite movies series, head on over to LittleBigPlanet.com and download this fantastic new movie poster for LittleBigPlanet!
Don't forget that Men in Black III will be in cinemas soon too, so be sure to check it out to see the original Agents J and K in action!
Mm Picks
The Mm Picks this week include a couple of dark and mysterious platforming levels along with a couple more light-hearted mini-games that challenge your pizza-making and button-pressing skills.
The standout level series featured this week though is the Titanic 100th Anniversary movie that spans across an impressive 10-level series featuring educational and interactive levels, which form together to make a truly touching movie project that pays tribute to the Titanic tragedy from 100 years ago and to the lives lost on that day.

TITANIC 100th Anniversary PART 1 'THE SHIP OF DREAMS' By TITANIC100th

TITANIC 100TH Soundtrack By hugh-es

Embrace of Darkness (Part 1) By papanurgle123

Pizza Party (Move Required – 1Player) By SasukeUchica

ブロック消し block eraser [JPN] By tyutyukoderax


Days Of Revenge part 1 –The Final Judgement– By monstertruckpipk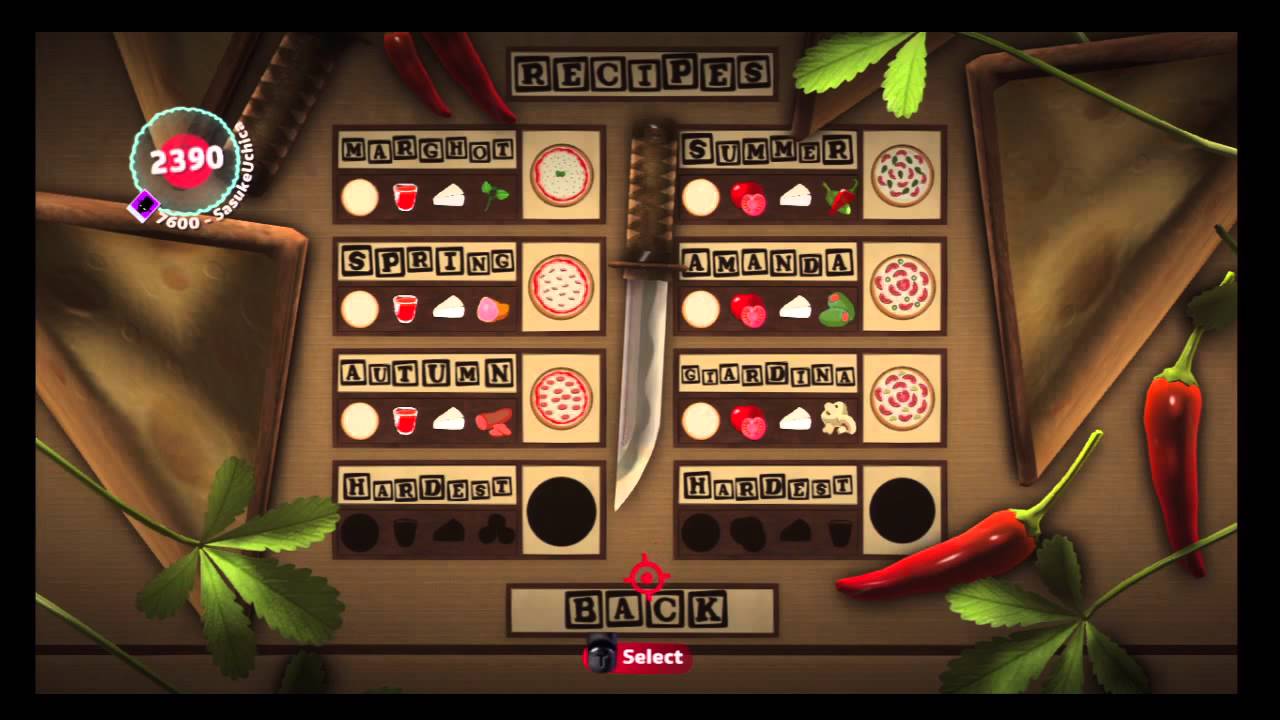 LBPC Contest Crew – Aquatic Acceleration
The Contest Crew over on LBPCentral.com have just announced their eighth competition! They're looking for the community to create the fastest, most exhilarating, underwater level that you can imagine.
So put on your scuba gear and get creating for your chance to win a Rare Prize Crown and the LittleBigPlanet Central Pin!
Head on over to LBPCentral.com to find out how you can enter this competition.
Sign-up for the LittleBigPlanet Vita Beta!
Last but by no means least: we announced the LittleBigPlanet PS Vita Beta last week and time is quickly running out for people to register to be in with a chance to be chosen to join our community of bug-blasting Sackfolk!
Head on over to LittleBigPlanet.com now and register for your chance to be selected for the LittleBigPlanet Vita beta, before it's too late!