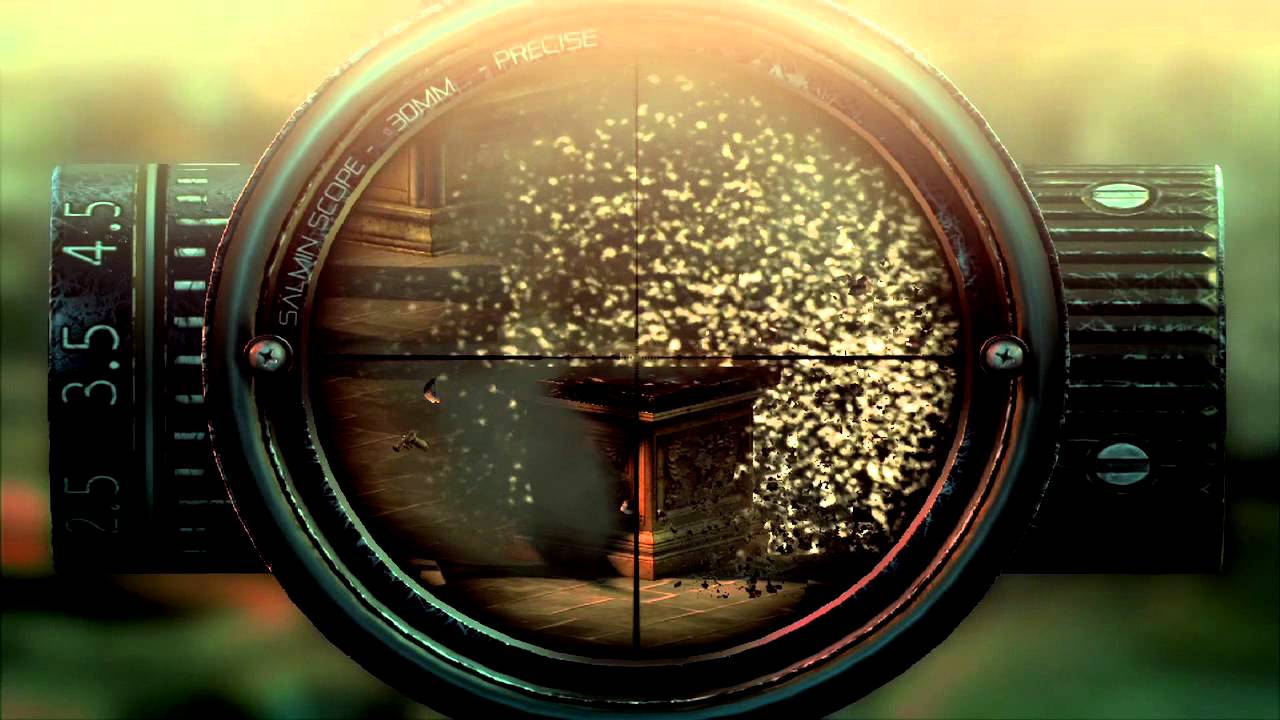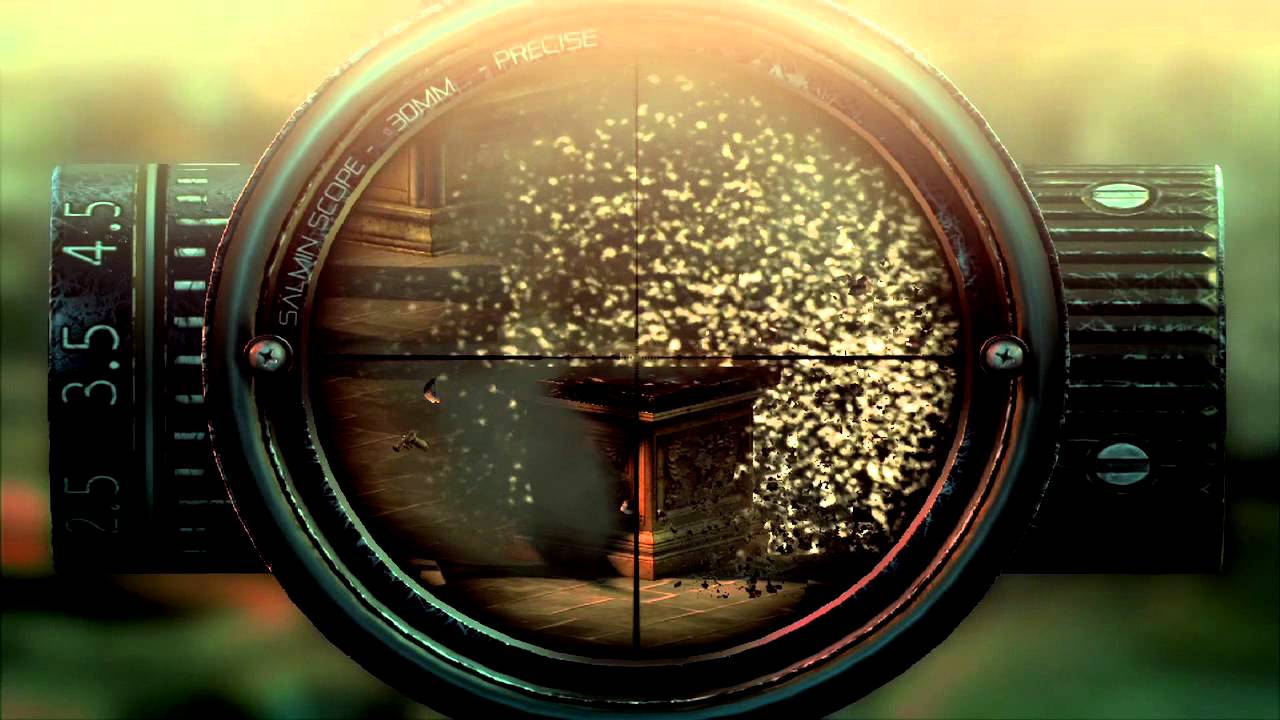 Excitement around Hitman: Absolution has been building at an impressive rate over the last year. In fact, today it's exactly one year ago we came out and announced that we were working on Absolution and we've had a great ride. From sharing the first gameplay at E3 2011 and releasing the full 16 minutes for everyone to see afterwards to showing off the gorgeous orphanage level, revealing the fate of 47's long-time handler Diana, showing off new features like Instinct and introducing exciting new gameplay series of videos called 'Introducing', we can safely say the fans have been with us through quite a ride thus far.
And now it's time to kick it up another level. Today, we announce two new things. One is the Hitman: Sniper Challenge pre-order bonus and the other is the release date of Absolution. Let's start with the release date – November 20th, 2012 is the day the game will hit PS3. So get your behind to Mars, er, GameStop and pre-order the game. Why? Well, that's where this Sniper Challenge comes in.
You see, the Sniper Challenge is a way for us to say "thanks and we love you" to all the dedicated fans who have been waiting these last few years for a new Hitman experience. We've taken our time in creating a great game for fans, new and old alike, and we've tried out many different things in the process. One of those things was an early prototype for sniper gameplay in the game. It started out as two grey boxes with 47 on top of one and a target way off in the distance on the other. A few more items were added and the thing was shared internally to see if it worked. Pretty soon, it went viral at IO Interactive. Leaderboards were built, people started spending more and more time on it and we realized that this was something awesome. So we decided to expand upon it and make it into something that wasn't Absolution – it was never going to go in the game as it just didn't fit anywhere – but a few guys scrounged up some internal resources and started building the level out as a bonus to the fans that had been waiting for so long already.
So, here's the deal – the Hitman: Sniper Challenge is a standalone hit, only available for Hitman: Absolution pre-orders. As the original assassin, you'll unpack your Agency Kazo TRG sniper rifle, scope out the penthouse balcony of one Mr. Richard Strong Jr., CEO of Stallion Armaments and soon-to-be dead guy. And here's the great thing: you get to play it immediately upon pre-order starting May 15th! Take out Mr. Strong Jr. and his entire staff of bodyguards, score big on the leaderboards and you'll unlock equipment upgrades that carry over to Hitman: Absolution when the game comes out on November 20th. All you need to do is pre-order the game with GameStop, obtain the redeem code, boot up your PS3 and grab the Sniper Challenge from PlayStation Store starting May 15th. That's it!
We truly hope you'll enjoy it as much as we have. And don't forget – November 20th is the day of Absolution.