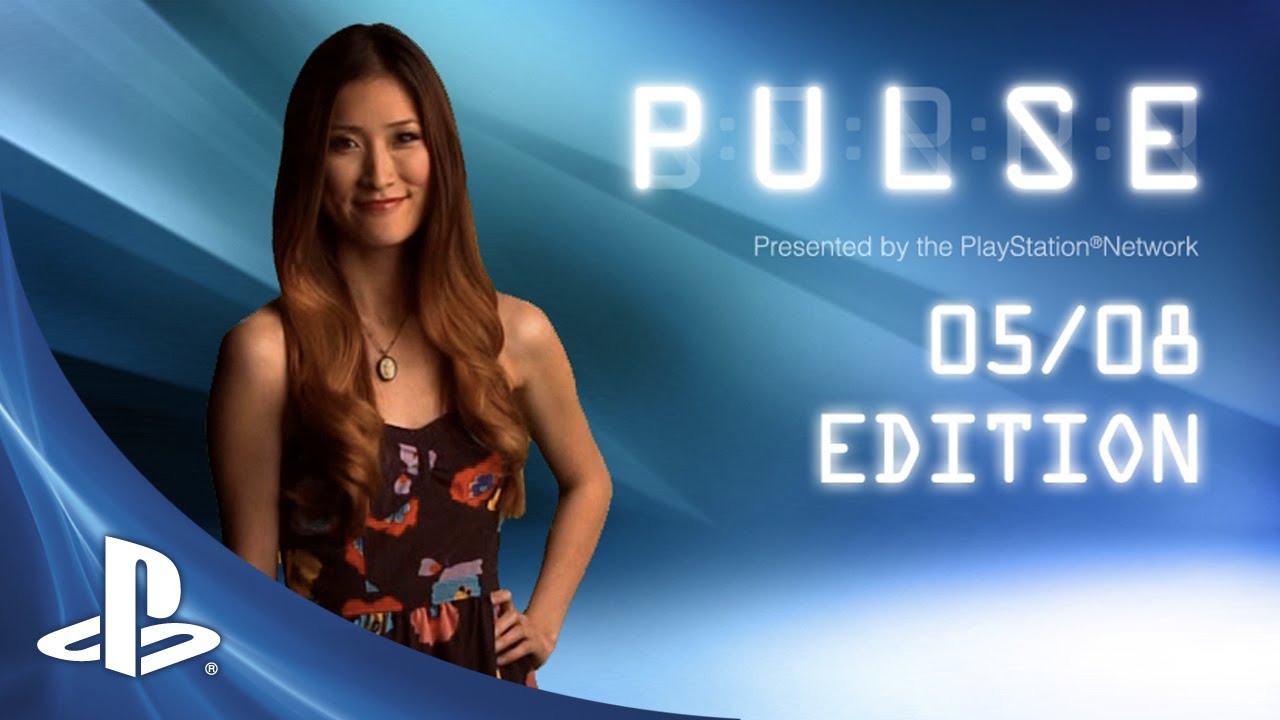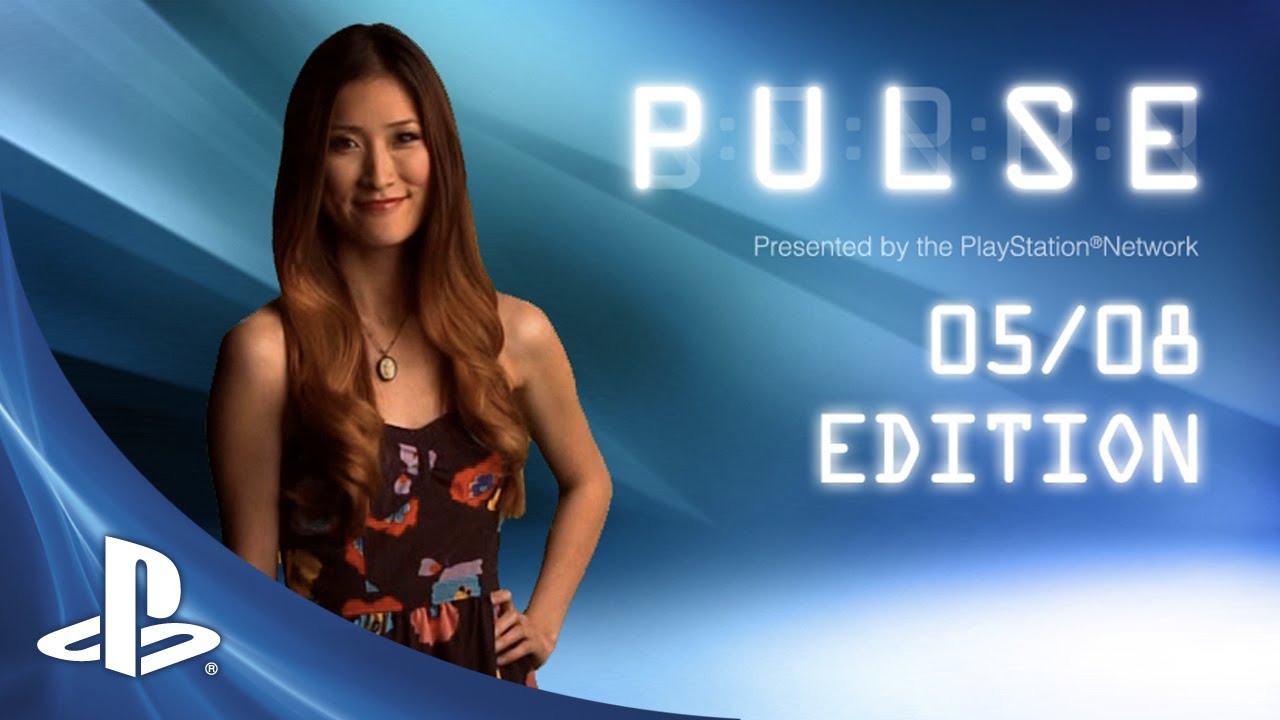 It's Emmett time. That's Emmett Graves, the new hero of Starhawk who kicks off this edition of PULSE as we celebrate the release of this space western from LightBox Interactive and Santa Monica Studio. While many enjoyed the beta earlier this year, it's now time to check out the full Starhawk universe with all the cool vehicles and the innovative Build and Battle gameplay.
With next week's release of Max Payne 3, PULSE also previews the new multiplayer action along with the new bullet time and 'shootdodge' game play. For PlayStation Plus subscribers, Trine 2's physics-based puzzles of fire, water, gravity and magic is free. Check out the new Trine 2 world that's now enabled with online co-op. PULSE also takes a look at the latest Q-Games. PixelJunk 4 AM is very different than any other in the series. Utilizing the PlayStation Move, their new title is a virtual audio canvas allowing you to create music, mix tracks and create live performances in PixelJunk 4 AM.
And, the Top 10 features the most popular game downloads of April. Can you guess what made the top spot?
Watch right here on the PlayStation.Blog or download HD, SD, and PS Vita versions from the PlayStation Store after today's update. .
We hope you enjoy this quick look at what's happening on PlayStation.