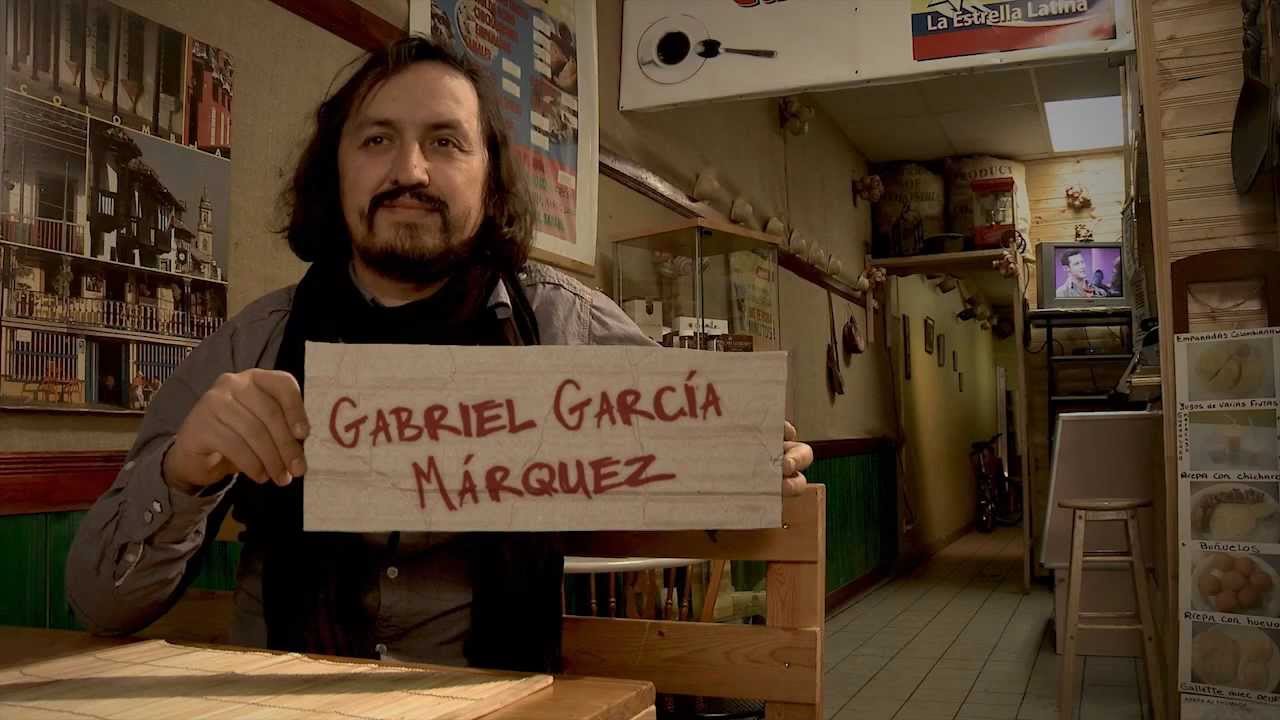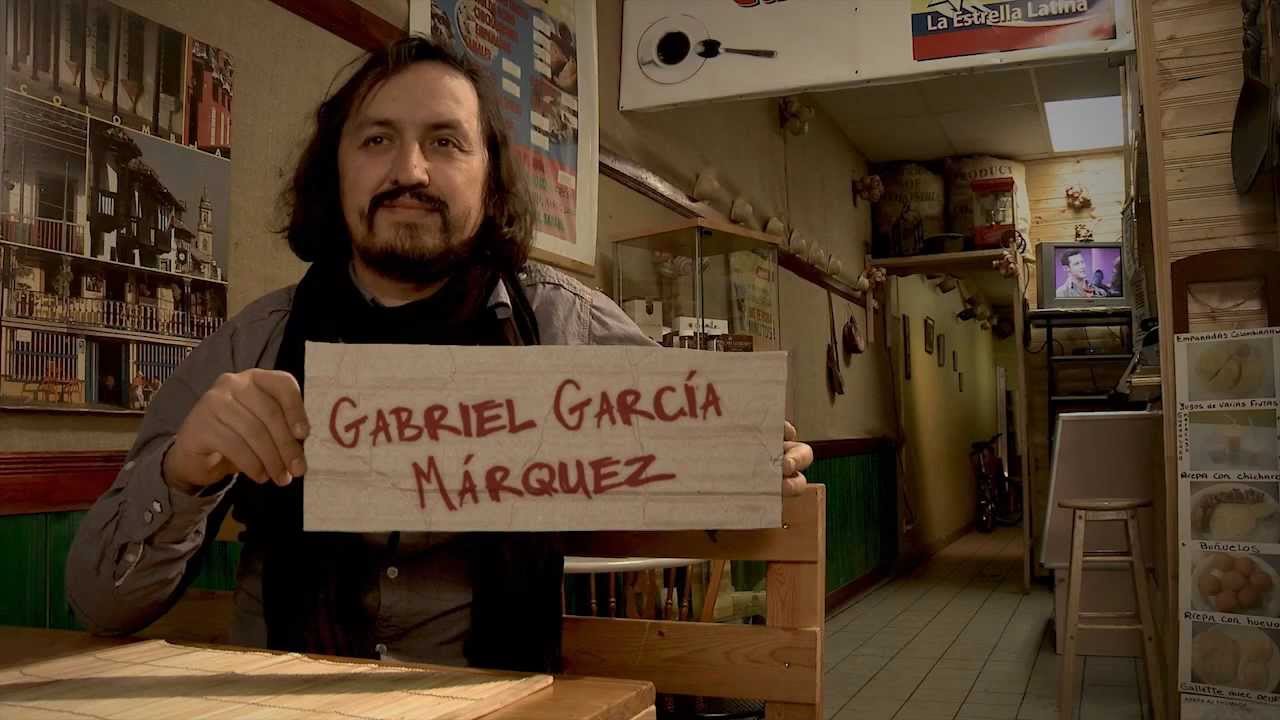 Hello again! Last time I was here I talked about the redesign of Monster – now I want to give everyone an even closer look at the creative and design process for Papo & Yo in our first-ever dev diary. Please take a look – you'll get a glimpse of Minority's office, some new ways you can interact with Monster, and even see the first prototype I designed for the game!
If you've been following Papo & Yo's development, you know that the game was inspired by my childhood in South America and my relationship with my father. But I don't want that to be the only thing that people see when they get to play the game. Papo & Yo is also about a child's imagination, and experiencing "fantastic realities" – transforming the real world into a special world that can both help and challenge you. I feel such joy when I play with my boy and see him imagining his toys coming to life – I hope that everyone will feel this when they play Papo & Yo.
Thank you – and stay tuned! We are working on another dev diary that will give you insight into what went into creating Papo & Yo's music (hint: it involves a great composer and a big trip to South America). Also, be sure to look out for us at E3 again this year!