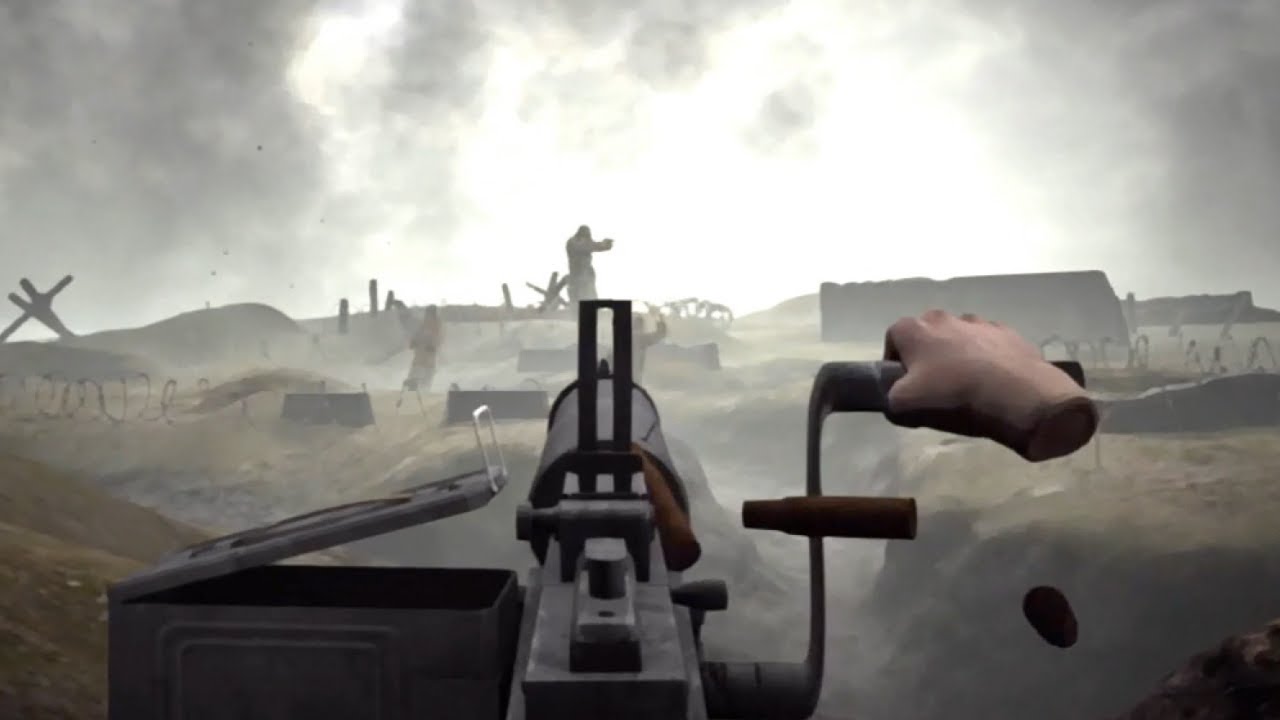 My name is Matt Morton. I'm a Producer at Santa Monica Studio and I wanted let you all know how excited I am about the release of Datura for the PS3, which will be available later today on the PlayStation Network for $9.99.
I can't tell you how fortunate I feel to be working here at Santa Monica Studio. We are constantly searching for titles that bring interesting and unique experiences to the gaming community, and having the opportunity to present Datura to you is yet another huge honor.
Datura is the second offering from Plastic, a group of amazingly talented developers in Poland. This project started awhile back, after they released Linger in Shadows for the PS3, which was an interesting step for us as a studio. We honestly weren't sure how the public would react to an interactive art house project, but our fears were soon laid to rest as our hunch that our gamer were a savvy bunch was proved correct.
In Datura, the player will experience an incredibly unique scenario. As you play Datura, you find yourself in a forest. As you explore this environment, you will be presented with different scenarios in which you have to make a choice. Which choices will you make and what will be the result from these choices that you've made? Each scenario will call on the player to make a choice and even though I've been working on this project for quite some time, I've always been fascinated to watch people play Datura and see the choices they make.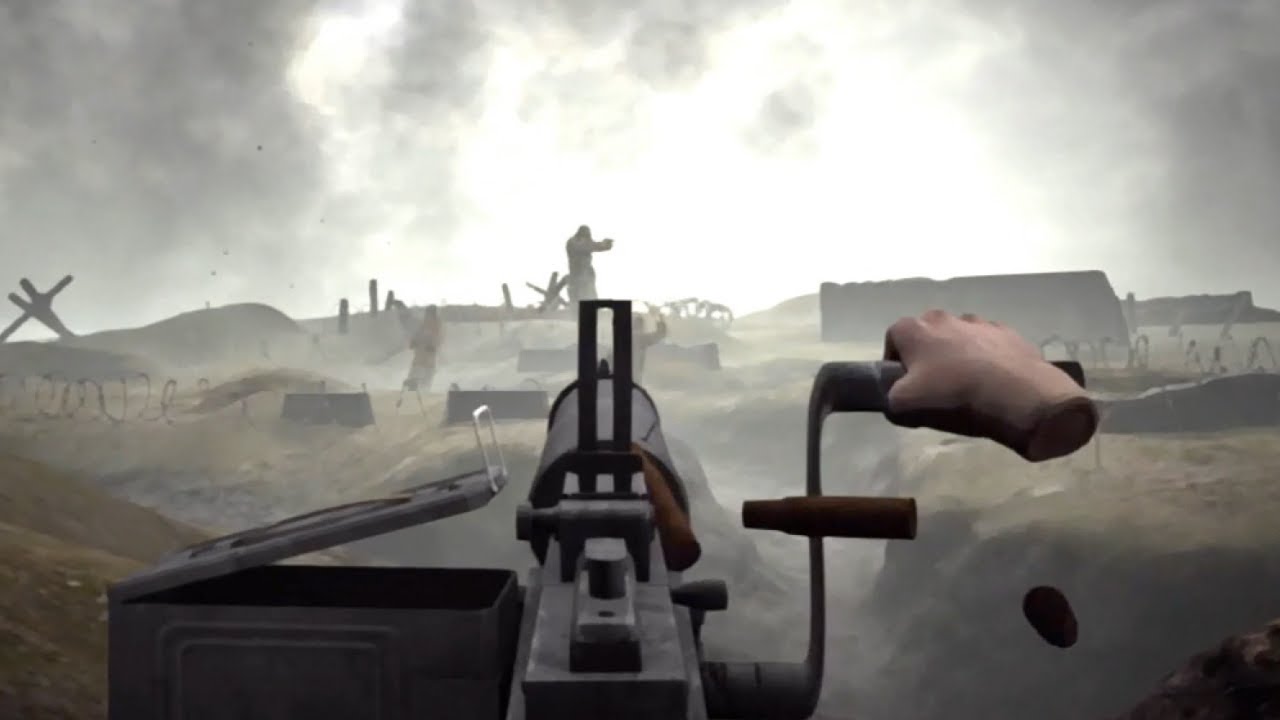 If you don't have a Move, don't worry. Datura does not require the PS Move motion controller, but I will say that the PlayStation Move provides the best, most immersive experience. With the Move, the hand seen on screen is a true 1-to-1 extension of your own hand. Datura also supports stereoscopic 3D TV systems, and I can easily say this is one of, if not the best-looking 3D titles I've ever experienced.
We hope you give Datura a play on the PS3 later today. We're very proud of it, and hope you are as impressed with it as we are.