This Wednesday, May 9th, is an exciting time to be a member of the PlayStation Home community. Look for a new arcade game, another week of exclusive early-access items from x7, a sale from HellFire Games, new Medusa from Lockwood, a sneak peek at Midway 3 and more!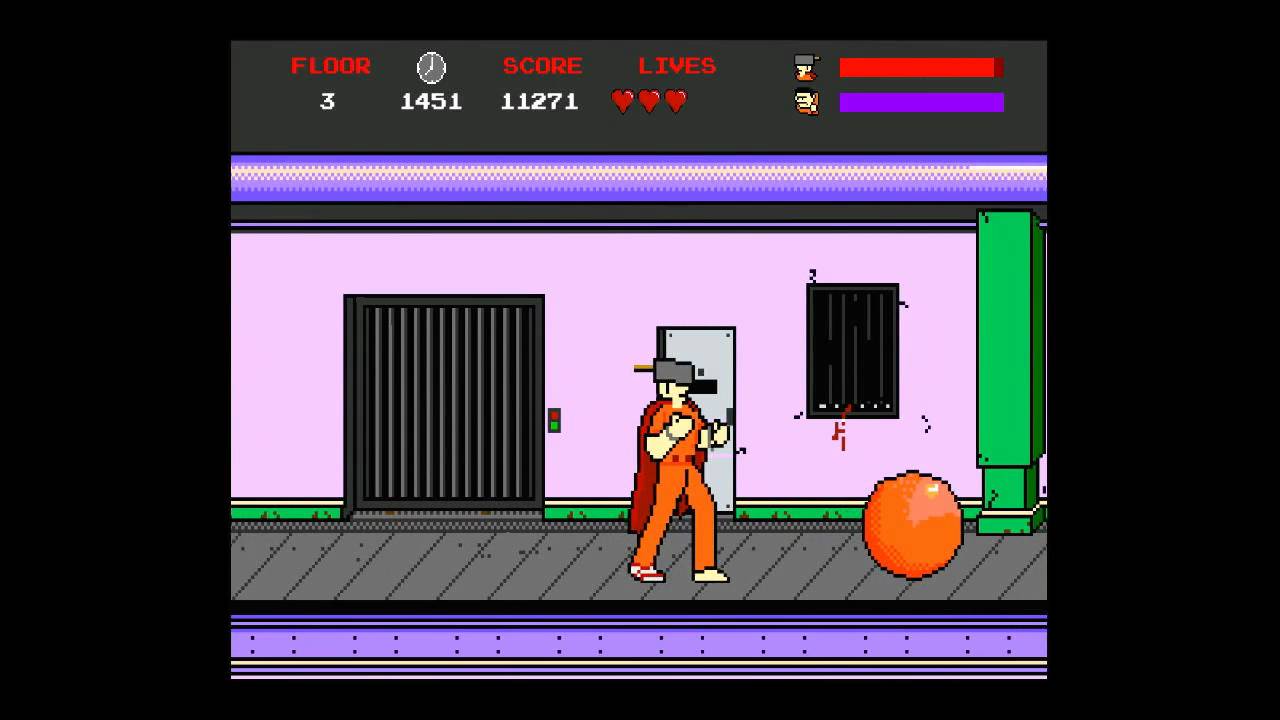 Let's begin with the most exciting news: VEEMEE is releasing a new game called Superhero Madhouse! With its side-scrolling 8-bit charm, Superhero Madhouse is sure to please the retro-minded gamer. Head to Indie Park to play, starting Wednesday, or head to the VEEMEE store to pick up your very own cabinet to take home – your Harbor Studio never had it so good. Don't forget to earn some rewards to round out your collection.
x7 also gets another update with a sweet bundle and early-access items, including weapons, ripped lace jeans, a Peek-a-boo top for the ladies and more. Head there after checking out Superhero Madhouse in Indie Park.
Next, HellFire Games is discounting some Novus Prime outfits, including the Obsidian Pilot Suit, Blade Ship bundle and Nebulon-Interweave Power Suit. Snap them up starting today, Monday May 7th, as this sale lasts only till the end of the week!
Urgent Fury keeps it cool while turning up the heat this week in the Community Theater. This week's episode covers the stunt snowboarding tricky action in SSX, another popular Bullet Points segment with mascot Lt. Leadhead, and even news of a Starhawk tournament!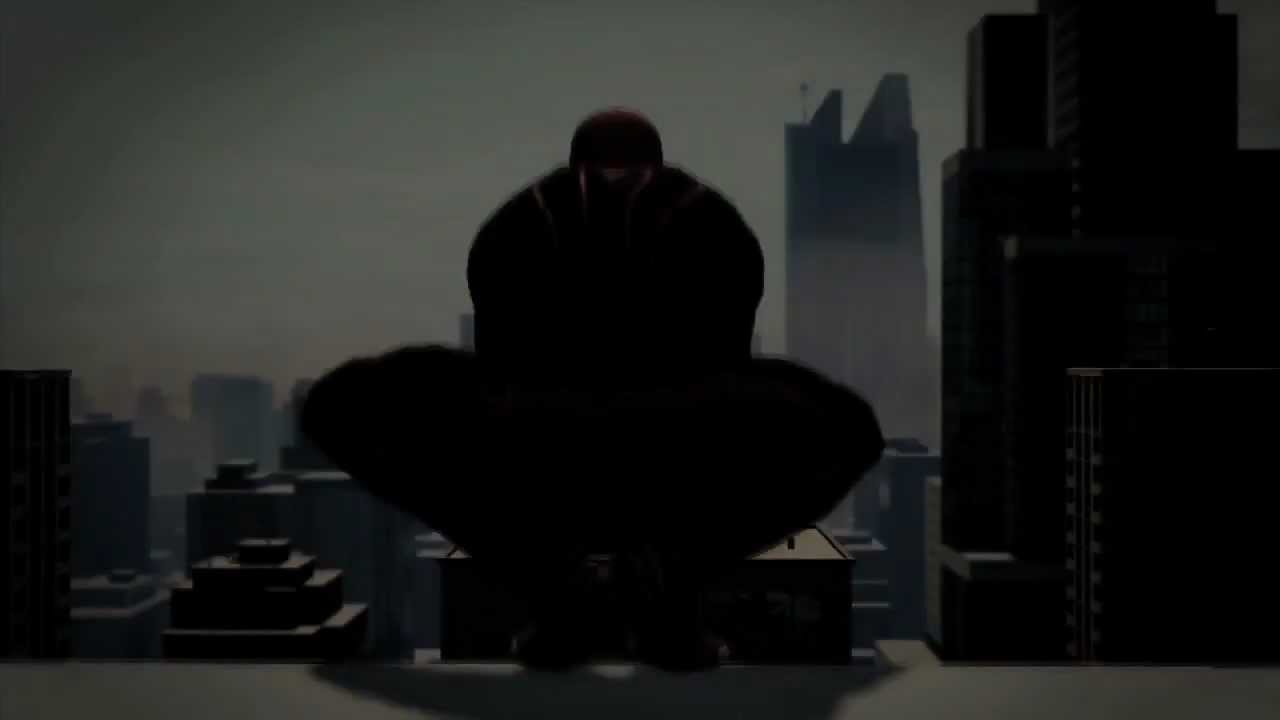 If that's not enough, Replay with Doc shares an interview with one of our own in the Home community—Asuukaa from The Tester 3. Join us and hear some insider info as Doc and Hippe get the download from our special lady.
Lockwood is releasing their spring line of Medusa hairstyles with fantastic new options: The Lightning Bolt, The David, and The Toby for the men, and The Mermaid, The Victoria and The Boho Babe for the ladies. Each is offered bundled to make being stylish ever more financially "taste"-y. Find them in the Lockwood store in the Mall.
What's more, Billabong is debuting a new batch of their laid-back and stylish items – head to the Mall and check out these items.
Now for the teasers—
First up, we have a brand new developer coming to Home next week—BIGYAMA! Below is a hint of what's to come. We expect big things from this talented new group of artists and developers who are coming Home. This week, you might start to see some folks sporting these items a little early, so keep your eyes peeled….
And finally, as the release of Midway 3 is ever getting closer, I wanted to share some official shots to spark the excitement.
With so much going on this week, and more to come, I'll see you in Home!