This is the first post in a four-part series from the development team about the making of Sorcery. In this video we talk about how artists, engineers, and designers at The Workshop designed the game to take advantage of the unique capabilities of the Move controller in order to create a completely original spell-casting experience.
While some motion-controlled games feel like you're playing "Simon Says", the gestures in Sorcery are fluid and organic. Aiming spells and chaining them together into powerful combos requires both creative thinking and quick reflexes. Here's a look…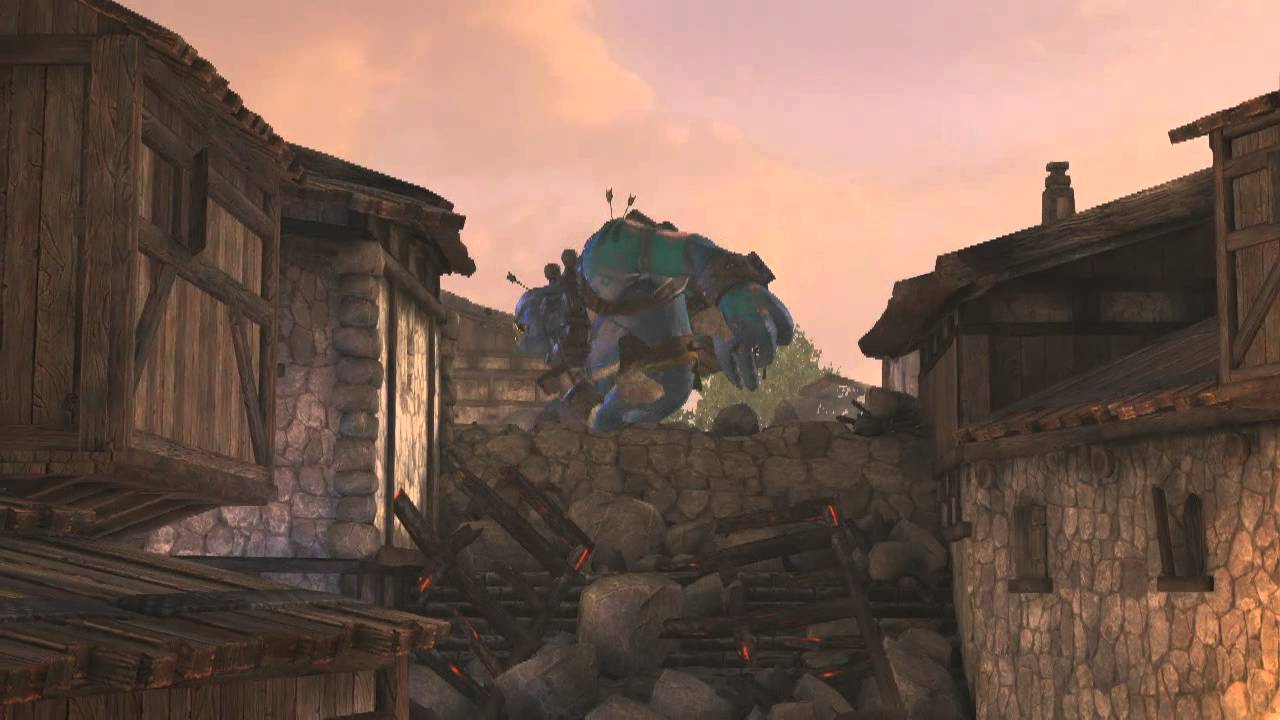 Sorcery will be available in stores in North America on Tuesday, May 22nd.