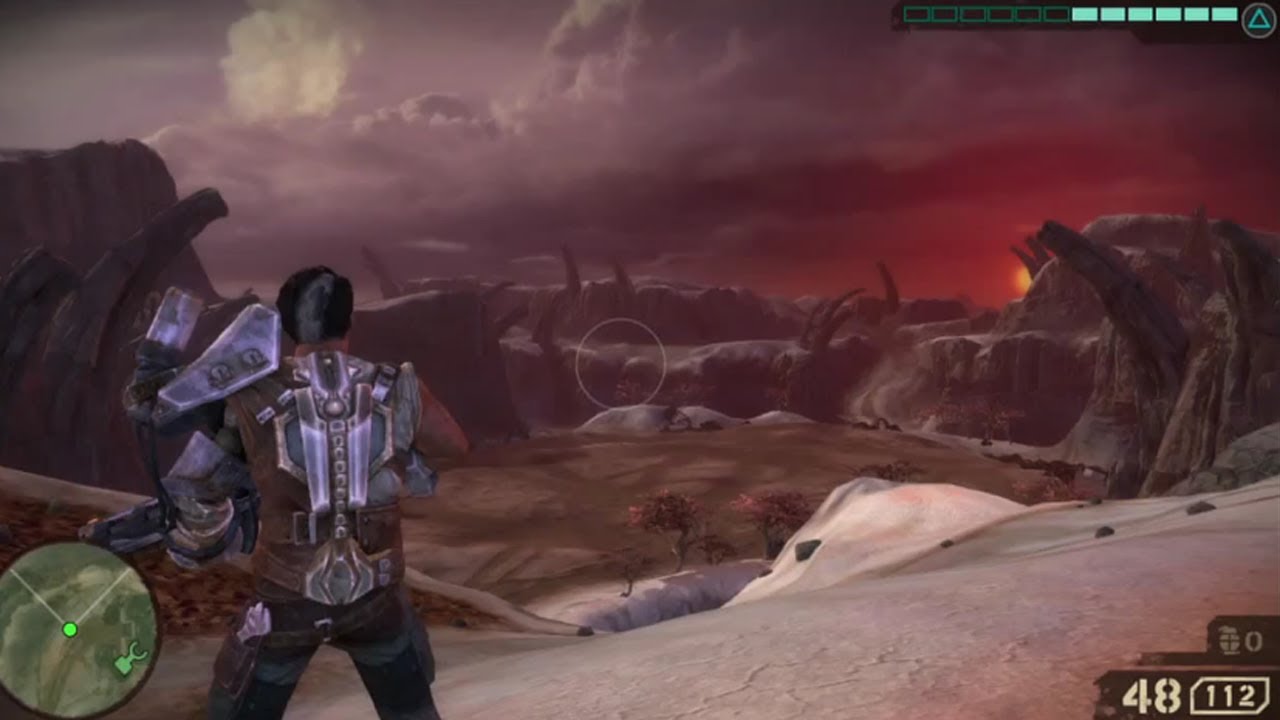 Starhawk Fans!
As you know Starhawk will be released far and wide starting Tuesday, May 8th. We announced a while back that you can get over $20 worth of BONUS DLC content FOR FREE if you pre-order the game from GameStop, but what you haven't seen is what these FREE items actually look like in-game before today. So, I'll let Dylan Jobe, the President of LightBox Interactive, explain it and show it all off in the game – FOR FREE!!!!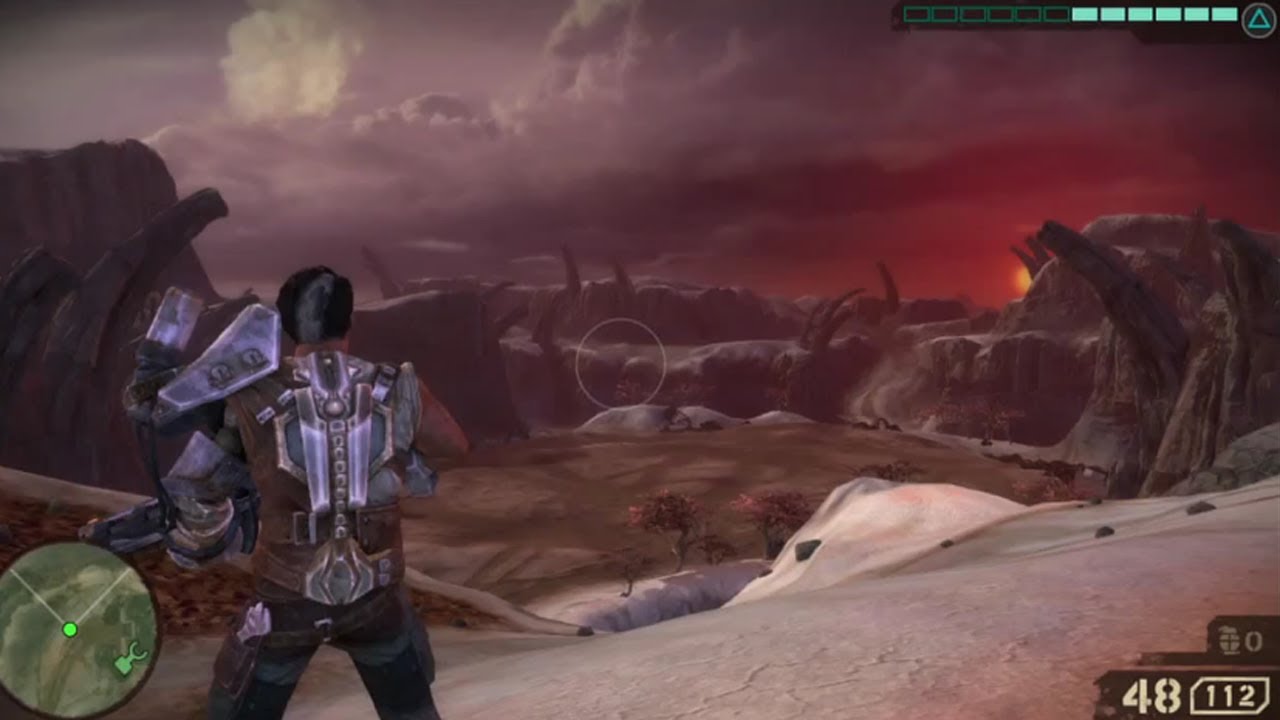 If that's not enough, click on this FREE link to find out more.
It's a deal that's really too good to pass up…unless, you know…you don't like great deals….but I would not FREELY admit that…
Here's what you get in old-fashioned text typy stuff if you don't have the FREEDOM to click the link.
FREE! Maw of Despair Outcast Pack
Includes the Maw of Despair Co-op Map and Shade Warrior Multiplayer Skin. This challenging Co-Op Mission takes place deep beneath the planetary surface at a Rift Mine known as the Maw of Despair, the most dangerous Rift Mine on the Planet Dust and home to the oldest Outcast Tribe – the Shade Warriors. With each Shade Warrior having a heart of pure Rift Energy along with enhanced toughness and combat skill, players will experience fire-fights in the Maw of Despair Co-Op Mission that will be the true test of their shooter skill.
FREE! Echo Scrapyard Rifter Pack
Includes the Scrapyard Homeworld and Huxley Ardin MP Skin. An exclusive player Homeworld, the Echo Scrapyard features Huxley's mechanics shop and junkyard known throughout the Frontier as THE best place in the Frontier for Rifters to get spare parts for their Razorbacks and Sidewinders. And in the canyon basin below Huxley's shop is a network of roads and trails for players to hone their own Razorback 4×4 and Sidewinder Jetbike driving skills. Homeworlds are great for partying up with friends or clan mates before a long night of online gaming. Think of them as really cool, social lobbies.
FREE! Starhawk Concept Art PS3 Theme
Decorate your PS3 with the amazing concept art that helped bring the Starhawk universe to life.
FREE! Copy of the Original Warhawk (PSone)
Download and play the title that started it all!
FREE! Official Starhawk Soundtrack
Listen to this amazing soundtrack composed by Christopher Lennertz.
FREE! One Month of PlayStation Plus
Your V.I.P access to the best that PlayStation Network has to offer for less than five bucks a month!
Do it. Do it…