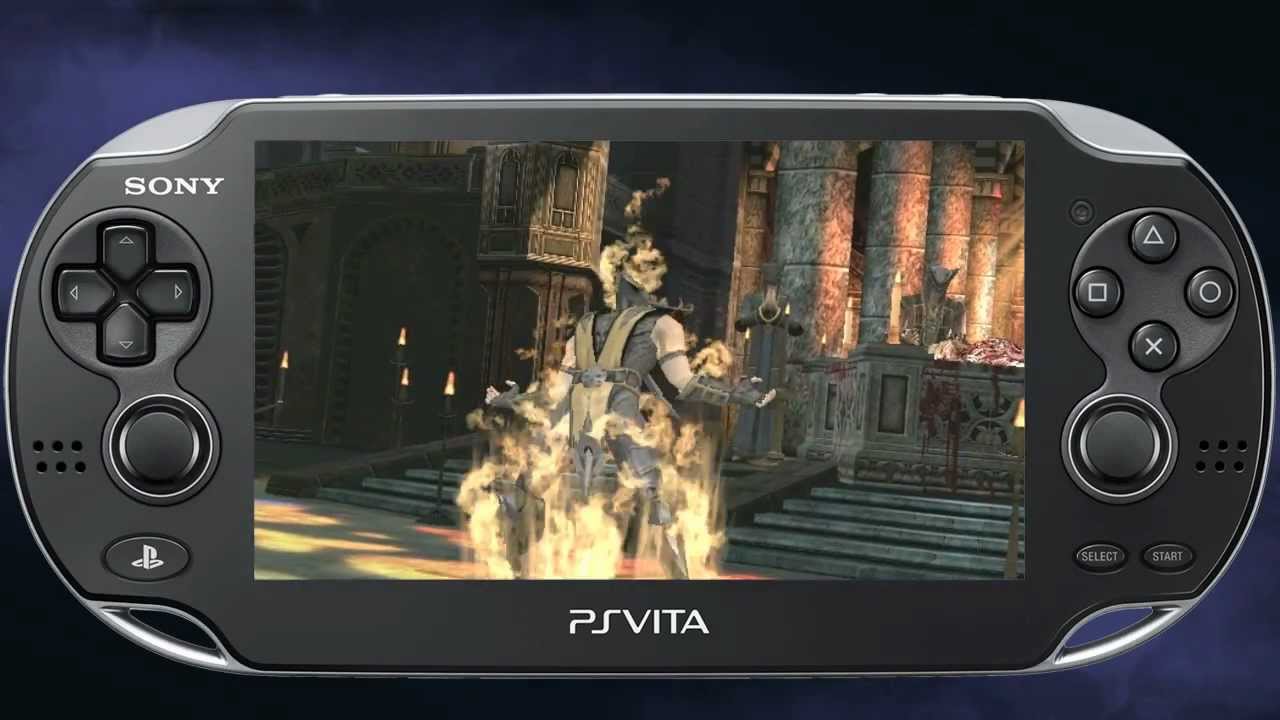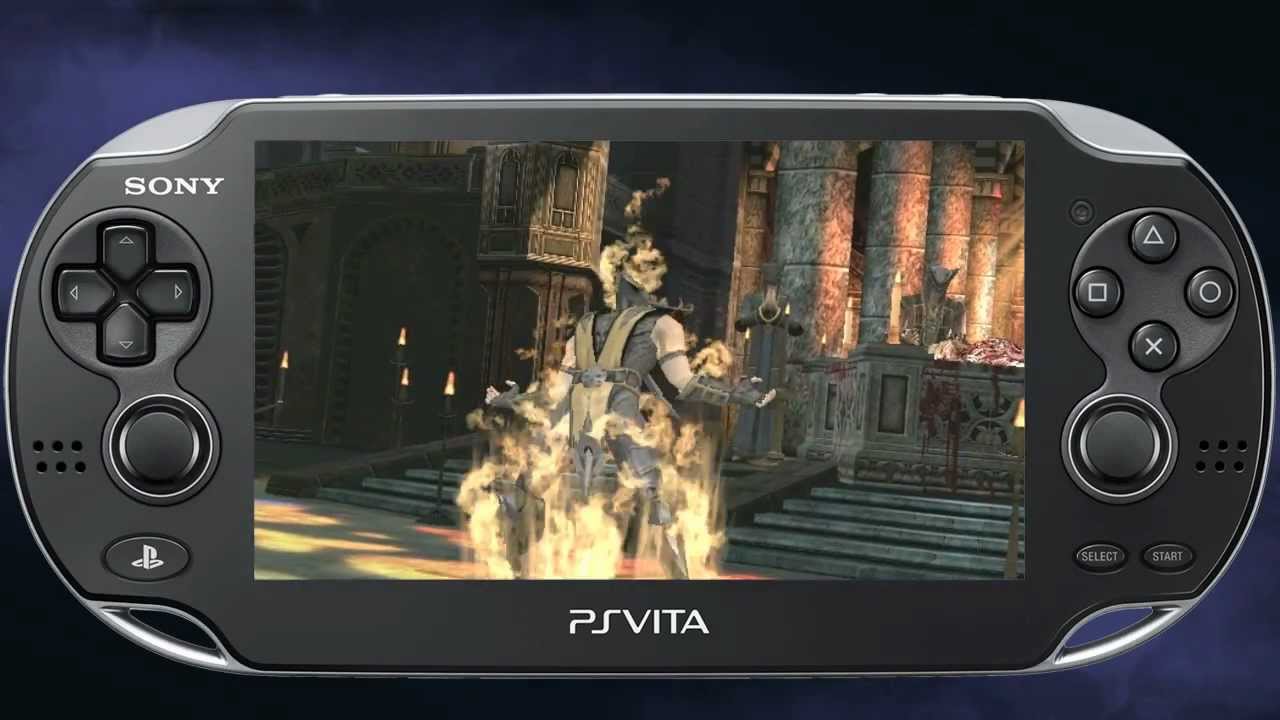 Developing new and inventive missions for the Bonus Challenge Tower was something our talented Design team at Netherrealm Studios jumped at. It allowed us to not only come up with unique and innovative scenarios that took advantage of the numerous PS Vita features (such as the touchscreen and the accelerometer), but also a long-awaited opportunity to create challenges based around the DLC characters that released after the launch of the PS3 version. Yes, that means Freddy Krueger missions!
With Mortal Kombat finally emerging today on PS Vita game card and via PSN, our designers at NetherRealm Studios wanted to share some of their favorite missions from the all-new Challenge Tower. We hope you guys have just as much fun playing through these missions as we had making them.
Brian Lebaron — Designer, Mortal Kombat for PS Vita
1. Missions 39 and 96: "Figure It Out"
These missions are really fun! We give the player very little info on how to pass the mission hence the "Figure It Out" title. We just drop the player into an event and the player must use the different PS Vita functionality to figure out how to get past the events or to a goal.

2. Missions 8, 36, 52, 80, and 138: "Juggle"
In these missions, you have a few missile launchers on the bottom of the screen and the player must keep the falling character from hitting the ground. It was a lot of fun tweaking the gravity and finding the sweet spot to make these really enjoyable. In one of the juggle missions you have to juggle a fat Baraka; gravity was a bit heavier for him, unlike juggling a mini Sektor.

3. Mission 50: "My Baby"
This one was an inside joke on the team for years and I decided to create a mission around it. It's really fun: Sheeva leaves her baby and you must shoot missiles at a horde of zombies trying to get to her baby.

4. Mission 108: "Don't Call me Yellow"
The goal is simple – you must use Reptile's invisibility to survive for six seconds without being hit by a very angry Sektor.

5. Mission 34: "Isn't it Marvelous"
You'll have to wait to see why I love this mission.
Derek Kirtzic – Designer, Mortal Kombat for PS Vita
1. Mission 96: "Figure it Out II"
I really like this mission because it's nothing like any of the other Tower missions. It has a platformer feel to it and it will take people a while to figure out.

2. Mission 84: "Arrow Pong"
Arrow pong is one of my favorite missions because the arrow progressively gets faster and faster and if you make one mistake, you have to start over. It also teaches the player the timing you need to reflect a projectile.

3. Mission 114: "Kentoichi"
This mission reminds me of the old West: 3, 2, 1 draw! Be careful to not draw too early or you're dead.

4. Mission 51: "My Children"
This mission is unique because you start off as Freddy Krueger and you have to resurrect zombies to fight for you. I like this mission because you have to avoid Sonya's attacks while trying to resurrect a zombie– or multiple zombies, based on how good you are.

5. Mission 117: "Kintaro Time"
In Kintaro time you play as Kintaro against four Earthrealm warriors. I have personally played this mission a dozen times just because it's fun to play as the ultra-powerful Kintaro and use his moves against the game's AI. There is a little learning curve to playing as Kintaro, too – it's basically learning a whole new character.
If you've picked up the game already, what's your favorite new Challenge Tower mission? Let us know in the comments!