Hello PlayStation fans! As I mentioned on the 19th, at 8 AM PDT (11 AM EDT) today we'll be streaming live from Santa Monica Studios, where our team is busy building the next evolution in the franchise. I will be talking with Mr. PlayStation Blog himself, Jeff Rubenstein, about God of War: Ascension and my past experience with the franchise. And of course I will be answering some of the questions from fans on Twitter. As promised, if we read your question live on air, we'll be reaching out to you (via @PlayStation) so we can send you a signed God of War: Ascension poster.
br>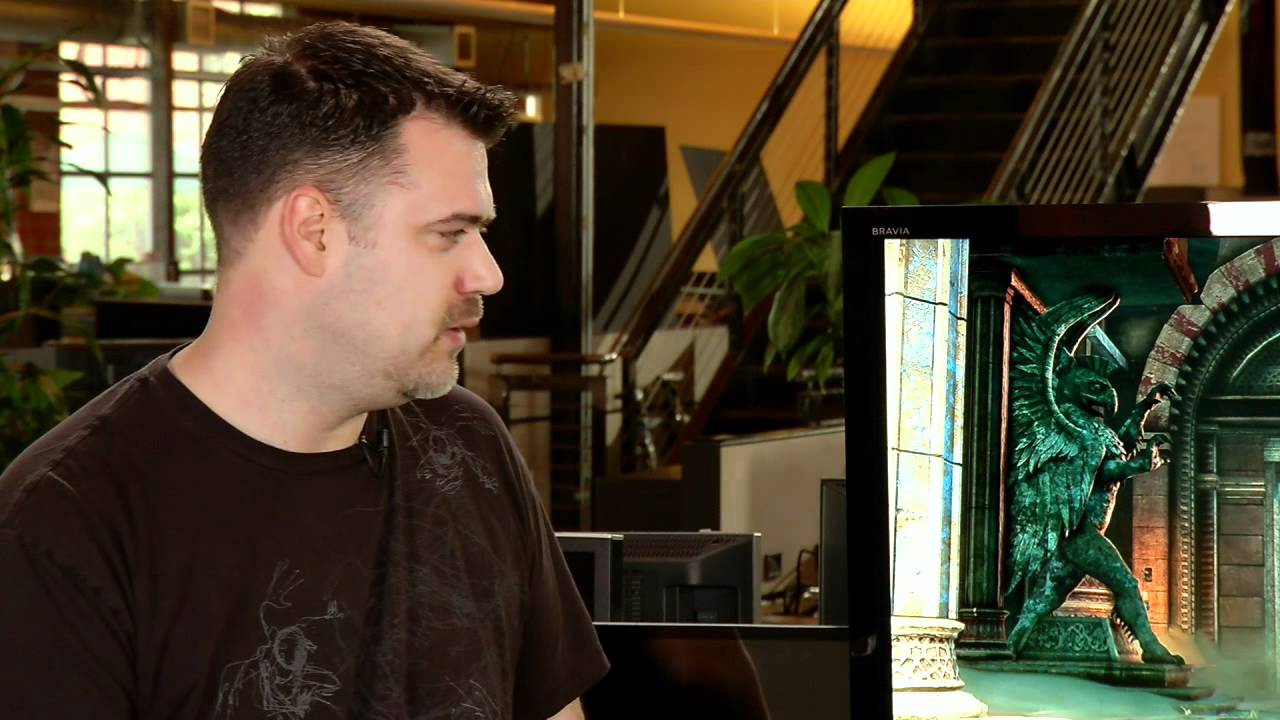 But wait, there's more! During our live broadcast, I'll be sharing the scoop with Jeff, and of course all of you, about our brutal new multiplayer mode. Yes, that's right. God of War: Ascension will feature a ground-breaking new online multiplayer mode. We wouldn't do multiplayer in God of War unless we knew we could do it right. That's why I'm extremely excited to finally be able to talk publicly about it and share all the gory details with you live. I even have some exclusive gameplay footage to share with you, so be sure to tune in to see it all live.
And if you missed our announcement on the 19th, be sure to check out the announce trailer and initial game details here before the show starts. Stay tuned because we go live at 8 AM Pacific!
Let us know what you're looking forward to most in God of War: Ascension, and what you think of the new multiplayer mode!