Hi Everyone!
It's been three years since Free Realms first came out, and what better time for a reminder of all the fun to be had in Free Realms than…our third birthday! Yes, that's right folks – Free Realms officially turned three this weekend. Can you believe it? No? Neither can we! Time flies when you're having fun!
As the first massively multiplayer online role playing game (MMORPG) for the PlayStation 3, it has been an exciting journey for us thus far and we have been beyond thrilled with the response we have gotten from the community and media. For those that haven't jumped into the action, Free Realms is a free 3D online world for all ages where you can do whatever you want, whenever you want.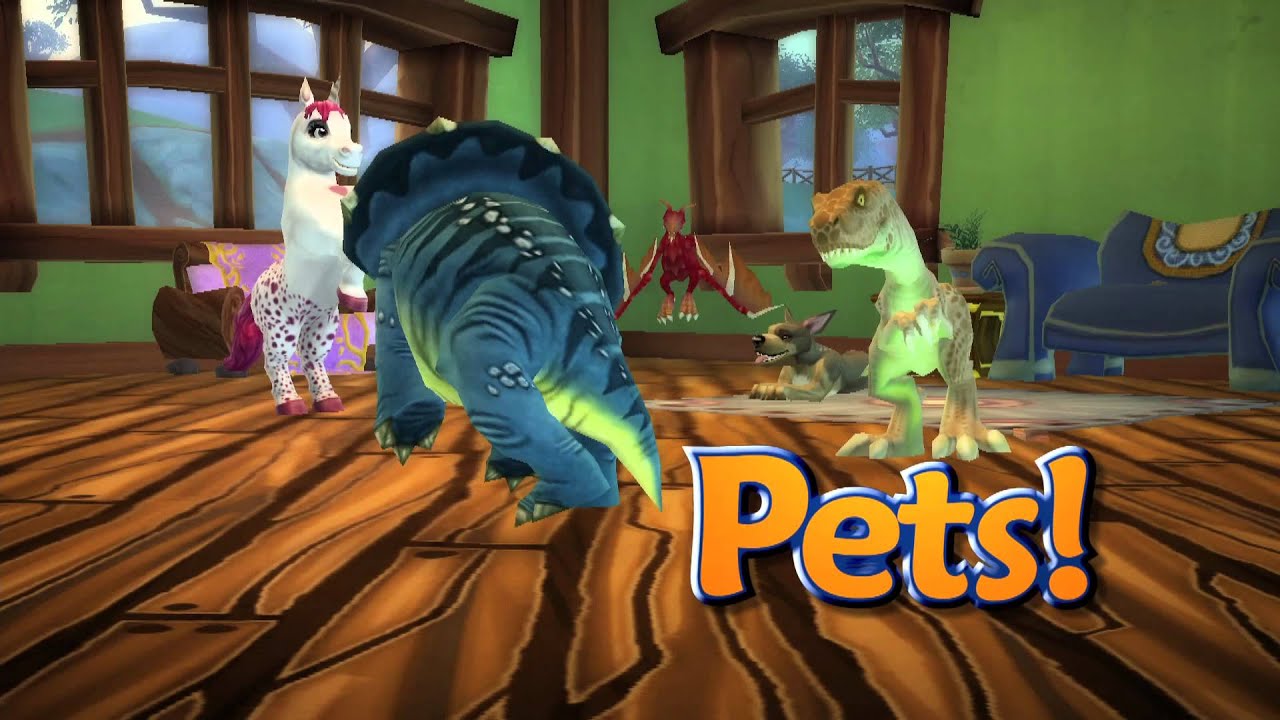 From building and decorating your own house, to inviting your friends over for a dance party, the fun is limitless in Free Realms. As the go-to place to join up with friends, you and your friends can do everything together including battling enemies throughout the year, searching for lost treasure, dueling with other players, cooking up meals, or racing cars.
With Free Realms' birthday upon us, all of Sacred Grove is in a tizzy getting ready for the big celebration. Join Queen Valerian's special cake bake-off where the best chefs are invited to compete for the honor of serving their special cake at the final Birthday Bash; you'll have a handful of daily repeatable quests that will prepare you for the big birthday party, and also a new piñata pet!
Lastly, it wouldn't be a birthday without Cakenstein! The Frankenstein of a cake returns to ruin the Birthday Bash, and as part of the birthday's world event, it is up to you to stop him!
We think this will be a birthday for the record books. It has more than two dozen main story and daily activity quests as well as Cakenstein world event; however, at its heart, it's about joining up with your friends to discover, explore, compete, chat, and share achievements and just have fun!
We're a year older, yet, we're only three and there is definitely more to come! So come join us in Free Realms; all you have to do is download the game on your PC or from the PlayStation Store, and log in! Also, keep up with all things Free Realms by "liking" our Facebook page and following us on Twitter! Hope to see you in-game soon!