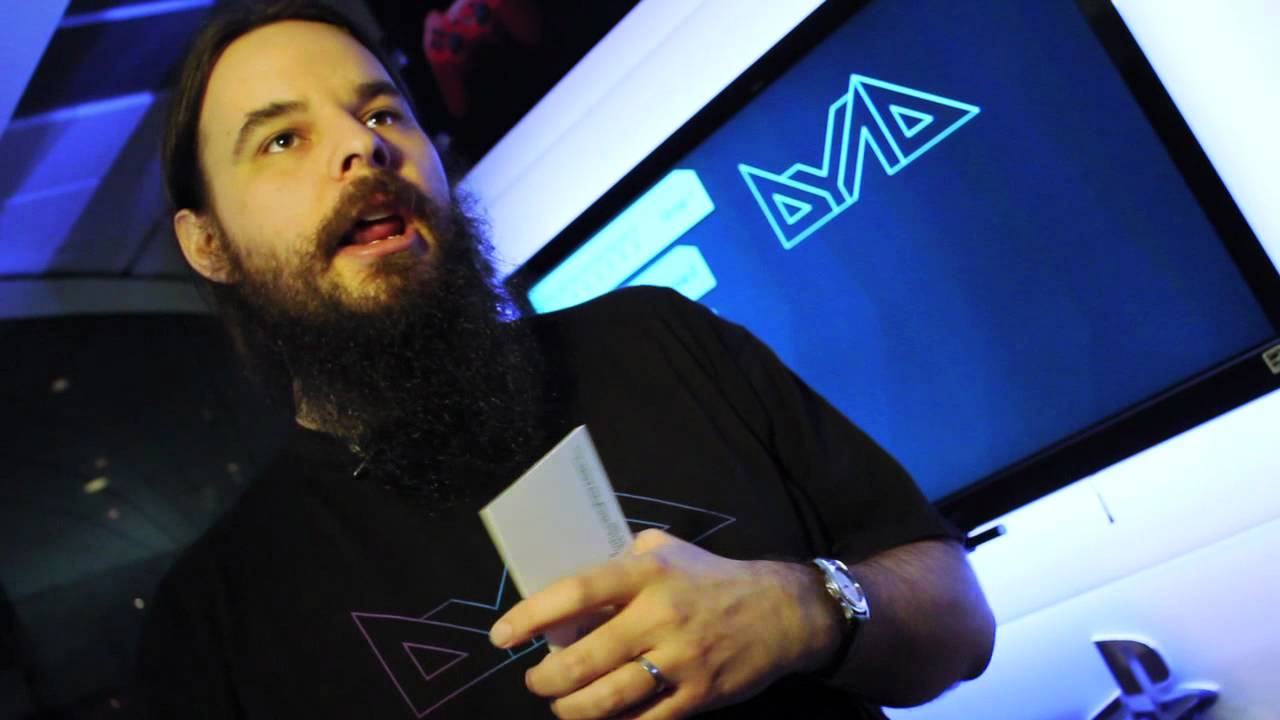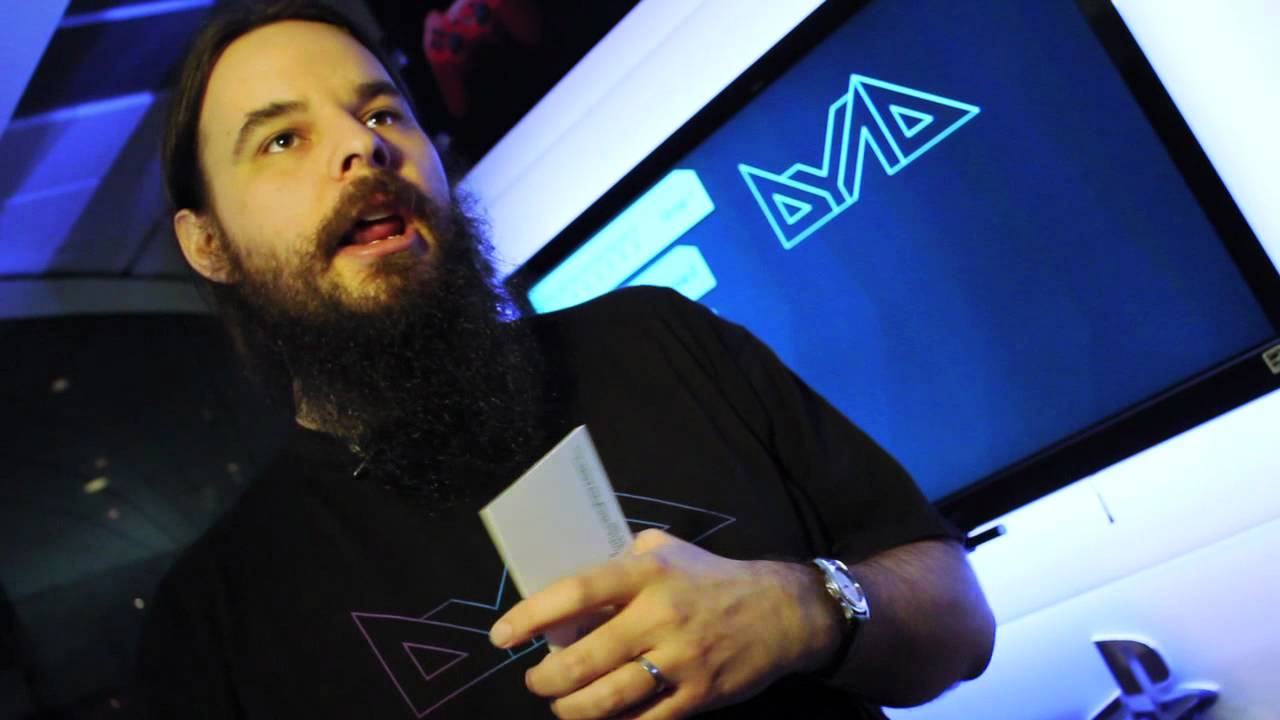 Last week in New York City I was fortunate enough to show off Dyad, the almost-ready-done-really-soon-I-promise game coming to PSN for PS3. During our NYC showcase, the PlayStation.Blog crew was kind enough to stop by and conduct a quick Q&A and gameplay session, and you can watch the results in this new original video.
Each of the game's 27 different levels touch upon a variety of mechanics and goals: forming long combos, racing, surviving as long as possible, hitting certain top speeds and more. And the game's 26 special Trophy levels have challenging alternate goals, whether it's playing just by using sound or collecting objects as quickly as possible. Since each level has a corresponding leaderboard to track online rankings, Dyad boasts a huge number of leaderboards — 52 in all, each requiring a unique set of skills to master.
I also wanted to mention that David Kanaga did the game's interactive music. Here's his Dyad EP, and you can hear more of his interactive music here.
I'll be hanging around here all day, so after you watch the video, feel free to ask any questions in the comments and I'll answer what I can!