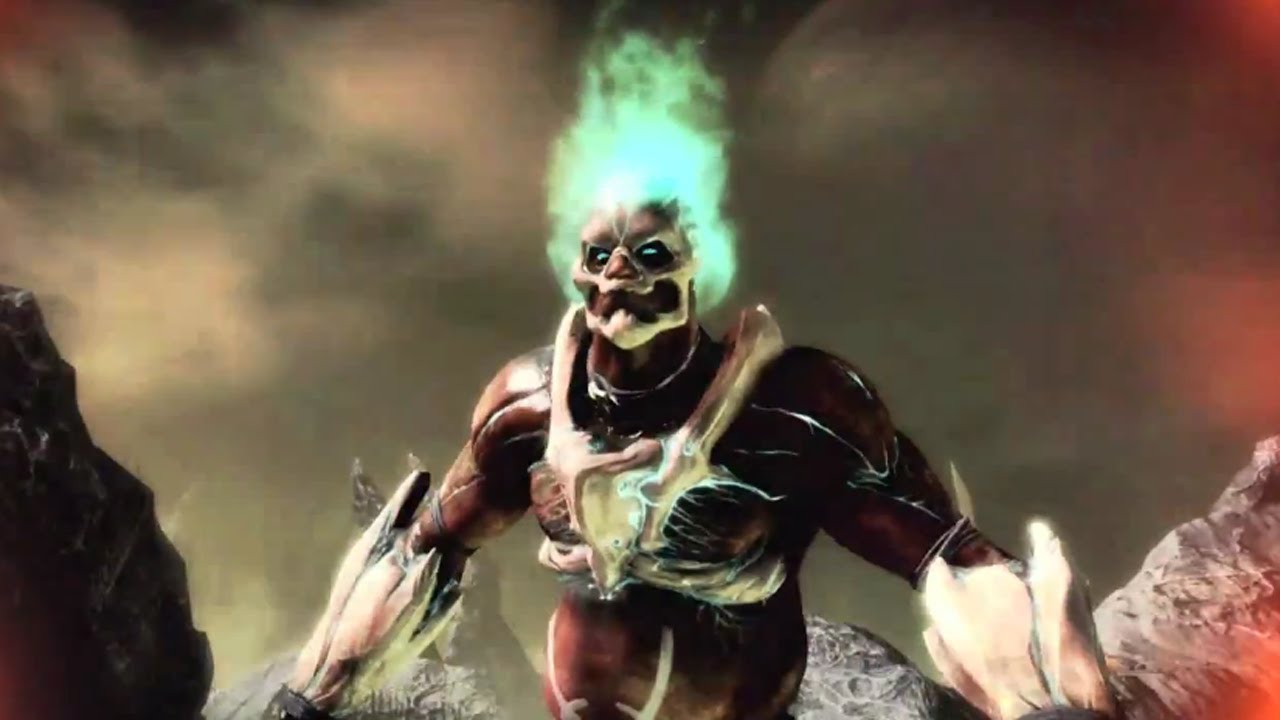 We're pleased to confirm that Axel will be available to all Twisted Metal players with the upcoming free patch on April 18th. If you missed him through early pre-order access, this will be your chance to deal some serious destruction in new ways. Bothered by some unrelenting enemies? Blow them away with Axel's signature Crowd Control attack, or run them right over with his ruthless War Wheel alternate special attack. You can learn more about Axel gameplay strategies (along with strategies for all vehicles) in the Twisted Metal University series at twistedmetal.com.
After studying up on your vehicle of choice, take it for a spin in online multiplayer where we've tirelessly been working on updates driven by user feedback. Give it a try and keep the feedback coming!
Finally, you've seen pictures from our initial January announcement that Sweet Tooth would be making an appearance in Starhawk, but you've never seen him in action…until today. Check out Sweet Tooth's Outcast form in this new video: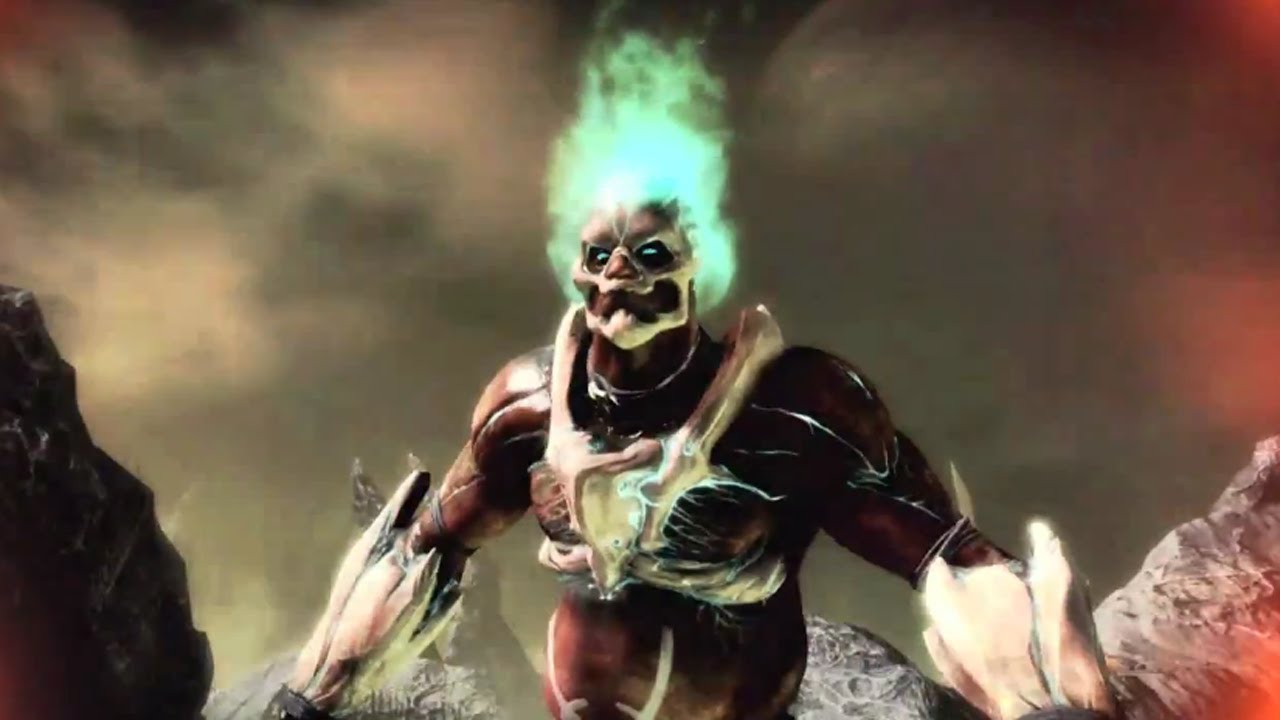 Every copy of Twisted Metal includes a voucher for this exclusive Starhawk multiplayer skin. Don't forget to enter your code once Starhawk launches on May 8th!