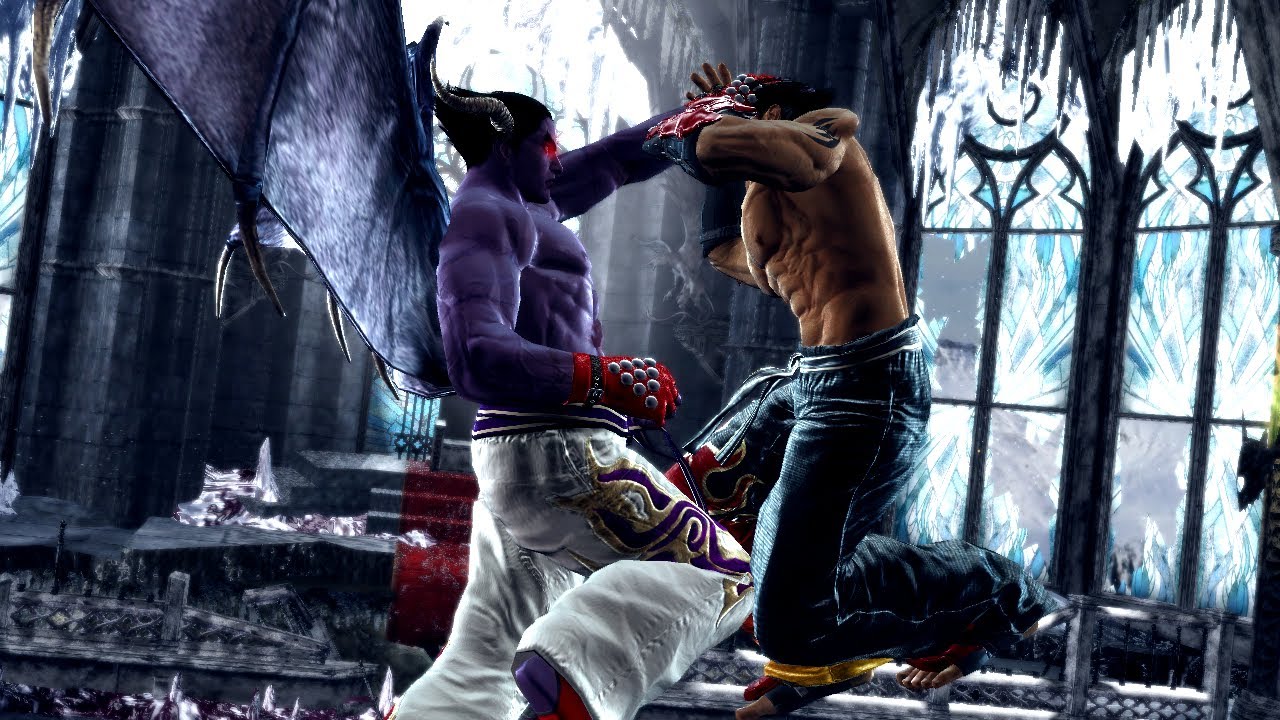 Namco Bandai recently hosted a media event in Las Vegas that showcased a slew of upcoming titles coming to PS3 in 2012 and beyond. Based on the lineup, there are a number of games in the works from the veteran publisher that warrant attention from PS3 owners. See below for a full round-up, and keep an eye out for in-depth previews of these games right here on the PlayStation.Blog!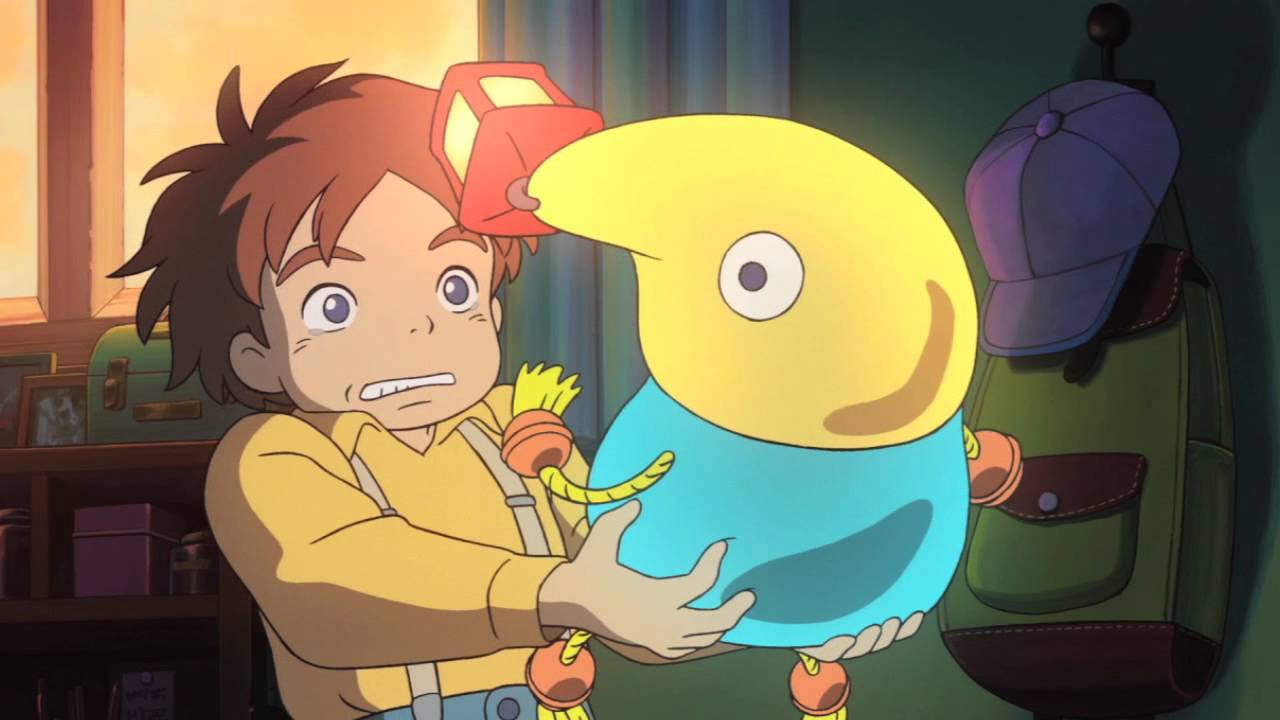 Ni No Kuni: Wrath of The White Witch
A dream-team development collaboration between Level-5 (White Knight Chronicles, Dragon Quest VIII) and animation powerhouse Studio Ghibli undeniably evokes the highest of expectations from fans of the two studios. And with PS3-exclusive Ni No Kuni: Wrath of The White Witch, the partnership looks to have paid off in spades. A sprawling RPG set in a rich, colorful world, Ni No Kuni is easily the most impressive demonstration of the cel-shaded graphical style that's become popular in recent years, which complements the animation cutscenes created by Studio Ghibli (see the trailer above). The story follows Oliver, a young boy dealing with the loss of a family member, as he traverses between his world and a fantasy world in an attempt to bring his loved one back to life. Ni No Kuni: Wrath of The White Witch will hit in early 2013.
Check out our full preview for more details.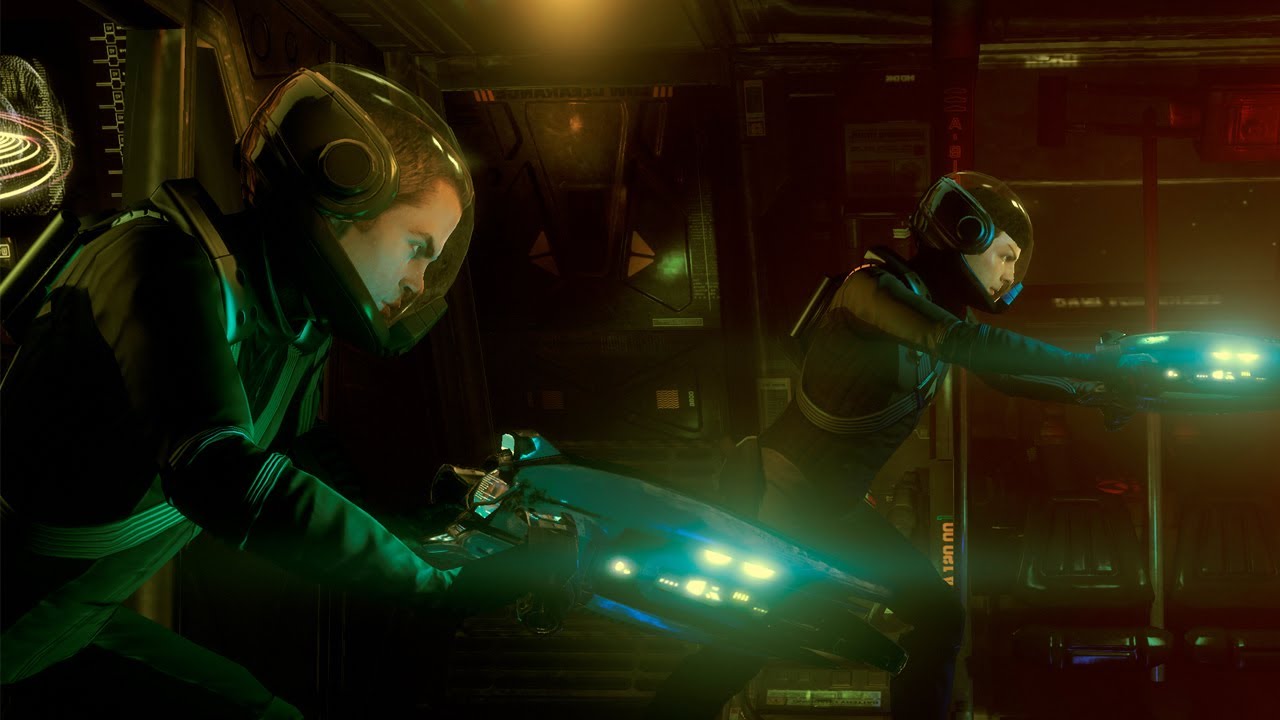 Star Trek
Taking place between the 2009 film of the same name and its sequel coming in 2013, Digital Extremes' upcoming third-person shooter focuses on two of Star Trek's most beloved characters: Kirk and Spock. The game allows for online and split-screen co-op with each player taking control of one of the two characters, while each character is equipped with vastly different weapons and abilities. Digital Extremes showed off Star Trek's impressive 3D capabilities, and PS3 gamers who own a 3DTV can take full advantage of this feature. The developers also showed an impressive in-game sequence where both Kirk and Spock rocketed through space towards the Enterprise, which had fallen under attack by an as-yet-unknown enemy.
Check out our full preview for more details.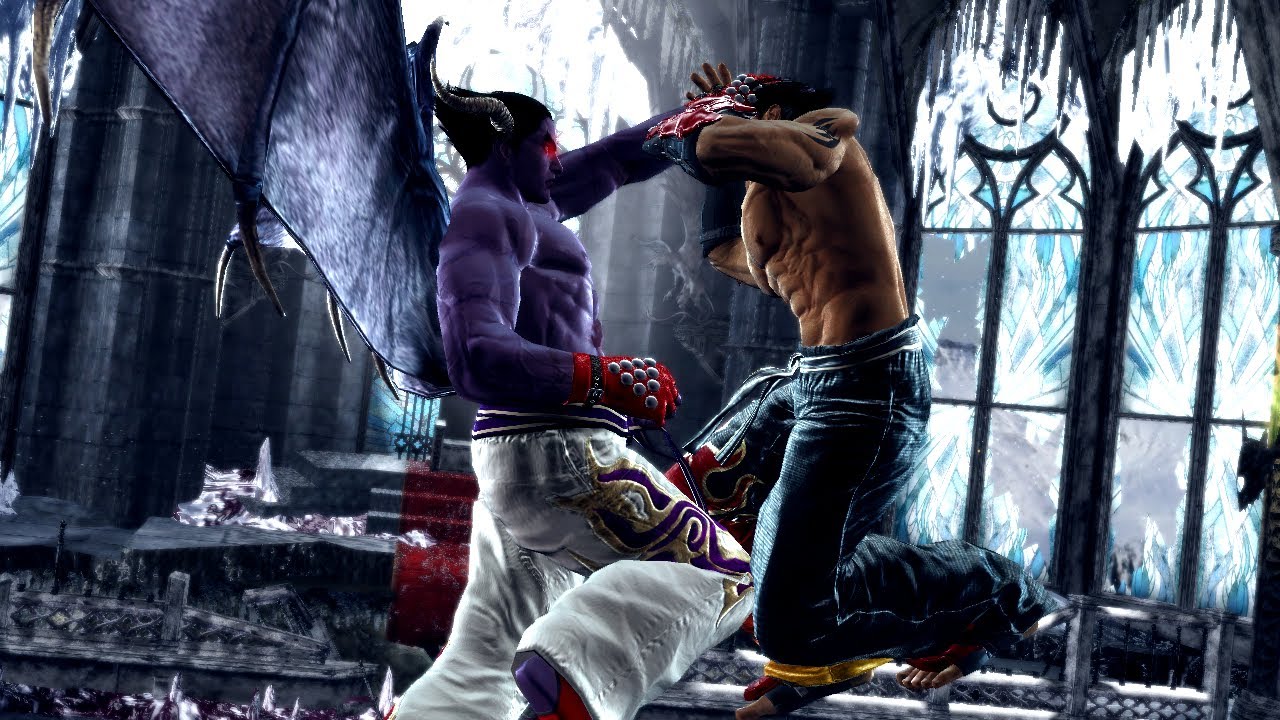 Tekken Tag Tournament 2
The storied fighting game series is finally headed to PS3. Tekken Tag Tournament 2 features all of the improvements Namco included over its predecessor in the arcade version, and throws even more characters into the mix: the final game will include over 50 playable combatants. Series director Katsuhiro Harada said that they have no desire to make these characters available through paid DLC, which is good news for fight fans. The console version also throws in a new mode called Fight Lab, a training mode that incorporates many mini-game elements from past games, while simultaneously teaching players new skills to add to their repertoire.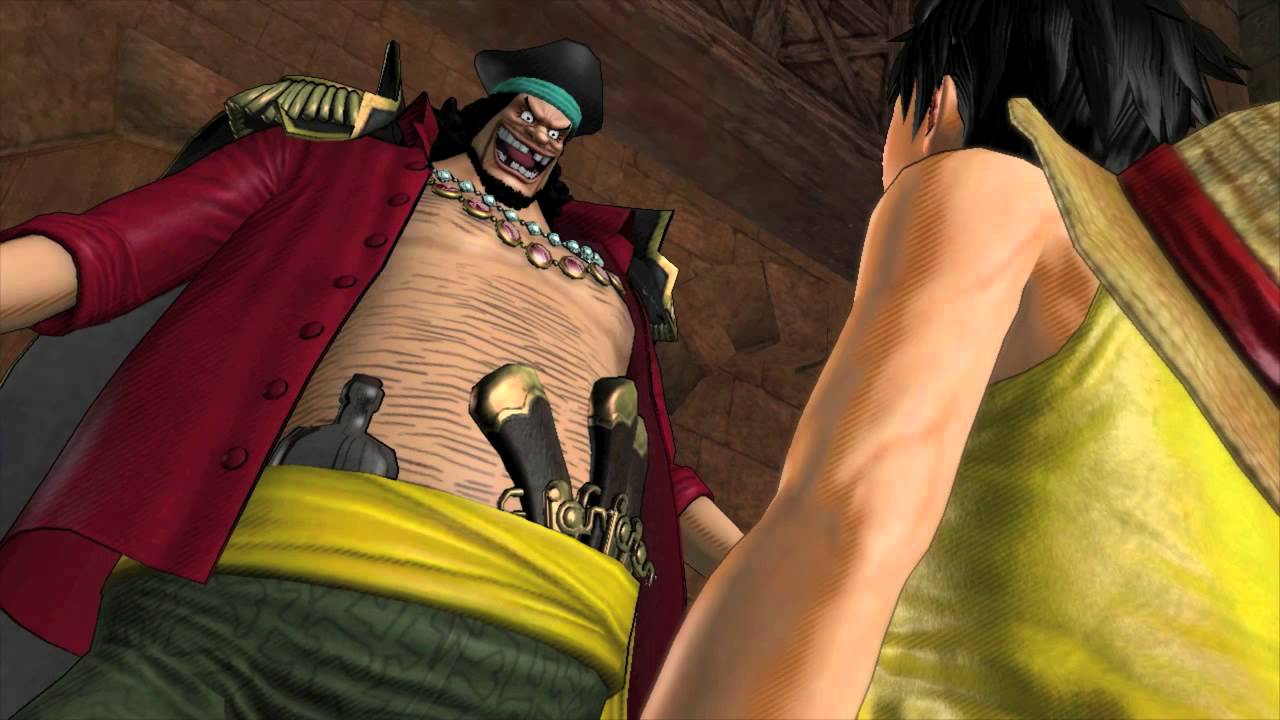 One Piece: Pirate Warriors
Arriving in November 2012 as a simultaneous digital and Blu-ray release, PS3-exclusive One Piece: Pirate Warriors takes the insanely popular manga/anime series to new heights in this stylized brawler. Players take control of One Piece protagonist Monkey D. Luffy, with his stretchy, rubber-like limbs, to do battle against a number of series villains with his Straw Hats pirate crew. The game offers both story and battle modes, among others, and the ability to fight dozens of on-screen enemies simultaneously (a la Dynasty Warriors).