This Wednesday, April 18th, exclusive x7 perks continue as more early-access items will roll out, Lockwood shares another sneak peek at their upcoming Sodium 2 update and releases some adorable new safari-inspired companions, and a new, vibrant collection from Konami Raver clothing gets ready to light up the night.
x7 Early Access Update—Members of x7 will gain early access to several new items this week including a not-so-furry Robotic Cat Companion and Active Item bundled together, some "meta"-physical auras from the four elements Flame, Aqua, Earth and Air, and more. First thing Wednesday morning, head to x7 to pick up these new items.
Two racers have returned to Project Velocity, forgotten heroes of this high-octane sport who clamor to regain their notoriety. Already it's happening—these Legendary Racers are gaining a following of keen young sportsmen and women eager to follow in their death-defying footsteps by racing (and dressing) just like them.
Only the finest racers can expect to don the Legendary Pilot outfit, though. The Legendary Racers don't let just anyone copy their style. If you want to dress like a winner, you have to be a winner. Reach level 40 to unlock the complete Legendary Pilot Outfit.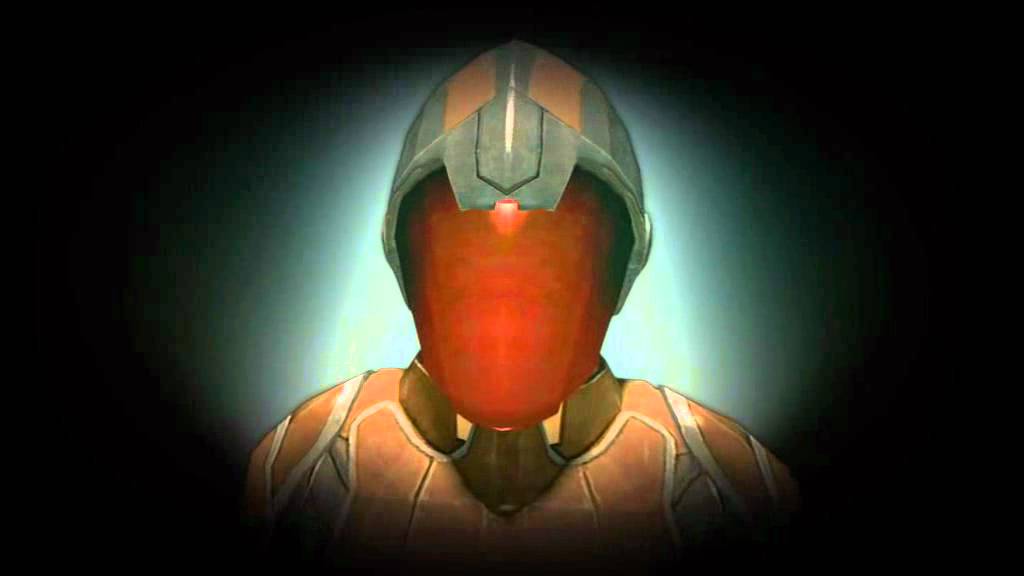 Very few Safaris give you the opportunity to get up close and personal with elephants, hippos, and gorillas in one trip — but that's exactly what a trip to the Lockwood store can do for you today!
Tembo returns and this time he's brought some friends along. Kubwa is an impressively huge gorilla. He'll pound his chest and the ground to show his dominance, and when he thinks no one is watching, he has some rather unsavory habits… Kiboko is an unbelievably cute baby hippo who sometimes gets tired out playing all day. He'll follow you around as much as his little legs can carry him, but when he gets too tired, he'll plop down on the floor and yawn. Open up your home and your heart to some exotic wildlife!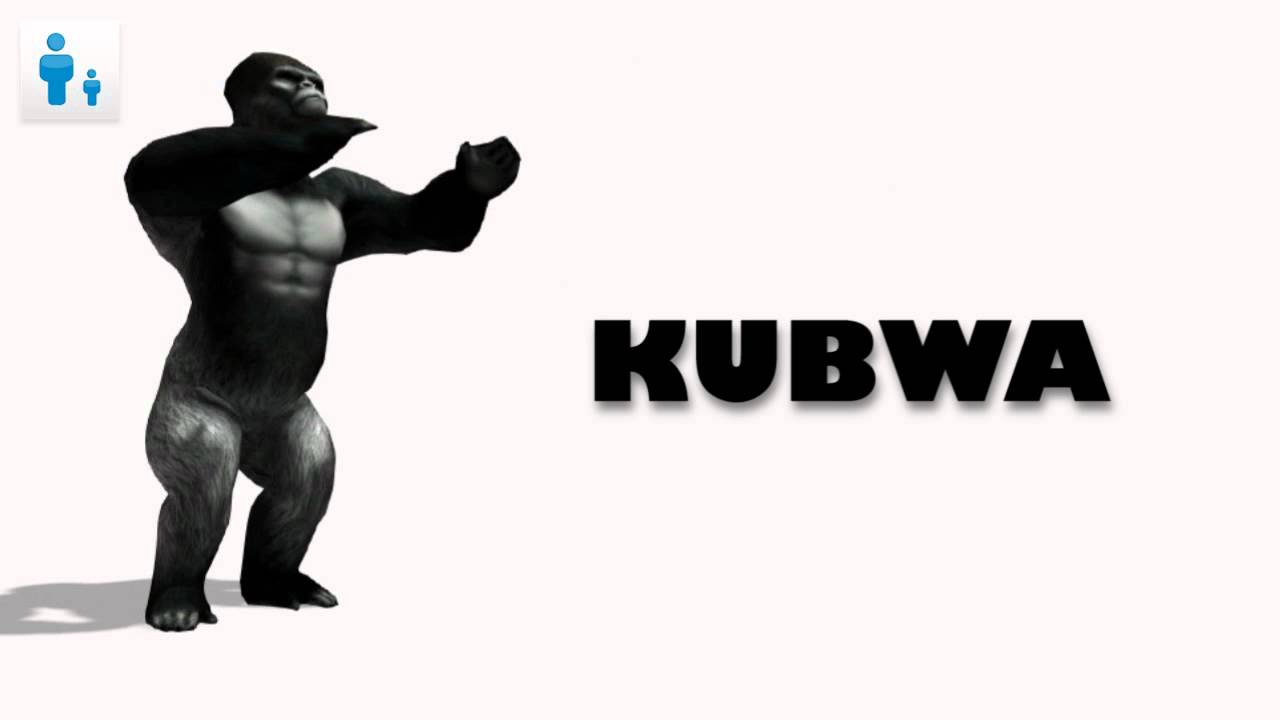 Next, journey to The Great Edo as there are some new Feudal Lord clothing items to adorn the samurai in all of you.
Now available to the public are an assortment of fierce weaponry from stylized scythes to sword claws (eep!) to an over-sized shuriken. Head to Costumes and pick up these menacing new items.
Also the recently released Novus Prime 5.5 items from HellFire Games, the Obsidian Bladewalker Suit and Throwing Star and the Midas Reactive Defense System Bundles are available to the public.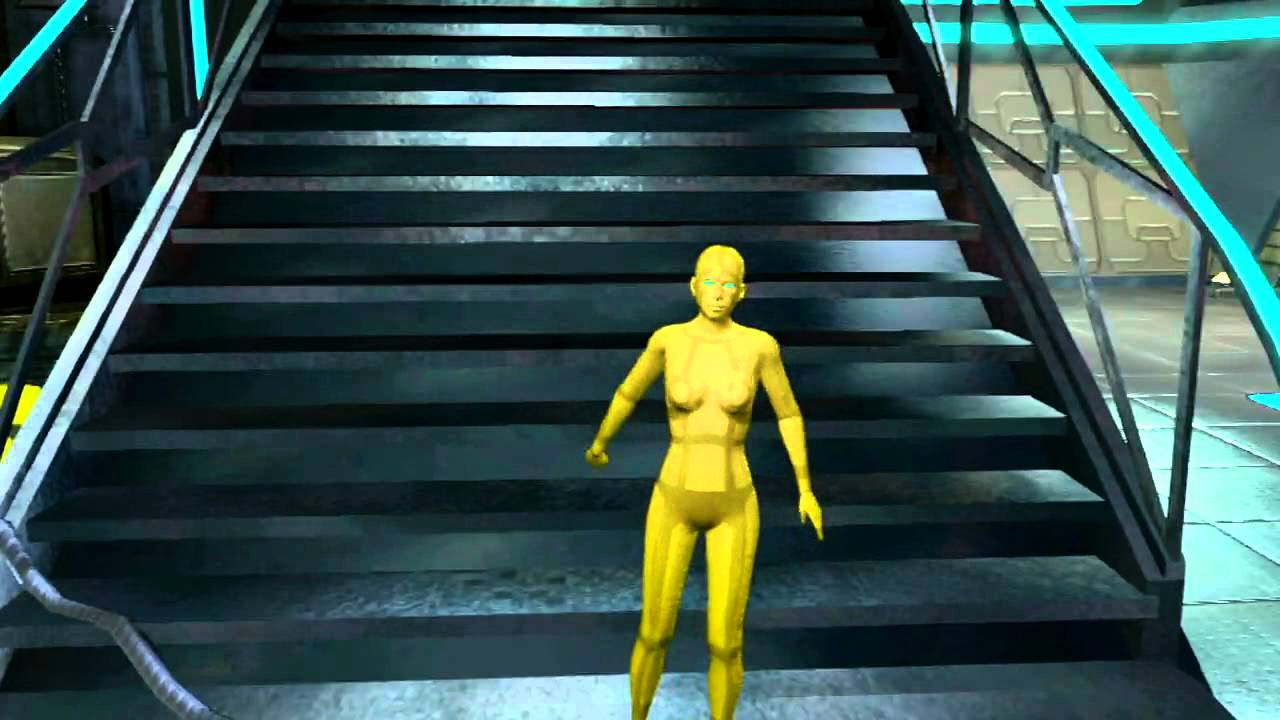 The Community Theater gets an update this week. HomeCast gets blown away by some of the saltiest sea dogs from Cutthroats: Battle for Black Powder Cove and shares a few tricks for sailing the seven seas. Next up, Hip Hop Gamer snags an interview covering the upcoming The Amazing Spiderman game.
Konami is releasing a large new assortment for the club kids in all of us—the Raver Collection! Get ready to dance your booty off with clothing options ranging from mesmerizing animated visors to glow-in-the-dark baggy raver pants and everything in-between. Be sure to check them out in the 3D preview in the commerce points to see the full effect of these very cool items.
See you in Home!