Rey and I spent much of this week in New York City taste-testing a batch of upcoming games, including Resistance: Burning Skies, Metal Gear Solid: HD Collection, Sound Shapes, and Street Fighter X Tekken for PS Vita (plus DUST 514 and Starhawk for the venerable PS3). It was a productive trip, all in all, and you'll be seeing the fruits of our labors on the Blog very soon. In the meantime, if you're the impatient type, you can read up on Starhawk's campaign right now and listen to Lightbox Interactive President Dylan Jobe talk turkey on the new PlayStation Blogcast.
In other news this week, The Pinball Arcade for PS3 and PS Vita bolstered PSN's pinball chops, Qore signed off with a series finale, World Gone Sour brought some tarty platformer gameplay to PSN, PTOM shows off its Sly Cooper cover, LittleBigPlanet's new weekly community update served up a stack of top Media Molecule picks, Gearbox Software dropped by to showcase Borderlands 2, the Starhawk team showed a way to score free DLC, Escape Plan for PS Vita updated with free new content, and Stardone Extreme announced a PS Vita version that's hurtling towards a PSN release next week.
What are you playing this weekend?
I'm playing: Mass Effect 3 Multiplayer (I can't stop!), Resistance: Burning Skies multiplayer, DUST 514, Street Fighter X Tekken for PS Vita
I'm watching: Homeland, The Cabin in the Woods
I'm reading: 11/22/63 by Stephen King
I'm listening to: PlayStation Blogcast 020: StarDrone-ing on about Starhawk & Dust 514
Most-Watched Video of the Week: Resident Evil 6 Trailer from Captivate 2012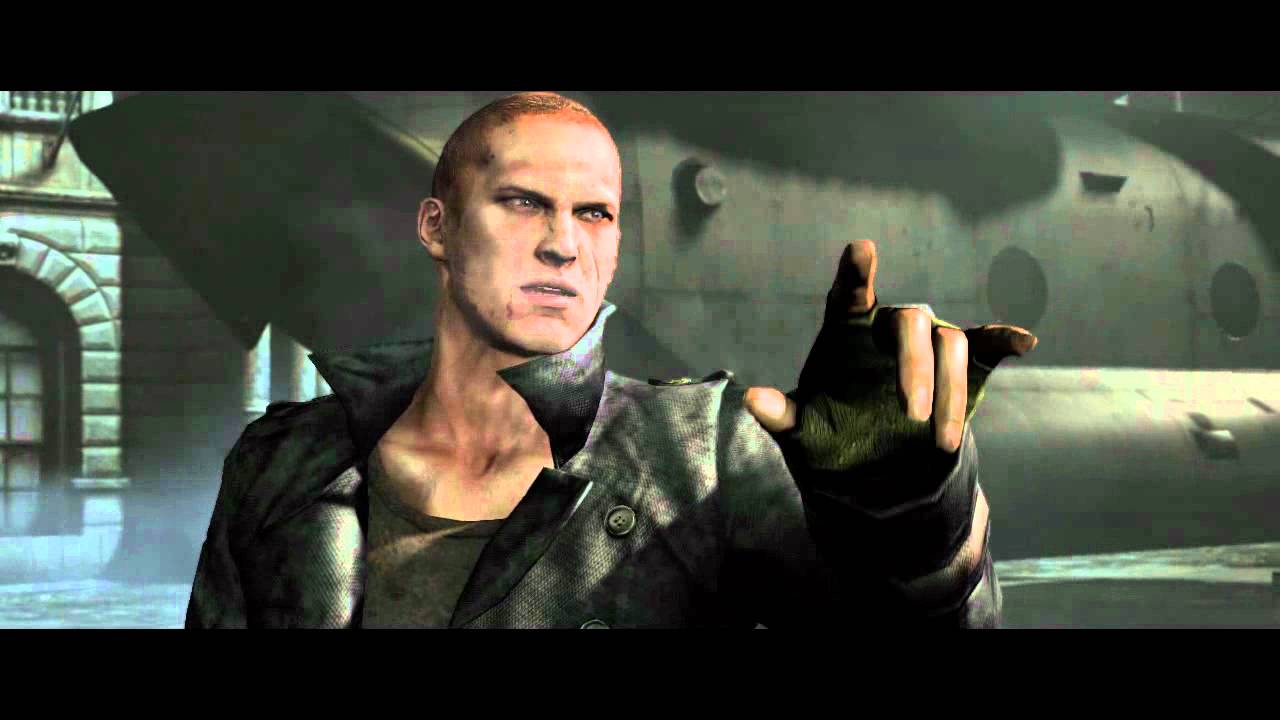 The 10 Most-Viewed Posts of the Week