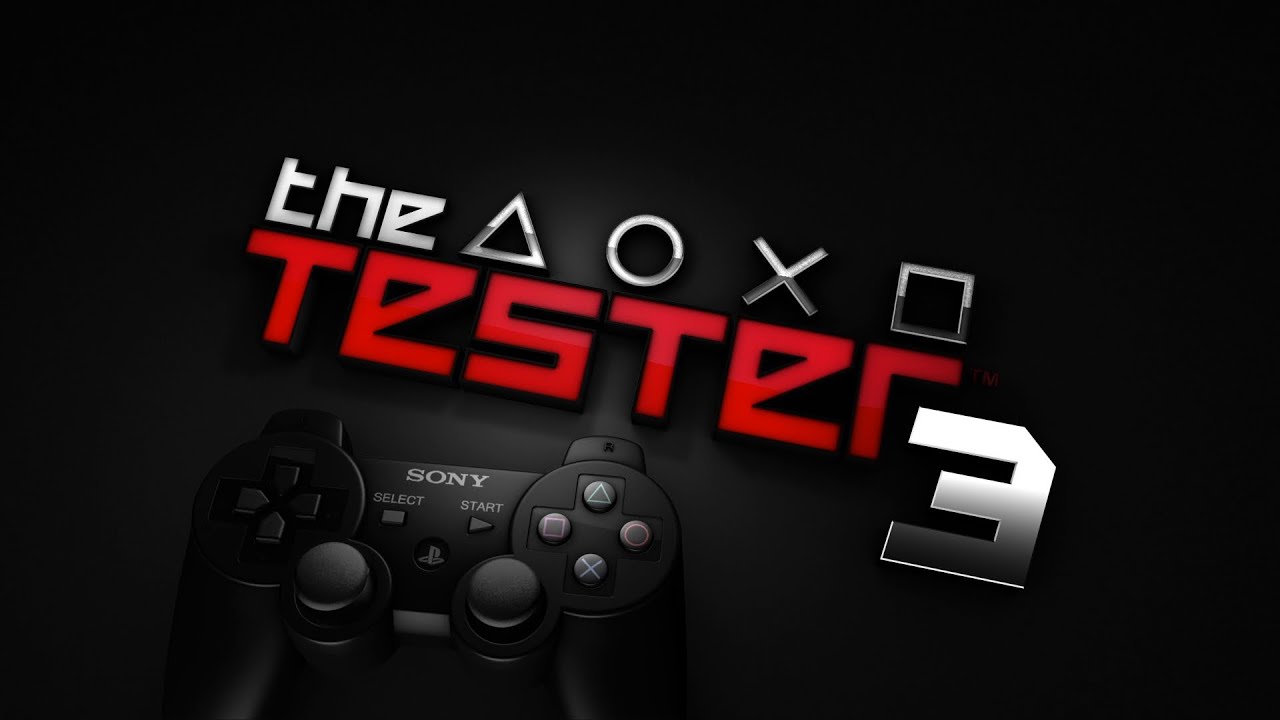 The Tester 3 was a whirlwind of a season. Today, we've got an interview with the winner. SPOILER ALERT if you haven't watched the season finale yet, don't read below….
After the most competitive season to date, a champion was finally crowned: Will Santiago, aka AkilleezMight!
Will prevailed through all the challenges this season, and became a leader of the gamers living in the PlayStation Loft along the way. From being covered in hissing cockroaches to leading his team through a brutal obstacle course, everything Will did, he did with a smile on his face.
You might have seen portions of his interview right after his victory as shown in the season finale. Here's an extended version of those moments right after he won The Tester 3, with the adrenaline still pumping from winning the final challenge and the full extent of this amazing opportunity to work at Santa Monic Studio just starting to sink in. Please join me in congratulating Wilson Santiago as the winner of The Tester 3.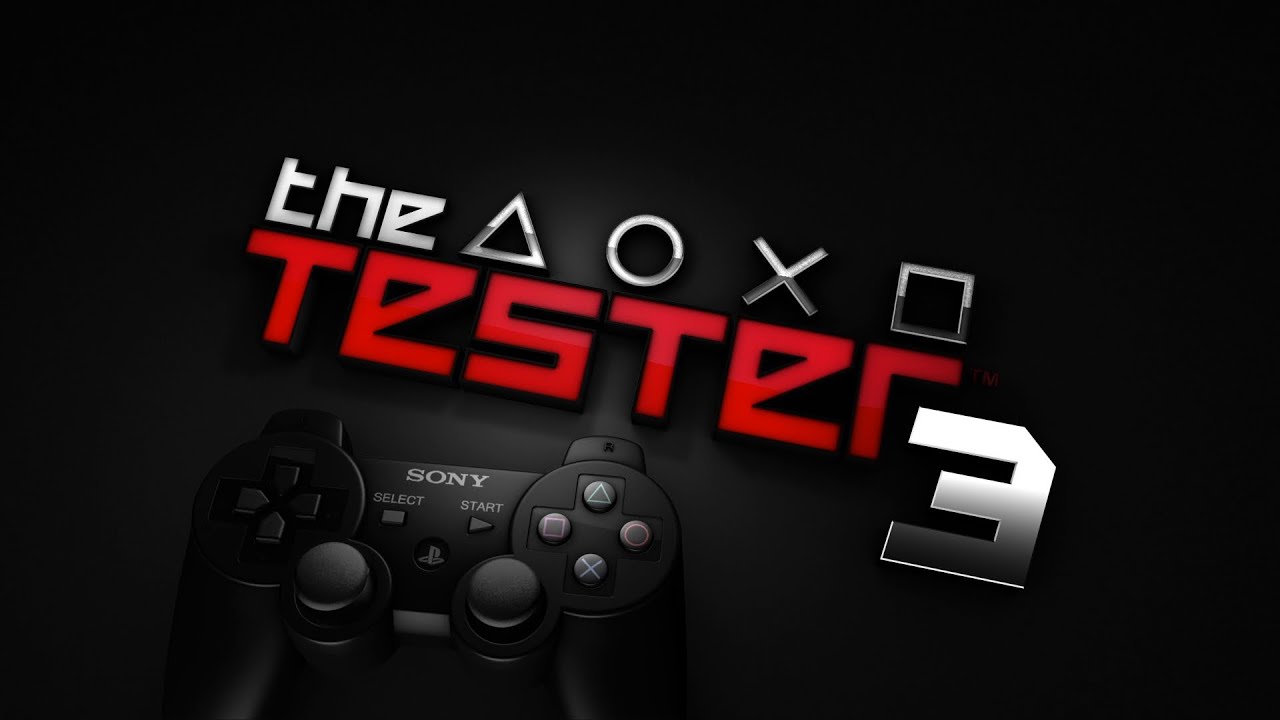 Additionally, we recently spoke to Will following the win, and he gave us his thoughts on being on the show, how tough it was competing against his fellow gamers, and much more. See below for the full Q&A session with Will, and feel free to leave your own questions for Will in the comments below!
PlayStation.Blog: How does it feel to be crowned the winner of The Tester 3?
Will Santiago: Honestly, the feeling is indescribable! I'm still in a state of disbelief over everything. I know I've got big shoes to fill and I will do everything in my power to represent the show and the PS family to the best of my abilities.

PSB: What were some of the most memorable moments for you during the show?
WS: I'll never forget the first day. Stepping out of the van and into loft, and getting to meet everyone; It was all very surreal! I had the most fun with the Street Fighter X Tekken challenge. That day was by far the least stressful and we all really enjoyed ourselves during the performances. There were so many funny moments that happened each day, it's kind of hard to keep track.

PSB: In stepping into your new role at Santa Monica Studio, what are you most excited about learning/experiencing?
WS: I absolutely cannot wait to dive into my new role. Being able to get the inside perspective of game design is a dream come true. It's a privilege and an honor to learn from the best and work side by side with all the talented people at Santa Monica Studio. I'm going to walk in there with a blank slate, a humble heart, an open mind, and a drive to succeed!

PSB: How tough was the competition? Did you feel pretty confident that you would win?
WS: To say that the level of competition was fierce would be an understatement. My game plan was to stay focused and outshine my competitors. However, I soon found myself wanting to learn as much as I could from these 11 extraordinary people. They each possess very admirable qualities and taught me lessons about myself that I will carry for the rest of my life. Each challenge became more daunting than the last and everyone stepped up their level of intensity. They kept me on my A-game, so at no point did I feel like I had won the competition. It was extremely difficult to assert myself as a leader in the loft because I would easily follow any one of them.

PSB: Do you have any funny stories to share from living in the PlayStation Loft with the rest of the gamers?
WS: The extra scenes did a great job of showing a lot of the "shenanigans" that went on between us all. A couple of moments that stood out: The epic 'Everybody Dance' battles between SkyD1ddy and myself, Ninjanomyx & Egoraptor's 2 hour thought provoking conversation, J-Tight's earth-shattering snoring, RealityPales' underhanded tactics in LBP 2, Asuukaa schooling me on the ins and outs of roller derby, and "4-syllable singing" with KrystiPryde!

PSB: How do your friends and family feel about you leaving to Santa Monica to join the Santa Monica Studio team?
WS: My loved ones mean the world to me. They're my inspiration and my biggest supporters. While they are sad that I'm leaving Florida, they couldn't be more proud of my achievements. I owe it to them to progress and succeed at whatever I do!

PSB: What advice would you give a competitor coming on the show? What are the keys to winning?
WS: Stay FOCUSED! It's very easy to get overwhelmed by everything that happens around you. Let your dedication and heart speak for you. Even though it's a competition, motivate and support your teammates. Keep your eye on the prize and no matter what, stay true to yourself.