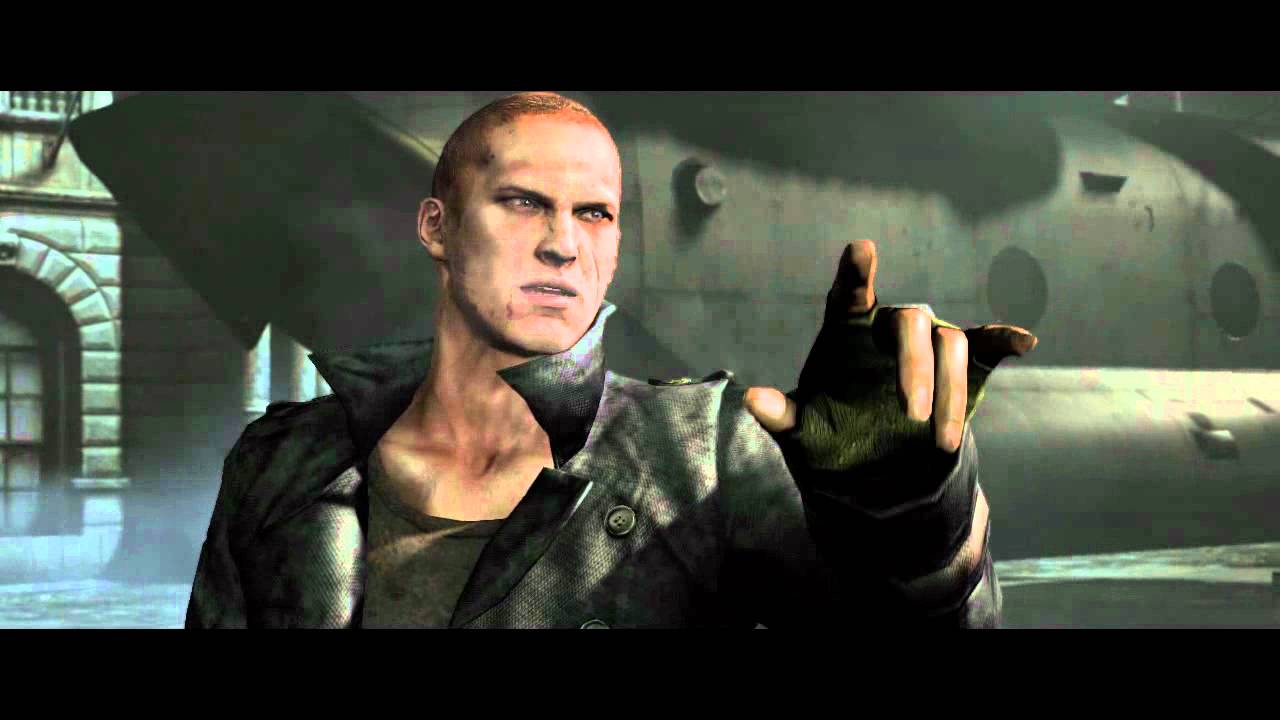 Last week I was in Rome with some friends from Capcom to attend their Captivate event, an annual showcase of what's in the pipeline for such game series as Street Fighter, Resident Evil, Devil May Cry and Lost Planet. While I could spend a couple of hundred words on fountains and pizza, there is a lot of game news to cover; here's a handy digest of all the best bits.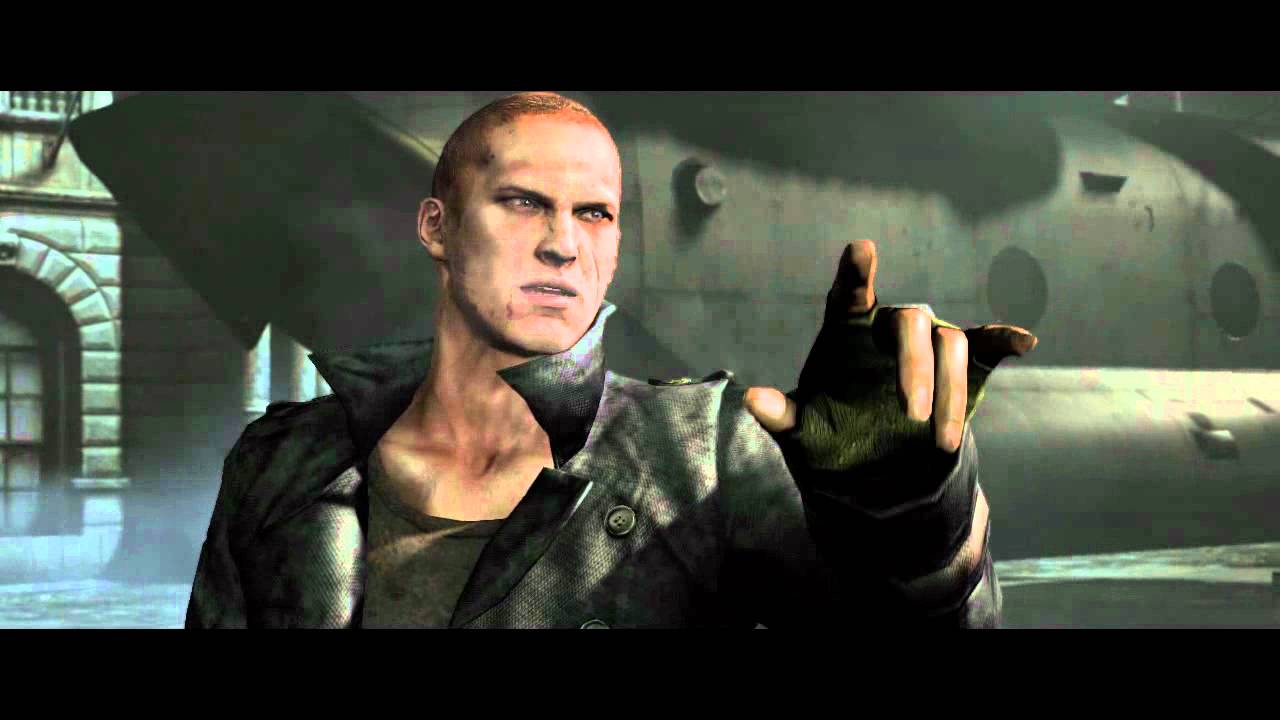 Resident Evil 6 is coming sooner than you think
We got to see an hour-long presentation on Resident Evil 6 that oozed with new information, including the announcement that the game's release date has been brought forward to October 2nd, 2012.
The game features three playable characters – Leon S. Kennedy, Chris Redfield and Jake Muller – with three unique, intertwining stories that the player can choose to play through in any order. While the action takes place in various locations around the world, we do know that a large portion is set in China. If you're wondering who Jake Muller is, he is a new character, a mercenary in Eastern Europe, and the son of maniacal sunglasses advocate, Albert Wesker. We saw a playthrough of some of Leon's story, set in Tall Oaks University after a bio-terrorist attack that turns the American President into a zombie, forcing Leon to kill him and subsequently face the blame for his murder (that might sound like a spoiler for the whole plot but this all happened in the first four minutes).
Little things we noticed include the return of proper zombies. These aren't brainwashed villagers – their skin is falling off, they love hiding behind corners and they make noises like neglected drains. We also noticed that the interface has been streamlined to make things like changing weapons and consuming green herbs easier on the fly. There are also more shooting controls, such as the ability to fire while laying on your back, and some fun contextual attacks. We also learned that Resident Evil 6 features drop-in and drop-out co-op throughout, both locally in split-screen and online.
Street Fighter X Tekken on PS Vita features 12 new characters and PS3 Cross Play
The fighting game equivalent of beans and hot dog sausages in the same tin is already making my teenage dreams come true on PS3 and is set for PS Vita later this year. More than a straight port, it includes 12 new characters that you will also be able to use in the PS3 version if you own copies on both formats. Those extra characters are (in their respective story pairs): Dudley and Elena; Christie and Lei; Sakura and Blanka; Lars and Alisa; Brian Fury and Jack X; Guy and Cody.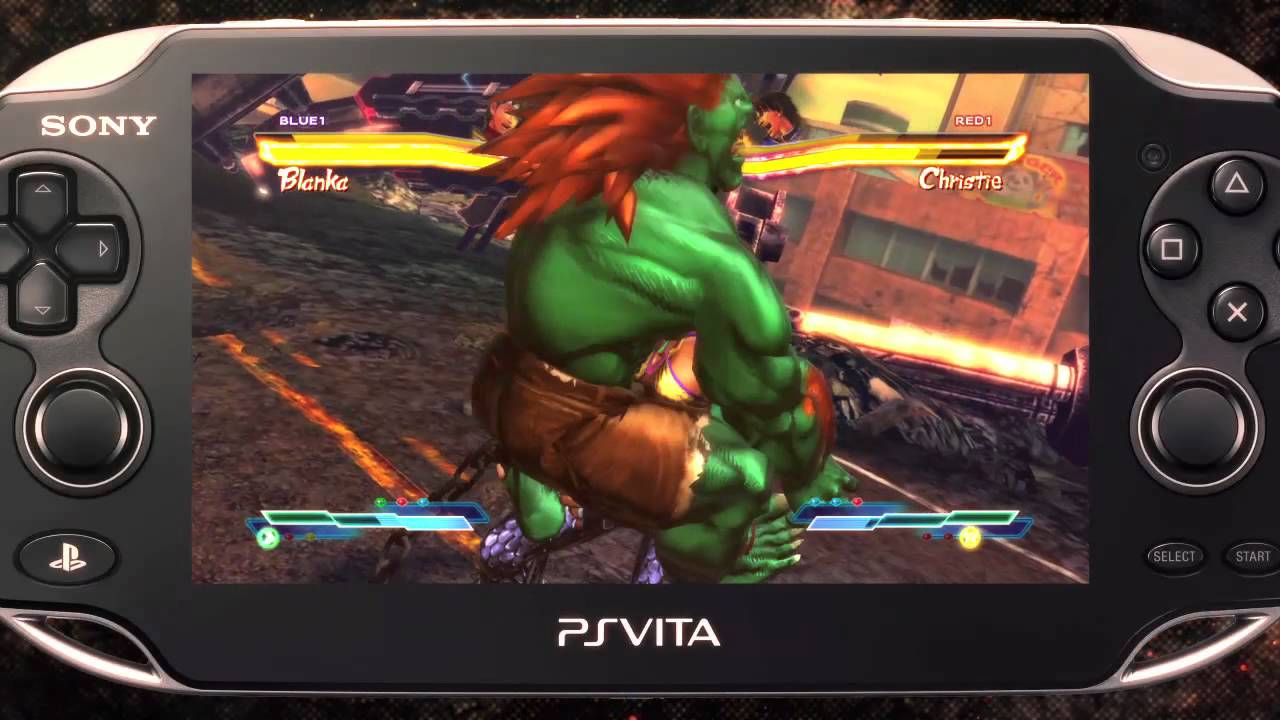 The portable version also supports Cross Play allowing you to crossover cancel against PS3 players, along with other PS Vita specific features, such as creating your own, customisable shortcuts using front and rear touch. The development team told us that there are more additions to come and, while we couldn't get them to spill everything, they did suggest that they are looking into Augmented Reality and Near functions.
We'll have a full interview with the game's producer later in the week so here's a preview where he reveals which of the new characters has the most unique play style:
"Lei Wulong from the Tekken side of the cast has some very interesting play styles. He fights in the 'Drunken Fist' style which has a few different stances, not dissimilar to Gen from Street Fighter 4. Players who are familiar with fighting games are going to find these stances – and the different move sets associated with them – very interesting."
Lost Planet 3 Coming to PS3 in 2013
Lost planet 3 was announced with a trailer pointing to an 'early 2013' release date. Series creator Kenji Oguro told us that the third in the series is "the closest to our original vision of survival, exploration and discovery" and puts the player in control Jim, one of the early colonists on the planet E.D.N. III.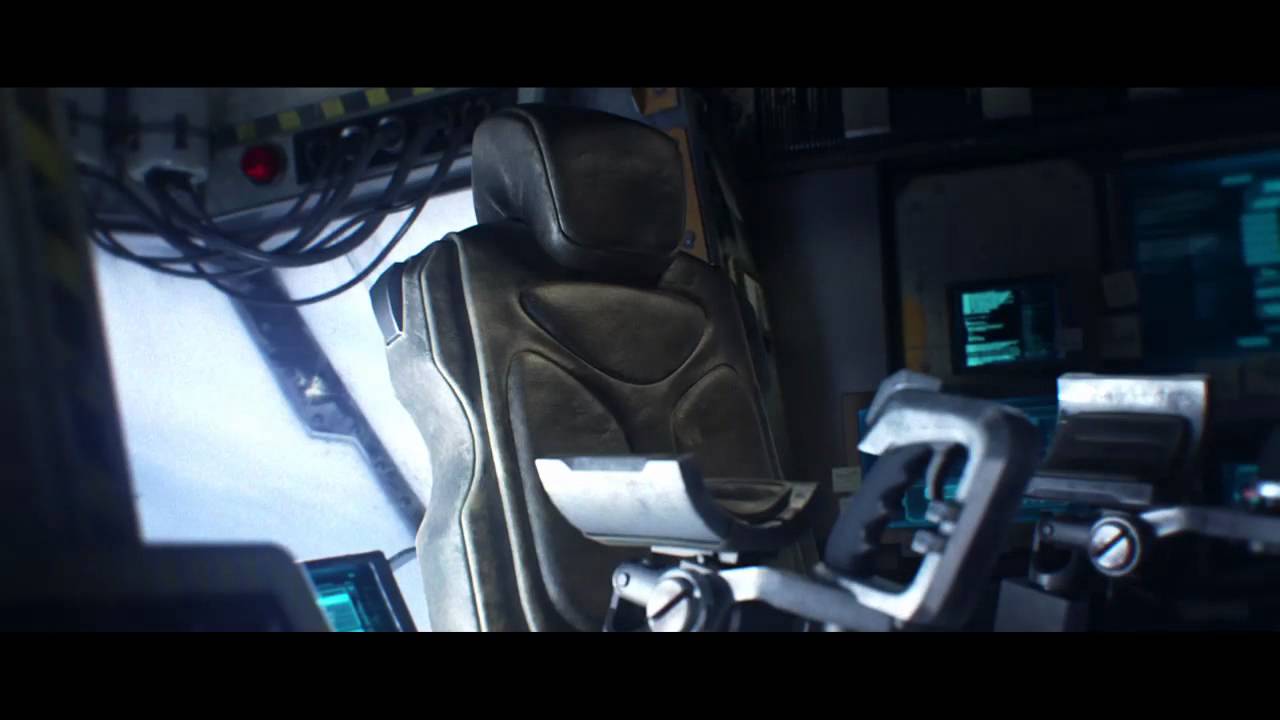 Set before the original Lost Planet, the game features such series hallmarks as a hostile, frozen world; giant alien enemies; and mech machinery – these are called 'Utility Rigs' this time around and, while they designed to aid construction, you'll find yourself using their mechanical claw and drill to dispatch larger enemies in gruesome fashion.
DmC trailer includes new weapons and convenient pizza
When Ninja Theory Creative Director Tameem Antoniades told us that his team's intention with DmC is to "Strip Dante down to his essence and build him back up as a character," we didn't realise quite how literal he was being until we saw this trailer: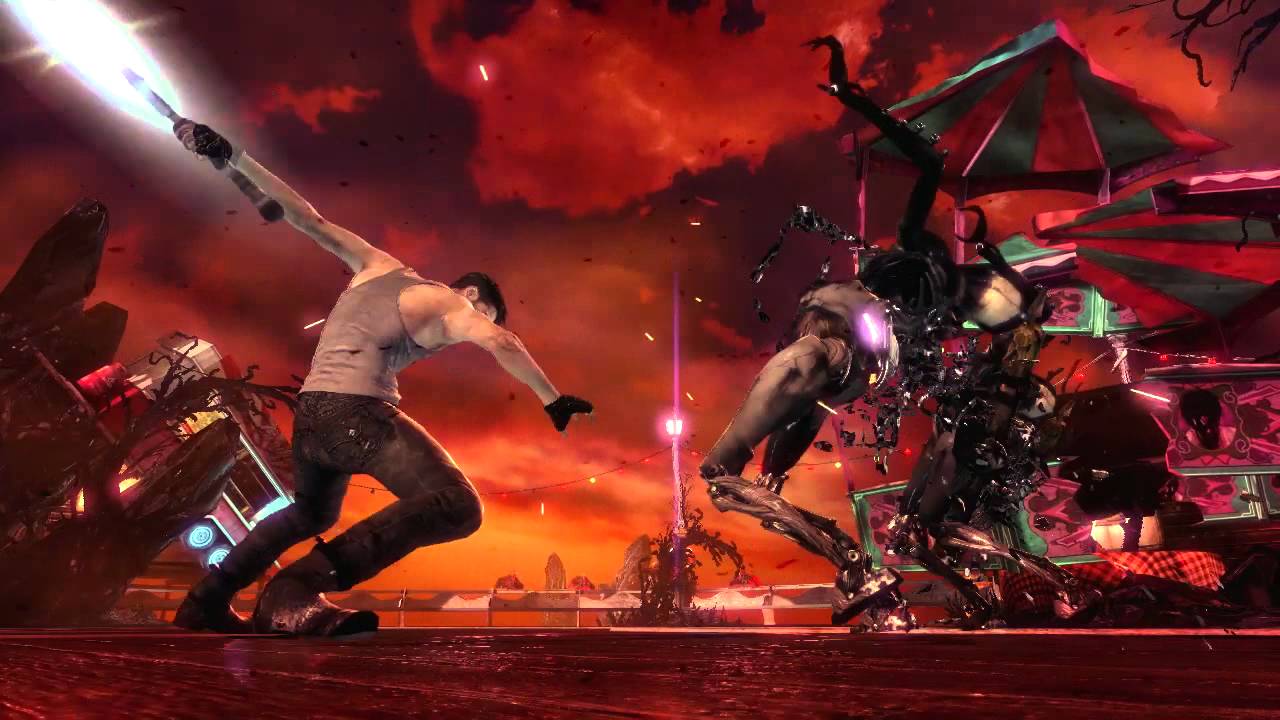 We also got to play the game and can confirm that the combat will be reassuringly familiar to Devil May Cry fans. The additions the team have made are carefully thought out and include an easier to understand ranking system and two new weapons. Cyrus and the Arbiter – angel scythe and demon axe respectively – can be equipped on the fly using the L2 and R2 buttons and add an extra layer of strategy to the well-known sword and gun play.
So there you have it. We saw an awful lot more from the world of Capcom at Captivate 2012; if you have any questions about these games then please ask in the comments and I'll answer if I can.