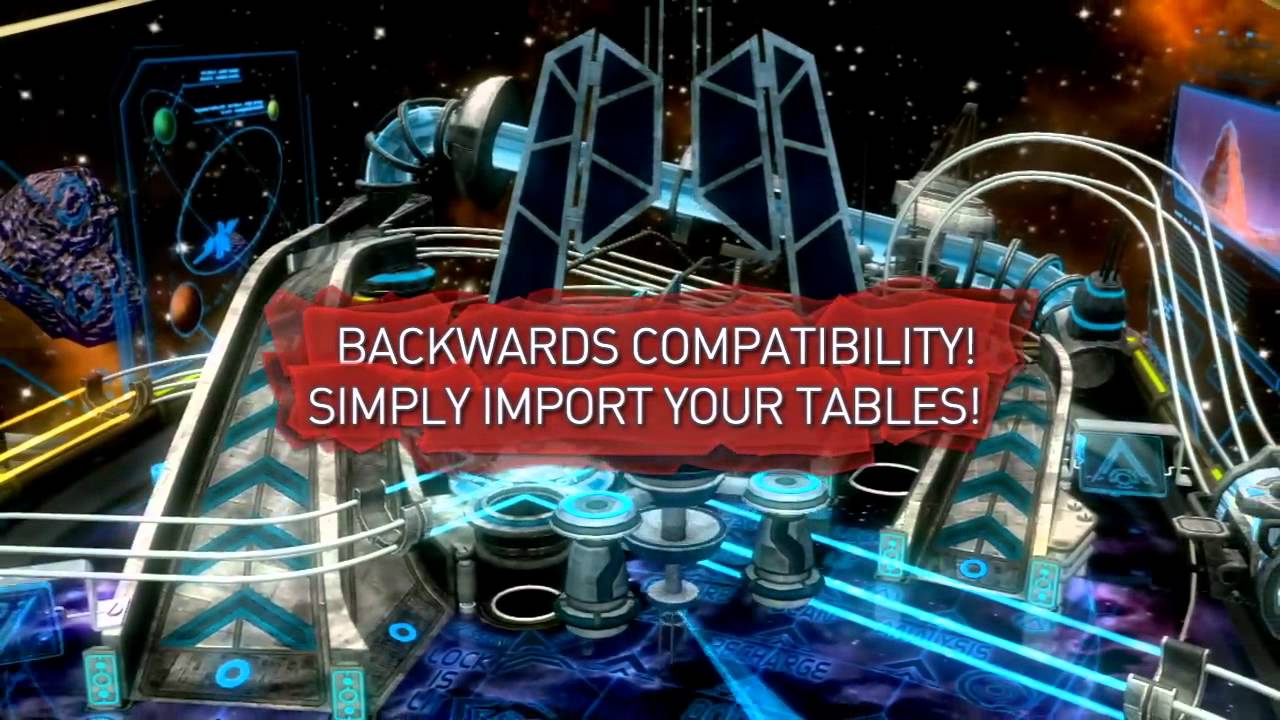 You may have seen the announcement for Marvel Pinball: Avengers Chronicles a few weeks ago, but it just so happens we have something extra special in store for PlayStation fans – Zen Pinball 2 is on the way, packed full of new features and all sorts of awesome bonuses, and it will release in conjunction with the new Marvel pack!
We have been listening to all of your feedback and have included many, many of your ideas into what is our most advanced and sophisticated pinball platform yet! There has been strong focus on keeping the community together, bringing all of your pinball tables under one roof, and then connecting the games across PS3 and Vita. If you are a pinball fan, this will be the ultimate pinball experience on PlayStation!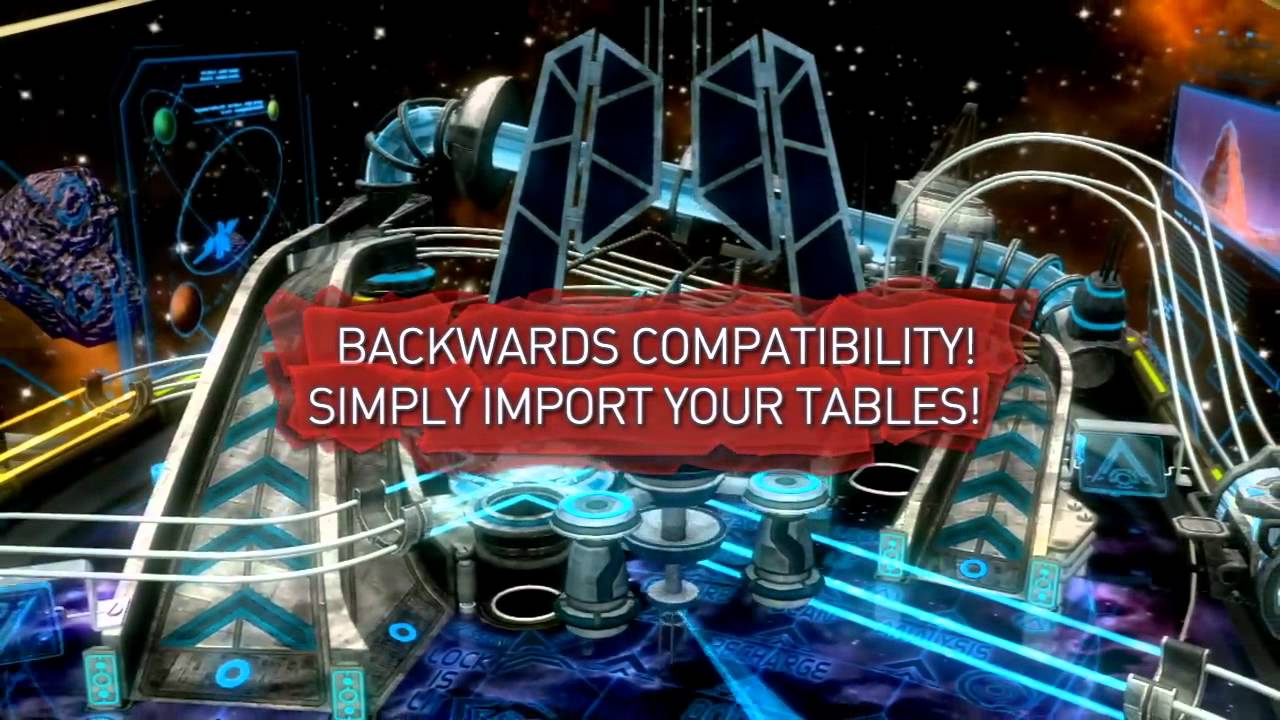 So, how will all of this work if you have purchased Zen Pinball or Marvel Pinball and any DLC? It's going to be super easy! When Zen Pinball 2 releases, you will simply need to download and install a game update, and your game will be updated FREE of charge. All of your tables will appear in one location, they will have received updated ball physics and graphics, new trophies and a much deeper social experience including in game notifications, friend challenges and even posting scores to Facebook. This free update is our way of saying THANK YOU for supporting Zen Studios and allowing us to continue work on the game we love so much.
For those of you who are new to the game, Zen Pinball 2 will be a free platform download with trials available for every table. Simply download Zen Pinball 2, and you will have access to an amazing library of pinball tables including the brand new Marvel Pinball: Avengers Chronicles pack, featuring tables based on Marvel's 'The Avengers' Movie, 'World War Hulk,' 'Fear Itself,' and 'The Infinity Gauntlet.' Here is a glimpse of the brand new, redesigned Zen Pinball 2 dashboard, showing how the tables will be presented.
I know you are all wondering about cross platform purchases. We are happy to announce that all content purchased for Zen Pinball 2 will playable on PlayStation 3 and PS Vita at no extra charge! You can enjoy the game at home on the couch and then take it with you on the go without having to pay twice.
There are a bunch of new features available in Zen Pinball 2, such as in game scoring notifications, friend challenges, posting scores to Facebook and amazing stereoscopic 3D. We have spent serious time perfecting this game and polishing every little aspect!
When you add it all up, there will be TWENTY SIX different pinball tables available day one for Zen Pinball 2! We will continue to support the game with regular DLC, and we have new brands that we are developing tables around, including a pinball table based on one of PopCap's most popular franchises, and we have a ton of ideas for original designs.
Thanks for three fantastic years of support for Zen Pinball! We are looking forward to the next chapter with Zen Pinball 2.