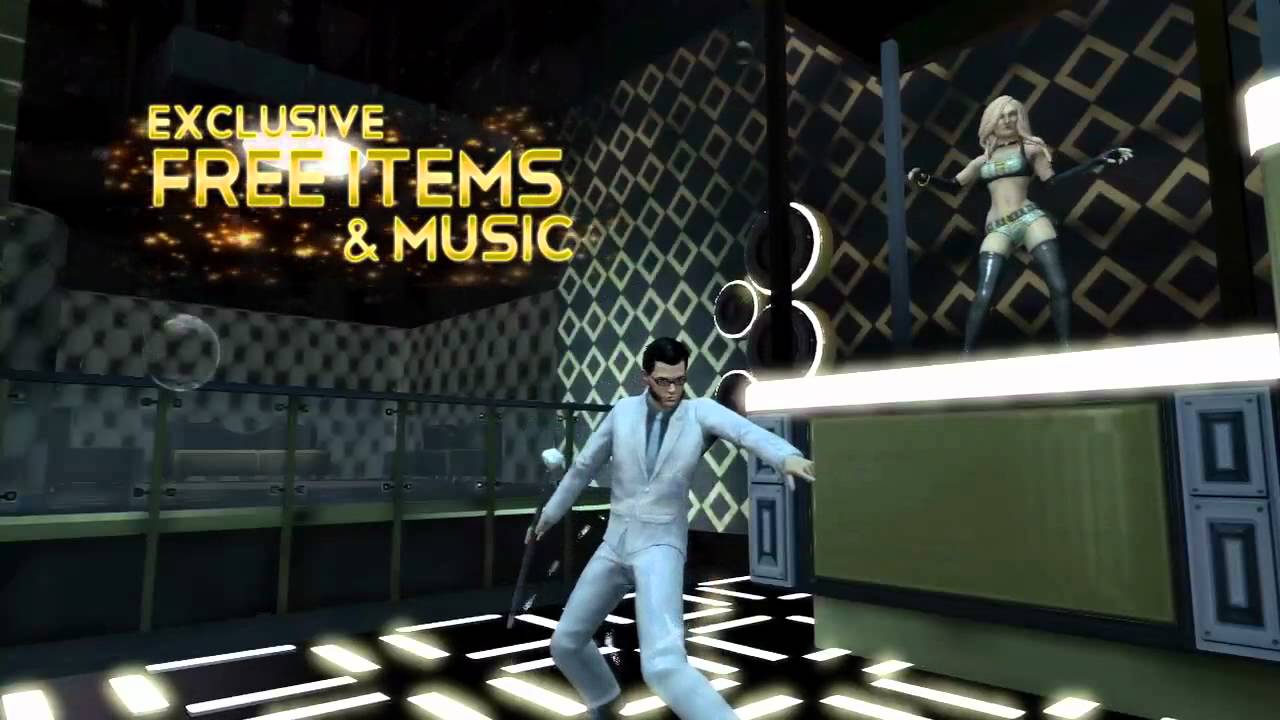 This Wednesday, April 11th will see yet another spectacular PlayStation Home update with the arrival of the x7 nightclub. Also, Novus Prime launches their 5.5 update for x7 members (complete with tons of new items that enhance gameplay) and Granzella brings updates to the Grand Edo of Nippon. Here's your must-do list for this week in PlayStation Home:
x7 – Wednesday marks the grand opening of x7 – the nightclub for the PlayStation Home elite! This VIP nightclub is for PlayStation Plus subscribers and collectors of the PlayStation Home Exclusives line and is packed with premium content not available anywhere else. All x7 members get early access to select content before it gets released to the public, special discounts, and even free items!
Hit the dance floor or mix and mingle with the hottest members of the PlayStation Home community with FLIRT, a game for singles and socialites where you can compete against others for a chance to be crowned king or queen of the x7 nightclub!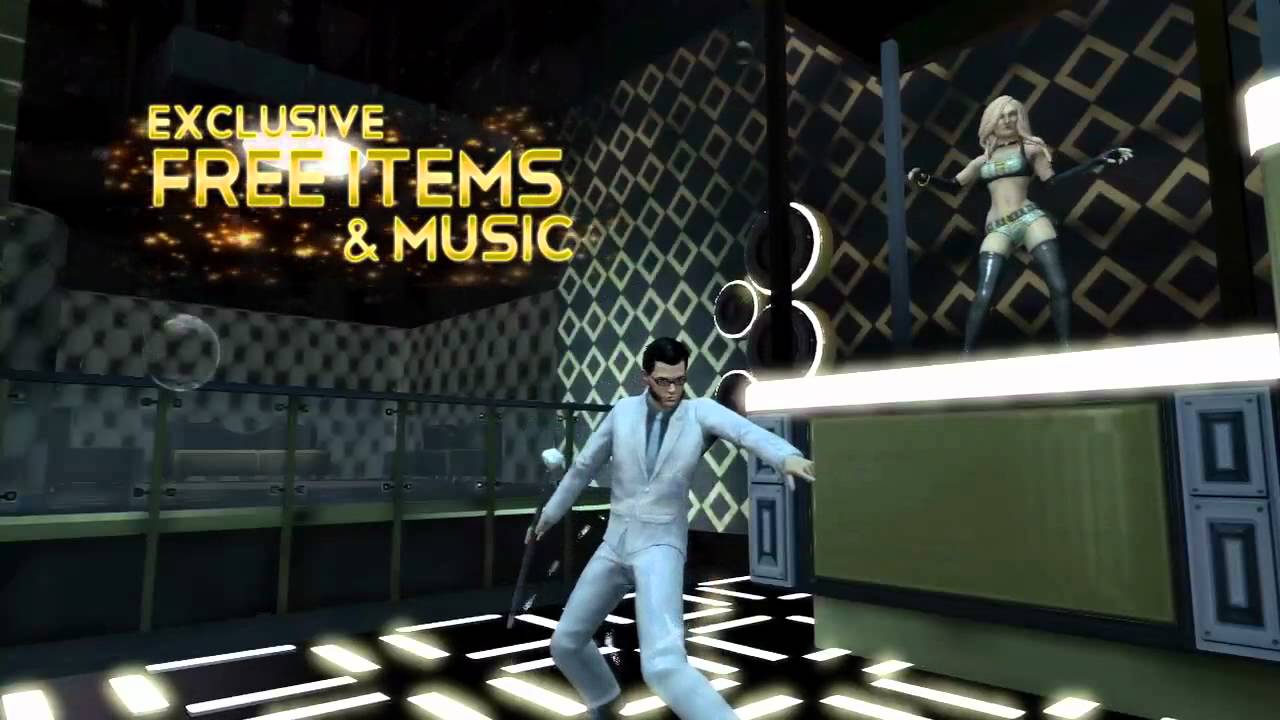 Novus Prime 5.5 Update – Novus Prime gets its newest shipment of game-enhancing outfits and virtual items this week! Suit up as the new Obsidian Bladewalker foot soldier with four custom animations, holographic weapon, and a 5% experience boost in Novus Prime! You'll also get 20% off the price if you own the Obsidian Pilot outfit.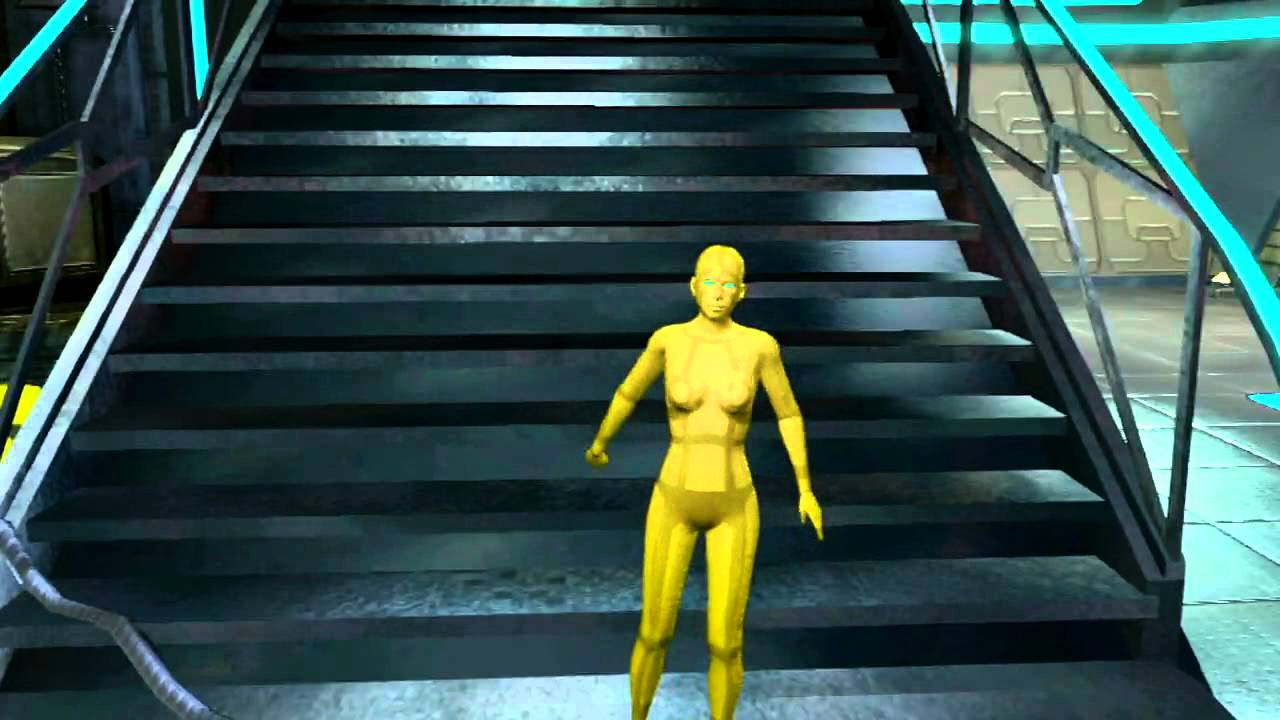 Gain the golden touch with the new gold-plated Midas Reactive Defense System and get a 25% Nebulon collection bonus when you own the entire outfit! Power up your avatar with the sleek new Ion Stream Power Armor, and don't forget to show off your deadly side with the newest Obsidian technology available to the Earth Fleet: the Obsidian Throwing Star. Warp to the Novus Prime space station today to check out all the new gear and Join the Fight!
Members of x7, the new VIP nightclub, will gain exclusive early access to these new Novus Prime 5.5 game enhancing virtual items and bundles, including the Midas Reactive Defense System bundles, Obsidian Bladewalker Suit, Obsidian Throwing Star, Ion Stream Power Armor, for one full week before becoming available to the public.
Defend the Great Edo of Nippon – Edo is a peaceful city. There is, however, another Edo that you have yet to see. This alternate world is very similar to the Edo you know, but horrible Mononoke (evil and mischievous spirits), such as Oni and Hitodama, roam the streets. Samurai may take on this mission alone or battle in a group, and can use the free bamboo sword or purchase more powerful weapons and armor. In the fight against the Mononoke you can attack, defend, crouch, and jump.
Be sure to make full use of these various actions. Use vertical cuts, side cuts, and other various attacks against the Mononoke. Accept the mission goals and destroy the Mononoke!
Drey Prop Pack – The Drey collection doesn't create just clothing, they create stars! Know how it feels to be a high fashion model with the Drey Prop Pack, as used by Lockwood in their Drey fashion campaigns.
Create dark, masculine scenes with the vintage leather sofa and cushion, or dreamy feminine vignettes using the swing bench and the frilled parasol. Or combine all the items at your disposal to create a completely unique place for your avatar to preen and pose. There's even a horse!
In other Lockwood Publishing news, If you want to dress like a winner, you have to BE a winner – Sodium2 Legendary Racers coming soon to PlayStation Home.
Spring Fling Quest – Complete the new Spring Fling quest, which will test your attention to detail as you race around Home in search of clues, so keep your eyes peeled! And remember to check the Activity Board regularly for new quests.
There is so much new content coming this week – what will you check out first?
See you in Home!