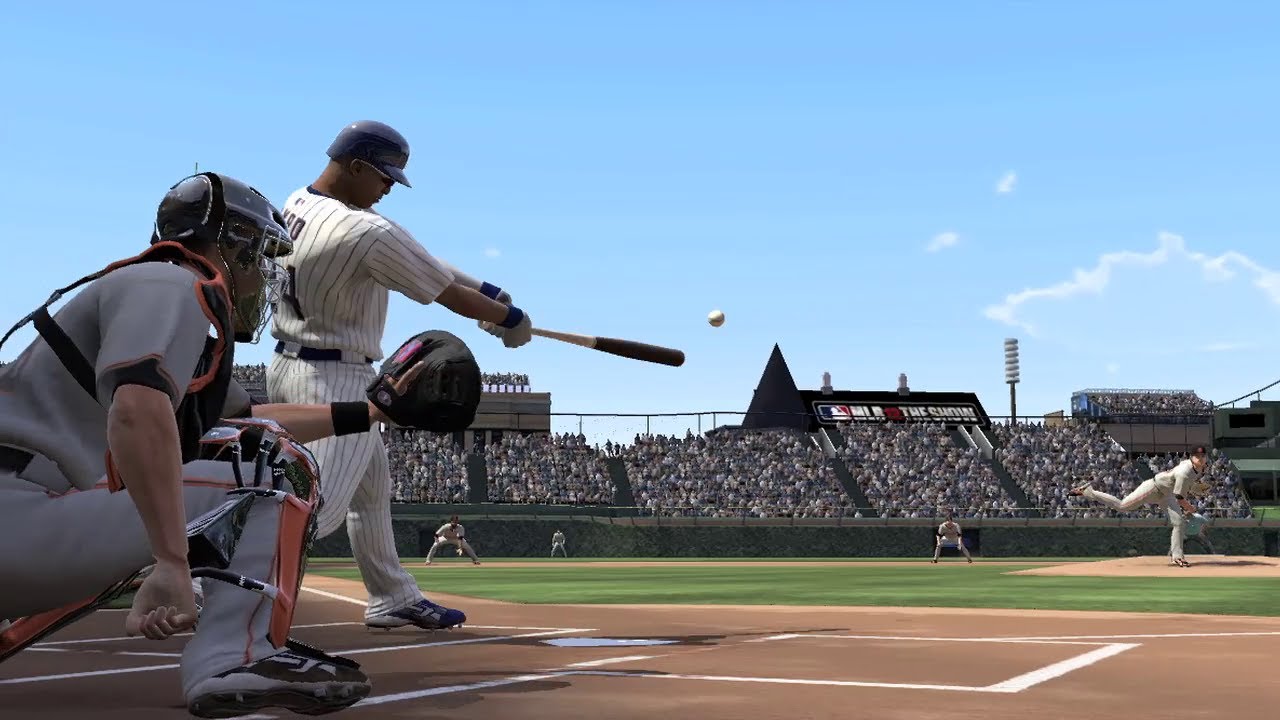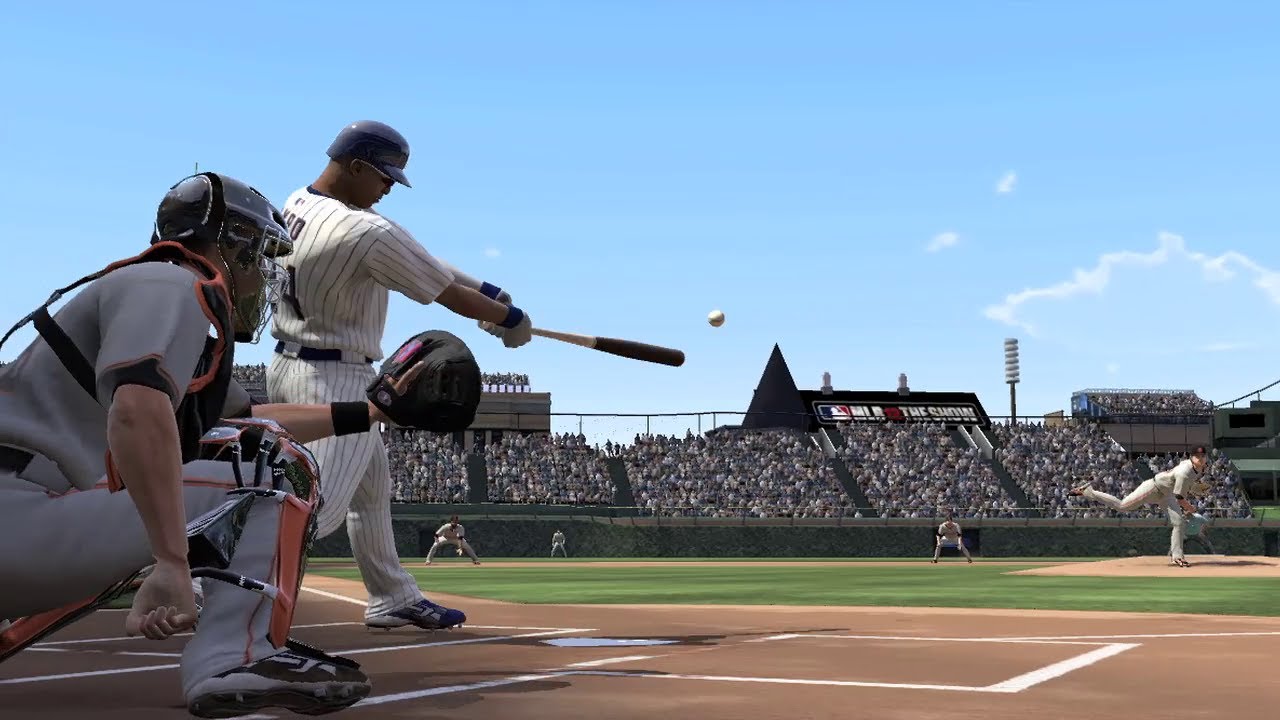 The grass is cut, the infield's been manicured, and the lines are chalked. That's right, the boys of summer are back and it's time to PLAY BALL as the 2012 Major League Baseball season will get underway tonight when the St. Louis Cardinals take on the Miami Marlins at their brand-new ballpark. I don't know about you, but I'm pretty excited to see what the defending World Series champions do against a revamped and rejuvenated Marlins club that is chock-full of new talent. And Miami's new stadium will be showcased on a national stage for the very first time. For those who haven't seen it yet, we gave fans a sneak peek at the new ballpark in South Beach earlier this year, courtesy of MLB 12 The Show, here's a link to the video.
Simulating your favorite team with The Show is always a great way to get into the MLB spirit so to up the excitement level a bit more and to celebrate Major League Baseball's season opener, so check out our new MLB 12 The Show Opening Day trailer above!
I'm also happy to report that The Show is still enjoying great feedback from the media. Just recently SportsIllustrated.com posted glowing reviews for MLB 12 on PS3 and PS Vita, as did the Associated Press. And don't forget about MLB.TV on PlayStation Network, where you can watch all the Major League action with the new 2012 MLB.TV application for PS3. Just like last season, the MLB.TV app allows you to catch all of your favorite out-of-market teams (home and away broadcasts) live or archived streamed straight to your TV in brilliant high-quality HD, as well as an array of interactive features designed to take advantage of PS3's technical prowess.  Head over to the "My Channels" icon under the TV/Video Services category of the XMB to download the free app and sign up for a subscription through MLB.TV.