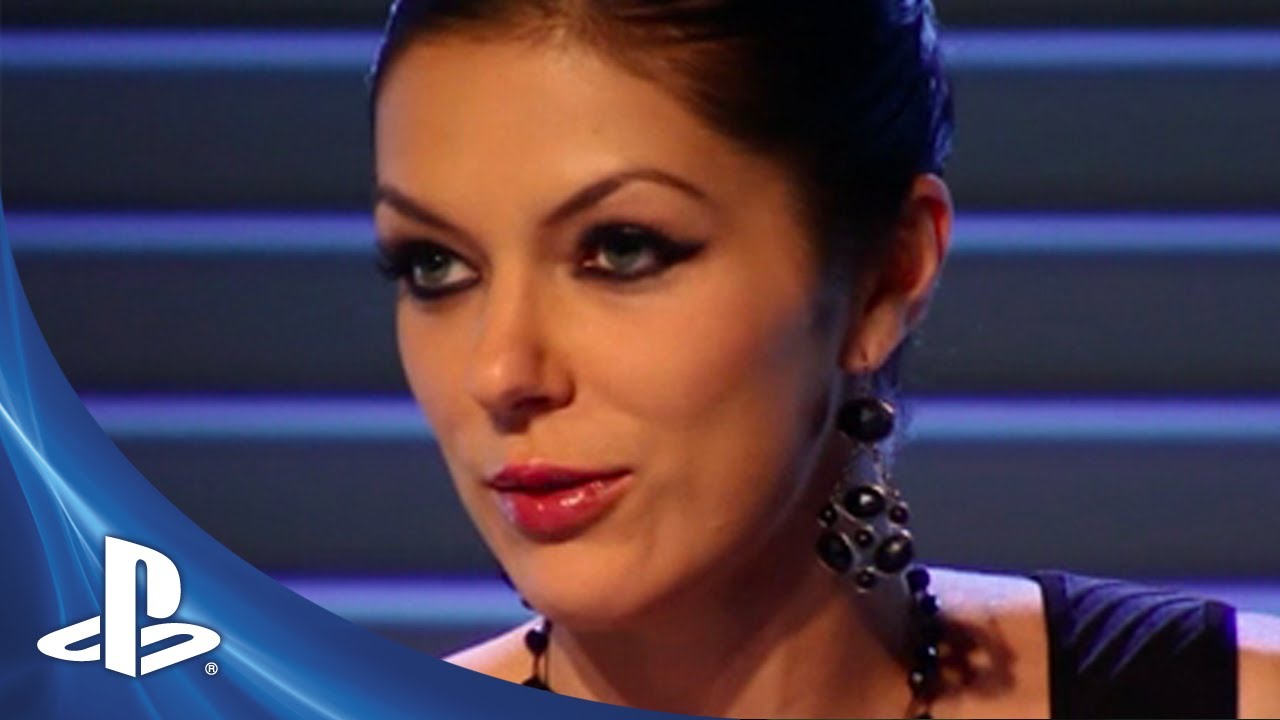 This is the moment we've been waiting for all season: the season finale of The Tester 3! Throughout this season, we've watched our three finalists conquer demanding challenges and overcome personal setbacks. In the final episode, the final three gamers go head-to-head in the most grueling challenge this season, and only one will win the opportunity of a lifetime to work as a Production Associate at Santa Monica Studio.
As in previous seasons, today's finale is the most action-packed episode of The Tester 3. It's a grueling multi-mission challenge that will end with the final three gamers putting their gaming skills to the ultimate test by conquering an epic campaign mission in the upcoming third-person shooter Starhawk. No panel. No judges: the best gamer wins The Tester 3. If you can't wait to watch this epic finale in HD, check out The Tester 3 Season Finale right here! (Please DO NOT spoil the ending for others in the comments!)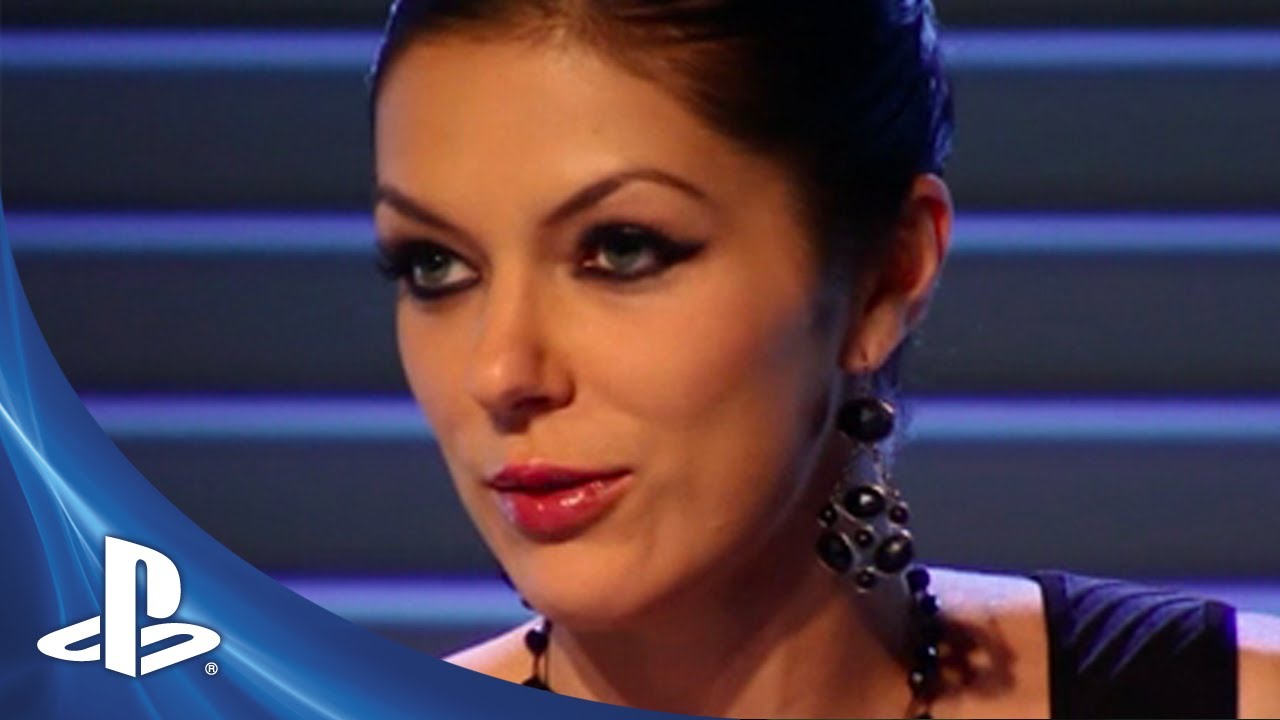 Remember, you can also watch the entire episode on your PS3 through the following ways:
What's New section of the XMB
PlayStation Home's Theater 2
Download from the PlayStation Store after today's update.
If you need a refresher on the events leading up to the finale, make sure to check out Episode 8, which featured many past contestants reliving great moments from the season. You can check it out here.
We'd like to thank all of you for participating in our weekly Twitter contests throughout the season. Our final winner from this morning's contest was @JnSPEC, so congrats on winning your very own PS Vita!
Next week, look right here on the PlayStation Blog for a special Q&A with this season's winner who will talk about how it feels to be on the verge of starting their job at Santa Monica Studio.
Thanks again to all the fans of The Tester who supported the series. We're extremely proud of this season, and we hope you've enjoyed watching along with us.
Enjoy the finale and please don't post any spoilers.