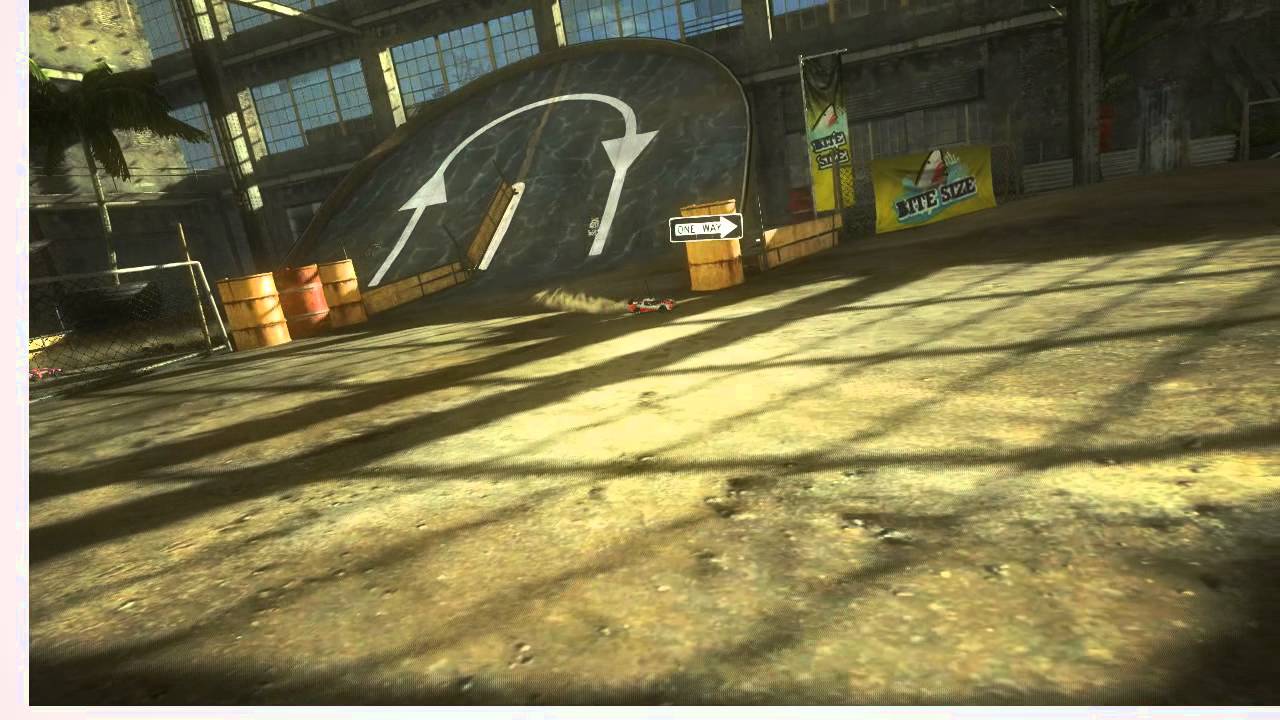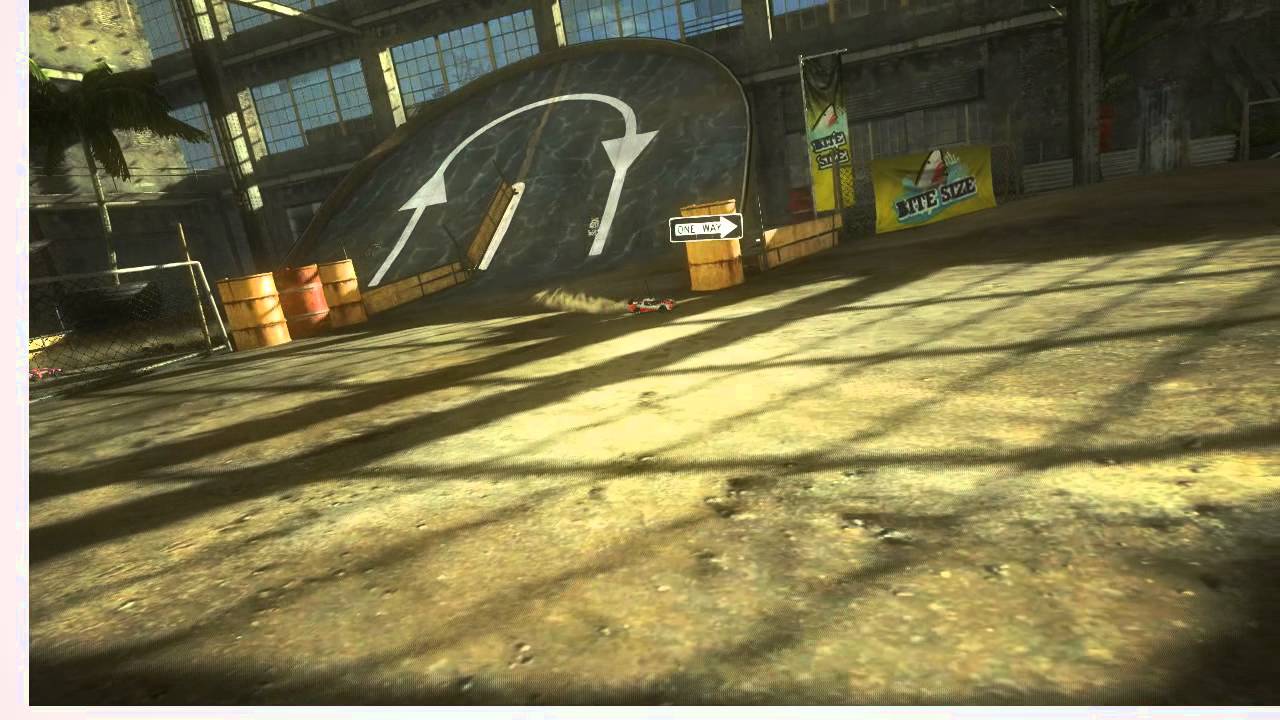 Party harder and faster this Easter with the Carnival Expansion for MotorStorm RC, available beginning Tuesday, April 3rd for $3.99 on PlayStation Store! Take your radio-controlled racing rivalries to the next level as you compete for glory in a carnival park after-hours, battling for PlayStation Trophies and triple-medal status in every event to become champion of the biggest MotorStorm RC Festival to date.
Take on 24 all-new Race, Pursuit, Hot Lap and Drift events, all staged in the Carnival Festival on six extreme racing circuits – with 72 medals to win before you challenge your friends and rivals worldwide to make sure you're faster than them all on every event! Hunt down four new PlayStation Trophies (Bronze, Silver x2, Gold) on your way to triple-medalling all 24 new events and a Gold Trophy for becoming a super-quick Carnival Champion!
Race and collect eight new vehicle models each with four Carnival-style liveries and also four color scheme choices per livery for a greater level of personalization – that's 16 designs for each vehicle!
Beach Party / Bite Size: Hold on tight as you take a high speed tour of the carnival attractions and twist and turn around the biggest rides. Not for the faint hearted!
Aquaplane / Splash Down: Get your heart to pound and your adrenaline to pump as you race on the beach sands and prepare to tackle extreme bumps, hairpin turns and dramatic inclines. Watch out for the shark!
Hold your breath and splash the day away as you race through the twisting, winding water slides and drift on the wettest and wildest RC circuits! Do you have what it takes to become a Carnival Champion? Be there first or be the best, then challenge your friends to do better! Expand your RC Collection of off-roaders while you're there with the special "Weenie" Buggy (it's a hot dog!) and the FREE "Bumper" Supermini (it's a bumper car!)
Whether you own the PS3 and/or the PS Vita version, purchasing the Carnival Expansion Pack will automatically give you the other for free! For those of you haven't had a chance to own your own copy of Motorstorm RC for your PS3, the game is available for $9.99 on the PlayStation Store. And for a limited time only, PS Vita owners can download a complete copy of Motorstorm RC onto their Vitas for FREE, which allows players to race a custom RC version of Scion's iQ thanks to our partners at Toyota.
Continue to check back here on the PlayStation.Blog for more updates regarding Motorstorm RC. In the meantime, enjoy the Carnival Festival and your Easter break!