It's another lazy spring Saturday, and once again I'm battling hay fever — as well as a few rampaging supervillians, now that I've found some time to catch up with Batman: Arkham City. This week saw a smattering of interesting developments: I spoke with NIS America about three upcoming PS3 exclusive RPGs, MLB 12 The Show served up a fresh set of fantasy predictions, Assassin's Creed III's creative director answered our questions (and guest starred on PlayStation Blogcast!), MLB.TV gave an opening-day update, BioShock Infinite unleashed the Siren, and the team behind Wheels of Destruction showed off a new multiplayer class and the game's weapon loadout.
In other news, PAX East kicks into gear late next week! And while Jeff, Rey and I won't be on-site this year, we will be keeping close tabs on any pertinent new game details that may slip out of the community-focused event.
What are you playing this weekend?
Most-Watched Video of the Week: No Man's Land in PlayStation Home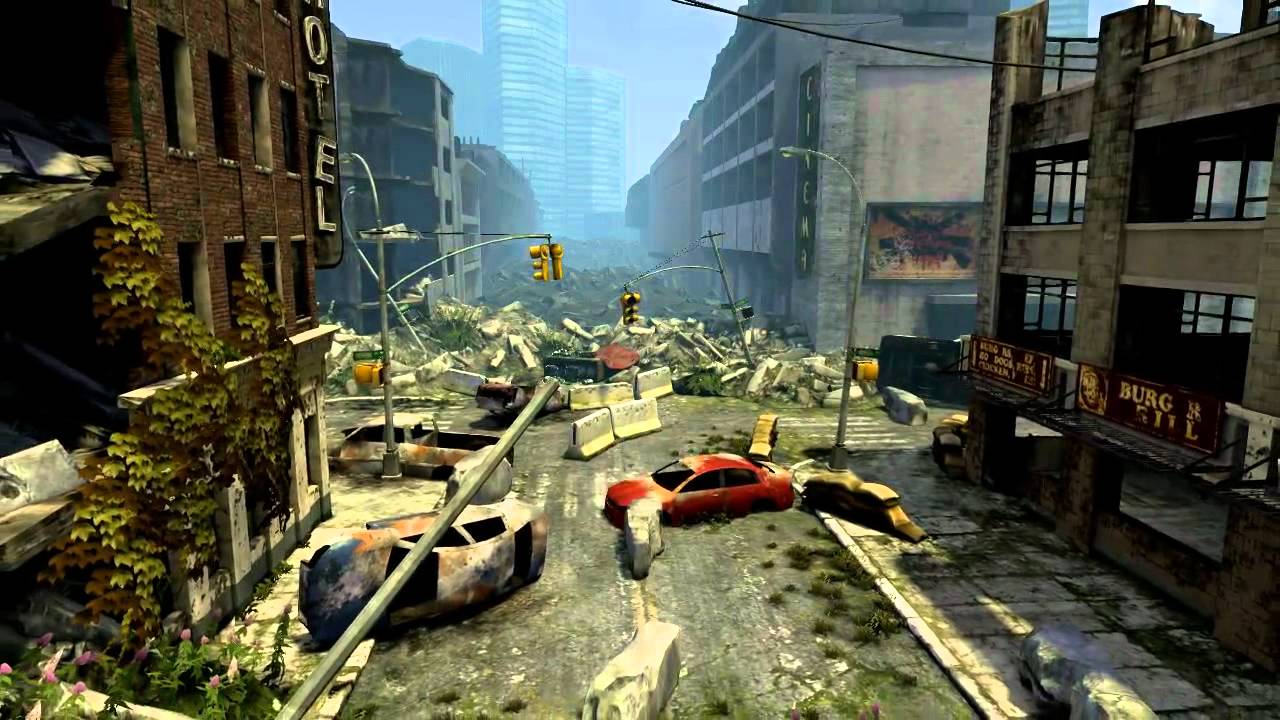 The 10 Most-Viewed Posts of the Week